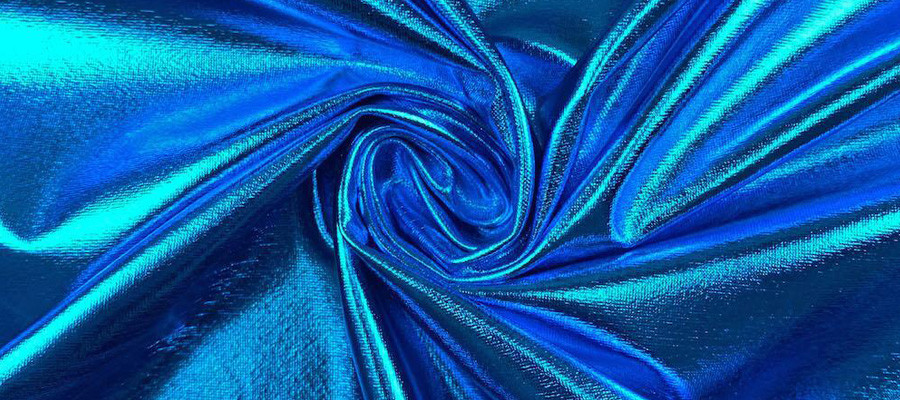 I believe that as a sportswear brand side you must have heard of the recent particularly popular fabric - shiny fabric. But do you know what is shiny fabric?
Today, we will introduce the most popular fabric in today's fashion sportswear industry -- shiny fabric.
Shiny fabric refers to the addition of light-sensitive toner to the textile material, which can make the fabric appear twinkling dots under the sunlight, and look like shining. Shiny fabric use sunlight to control the color change of fabrics. There are four basic colors, namely purple, blue, yellow and red, which can be used in printing products, textile products, garment production and other aspects. Since August, Instagram influencers, doctors and brands have been promoting shiny fabric, which have become popular with fitness enthusiasts.
Wearing sportswear made with shiny fabric will show the difference in your sportswear if you are playing outdoors, as the shiny fabric will appear as dots in the sun, making your sportswear unique and fashionable among many sportswear.
Therefore, as a brand, choosing clothes made of pearlescent surface is your best choice. I would like to introduce you to a sportswear manufacturer that can use shiny fabric.
Hucai has more than 20 years of experience in using shiny fabric to make sportswear. We use advanced technology to produce sportswear and many customers are satisfied with the products we offer. If you are looking for a manufacturer who can make high quality sportswear, you can consider us first.
Contact information:
E-mail: admin@hcsportswear.com
+8613602338395