How to start your own sportswear brand as an Internet Celebrity
How to start your own sportswear brand as an Internet celebrity?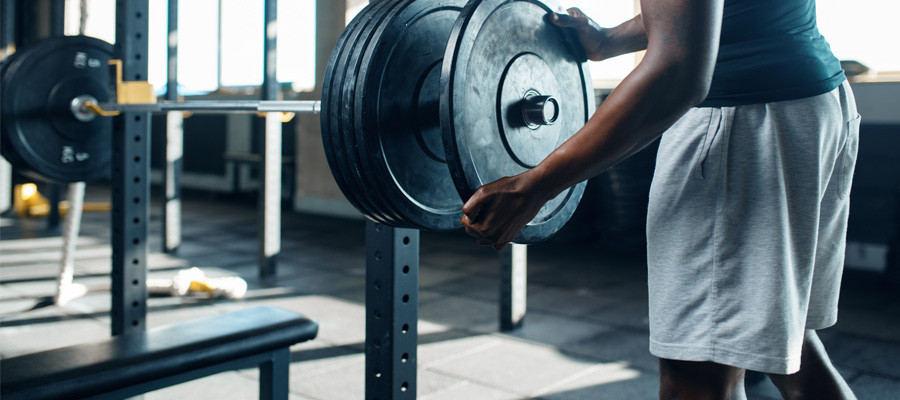 As a leading figure in the new era, each Internet celebrity has its own unique views on the world and wants to bring more positive influence to fans.Most influencers show their positive side through new social media channels and different talents, such as on Instagram or TikTok, or YouTube.Different bloggers attract fans from all over the world through different content, creating extraordinary value for today's society.Every influencer has its own fan group, whether it is for better publicity of its own concept, or for better profit.It is the best choice to create your own peripheral brand, such as establishing a sportswear brand of your own.
So how do you start your own sportswear brand as an Internet celebrity? This article will tell you how Hucai Clothing Co., Ltd. can lead you to build your own clothing brand.
Influencers hold the flow passwords of today's online media era and have unique ideas about the elements or colors they want to design, but they may not know much about the production process of customized sportswear.In this regard, Hucai has a professional team of sportswear designers to serve you.Just tell us what elements you want to present on your clothes, such as: custom logo; Custom color elements; The style you want to present, we will design for you.
In terms of how to choose clothing fabric, make pattern, increase details and other professional aspects, our sportswear sample master will put forward professional ideas and suggestions according to the use scene of customized sportswear, and help you choose the most suitable sportswear category.Including fabric: fabric elasticity/fabric comfort/fabric skin affinity/fabric water resistance/fabric ventilation/environmental protection materials and other factors, and sportswear accessories details: customized zipper/customized rubber rope/customized pocket and other aspects.
The fastest small batch customization sample time, one-stop sportswear customization service. As one of the largest customized sportswear suppliers in China, HUCAI can provide you with all the services you want, welcome to send us an email or phone contact.
Contact information:
E-mail: admin@hcsportswear.com
+8613602338395