We have a professional team of first-line designers and senior pattern-making teams. Our designers, patternmakers, trimming divisions, and craftsmen have nearly 20 years of experience in brand pattern-making.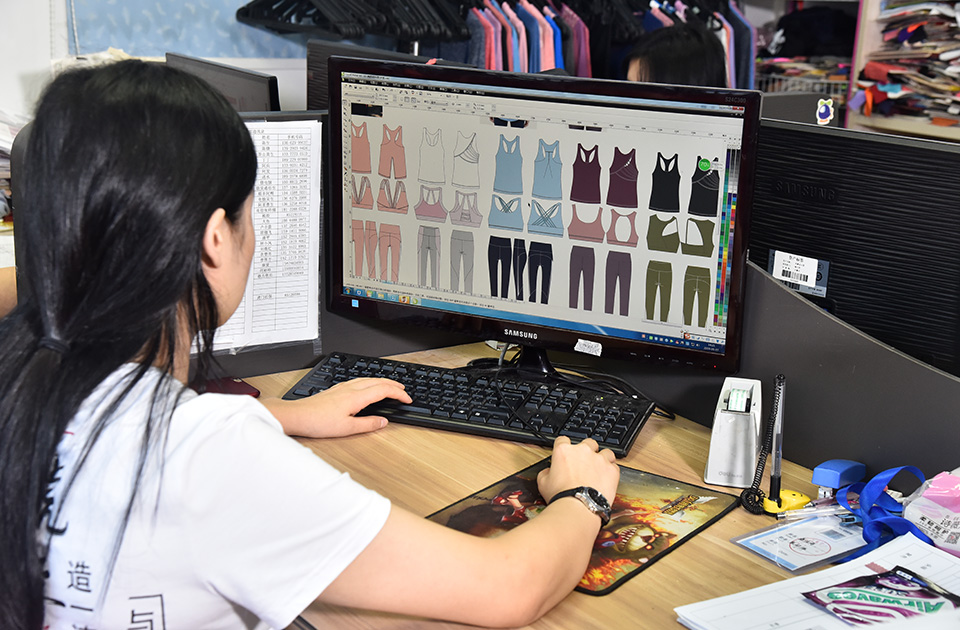 20 Salesmen

3 Designers

3 Plate Makers

5 Merchandiser Staff

3 Buyers
1

If your brand has its own menswear designer, then you only need to concentrate on the design, and what we have to do is to implement the design. Our professional team will communicate with the designer according to years of experience, so as to beautify the design, choose the technology scientifically, and realize the seamless connection between design and plate making.Make the finished product meet the requirements of your mind.
2

If you only have your own design ideas, or you are an Internet celebrity expert, then you can give us your design ideas or the characteristics of your customer groups. We will recommend the design of men's sportswear according to your design idea or the style positioning of your customer group.And recommend suitable fabric accessories and design your unique logo.We will communicate every detail of sportswear together to ensure the realization of your design concept.
3

If you have your own brand and your own designer, we as a supplier can provide you with design advice on sportswear production.We can make special improvements according to your design style, convenient for your choice.
No matter what kind of demand, as long as you want to customize sportswear, please contact us immediately, and we will provide you with a suitable solution according to your needs.
Our design philosophy
Nowadays sportswear has become a global trend, and after more than twenty years of development in sportswear we still haven't changed our original intention, sustainability has always been one of our design concepts. We have always been committed to designing sportswear that is both stylish and comfortable, giving people the best comfort while improving the efficiency of exercise.
Our fabric selection
When selecting fabrics for men's clothing such as tank tops, shirts, shorts, etc., we look for comfort and environmental friendliness to improve the efficiency of sports while also helping to protect the environment.
Moisture wicking, high elasticity, and skin friendly feel are the features we look for.Usually the composition of the fabric will include polyester spandex and nylon and other fabrics, there will be some high elasticity fabrics and comfortable fabrics.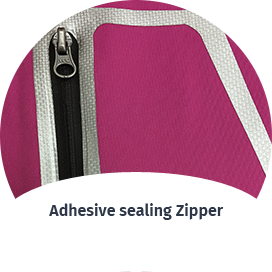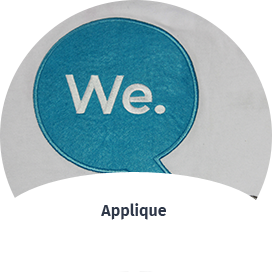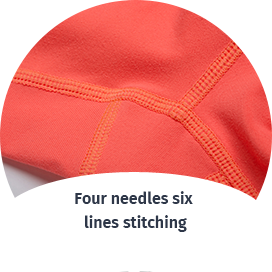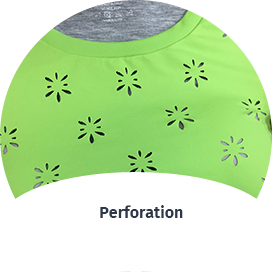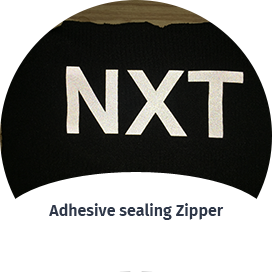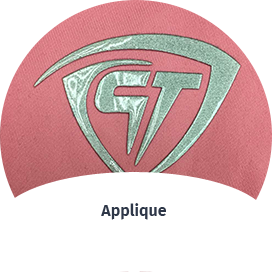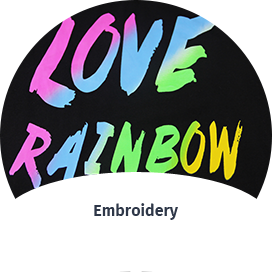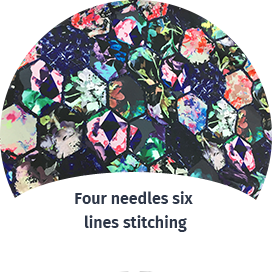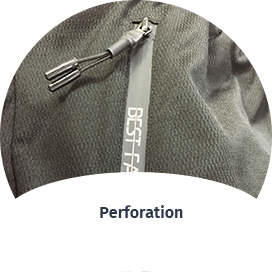 In terms of craftsmanship, we support various LOGO crafts, such as: heat transfer, silk screen printing, pull printing, silicone, embroidery, laser, digital printing, etc., as well as some of the latest crafts, such as tie-dyeing, making sportswear even better Fashion also enhances the fashion of your brand.
In addition to the overall design of men's sportswear, we can also customize various details of sportswear.Such as customized labels and logo printed packaging.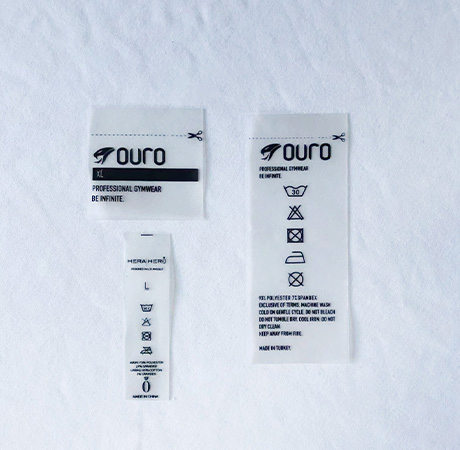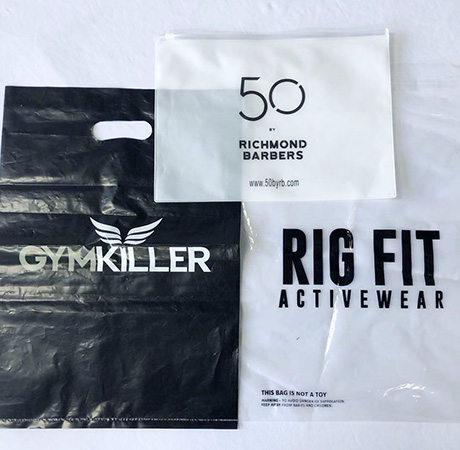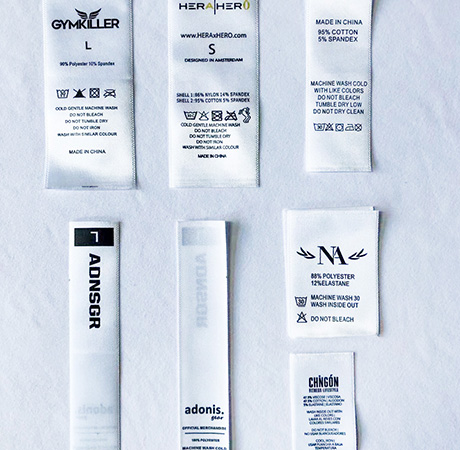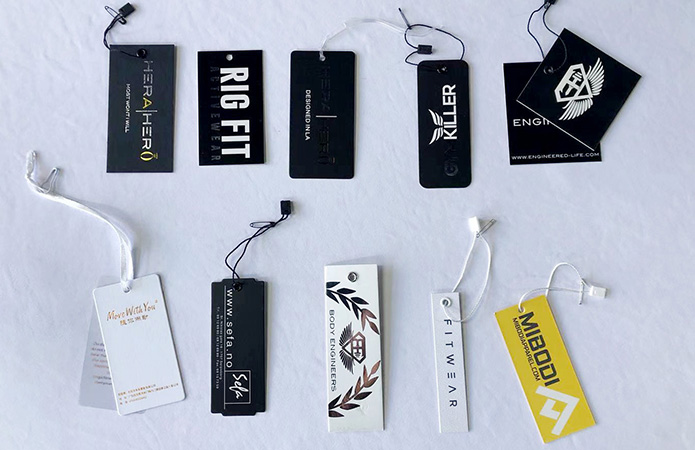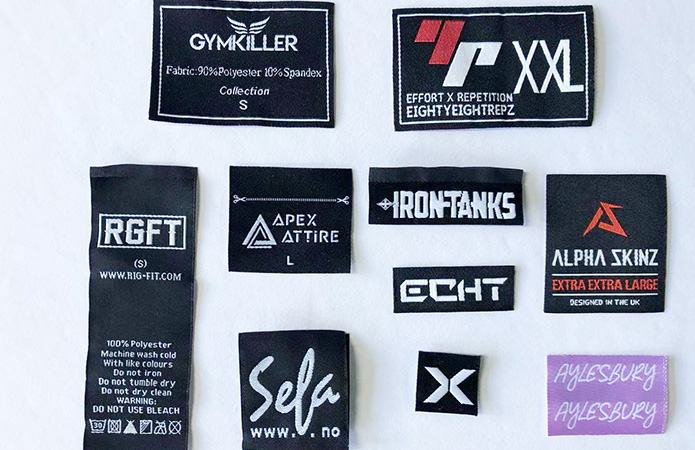 We have our own design team

The minimum order quantity is: 100 pieces/model

Fast proofing time in own factory

Fast production time in own factory