2021HuCai Dragon Boat Festival Activities
On the occasion of the traditional Chinese festival Dragon Boat Festival, in order to thoroughly implement the corporate culture of HuCai sportswear, at the same time inherit and promote the Chinese culture, let employees appreciate the spirit of the ancients, enhance employee collaboration and teamwork, and strengthen teamwork. Practical results have strengthened employees' awareness of health training and enriched their amateur cultural life.
The company deliberately led the employees to organize a series of traditional Dragon Boat Festival activities.
In all activities, Hucai employees helped each other, encouraged each other, worked together and played together, and everyone won the gift prepared by the company. The whole game was full of joy and warmth, and the tension and pressure of work were satisfied.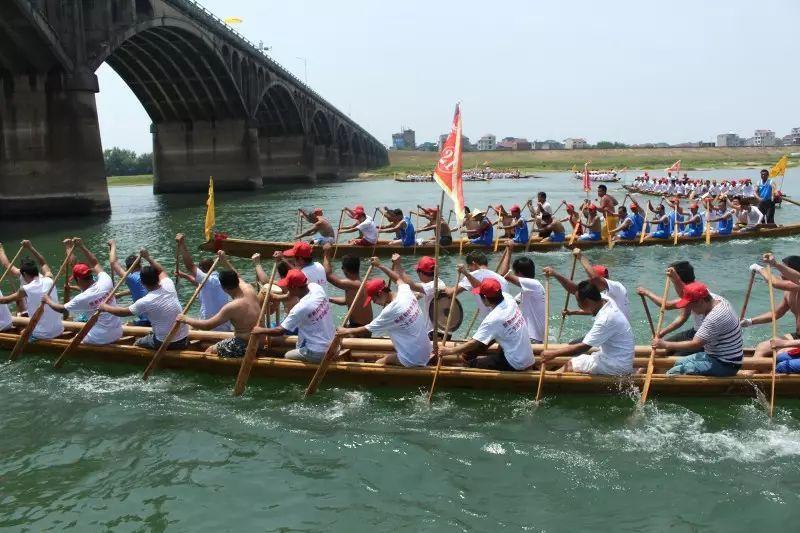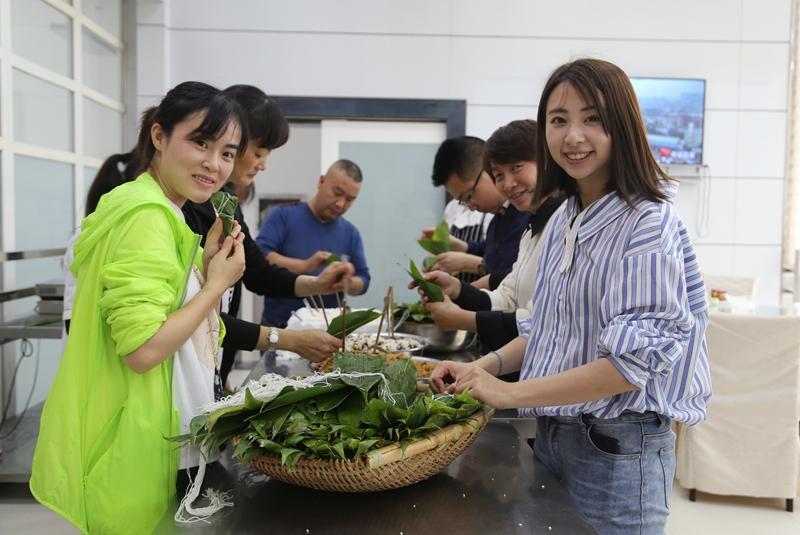 Life and work are actually inseparable, and only by combining work and rest can a better life be achieved.
Everyone contributes, our team will be invincible.
Contact information:
E-mail: admin@hcsportswear.com
+8613602338395

.