Big Event For China HuCai Sportswear Manufacturer
Hucai sportswear domestic trade brand walks with you
And, become the official designated sportswear sponsor of the "2021 Longteng Elite Fashion Model Contest"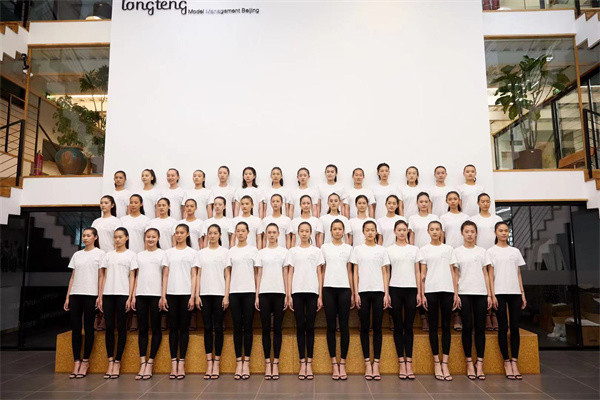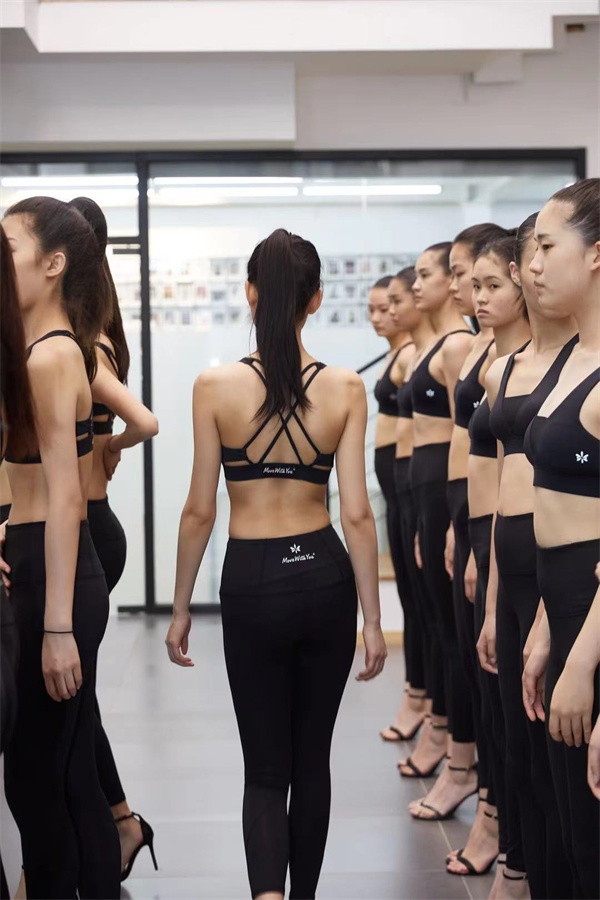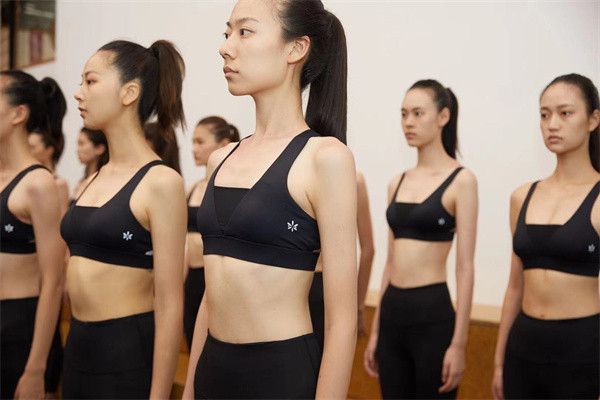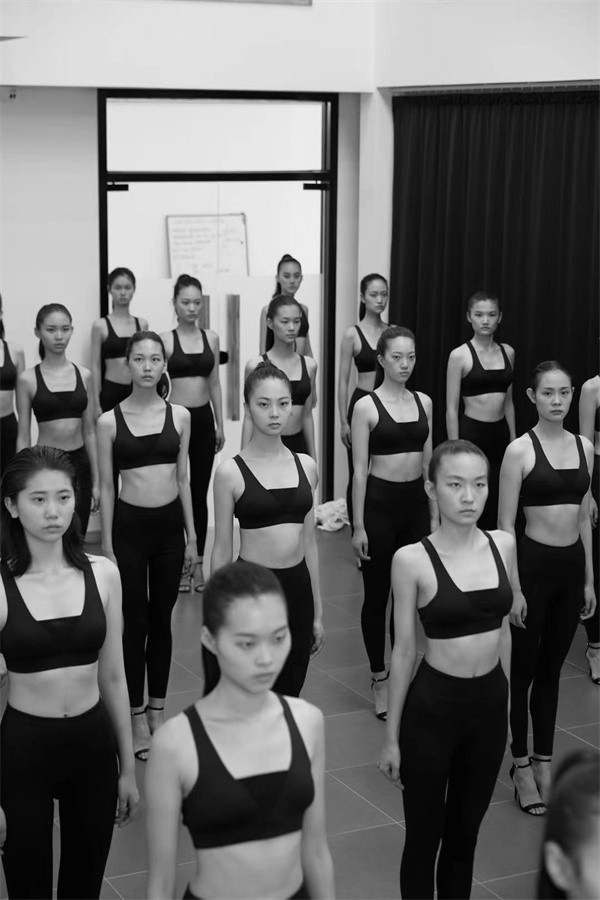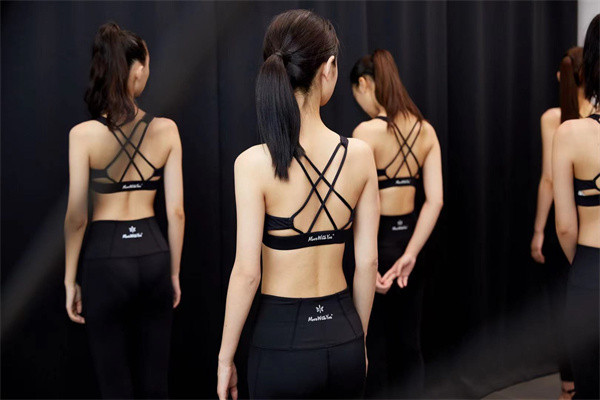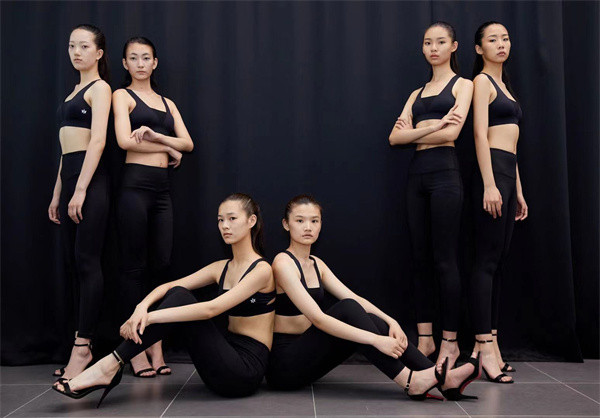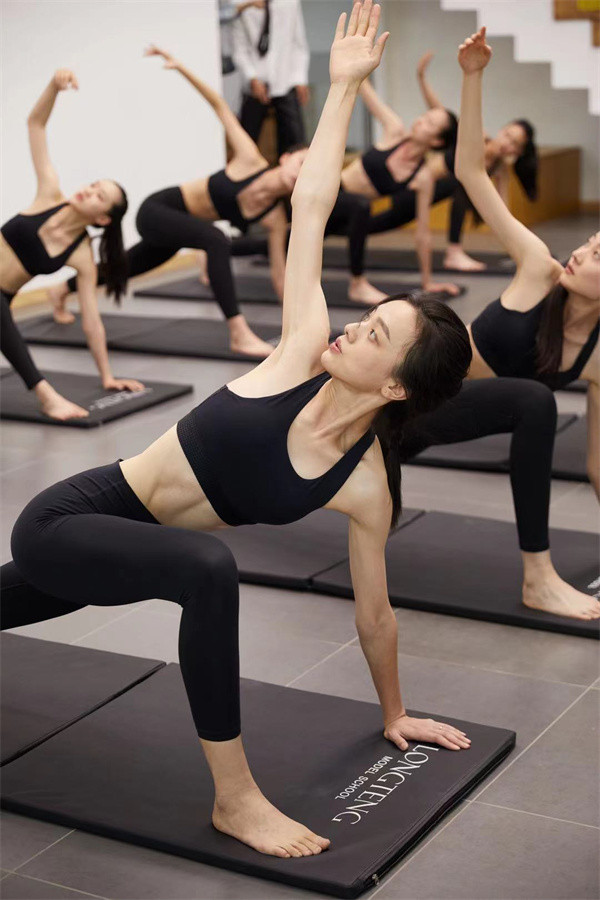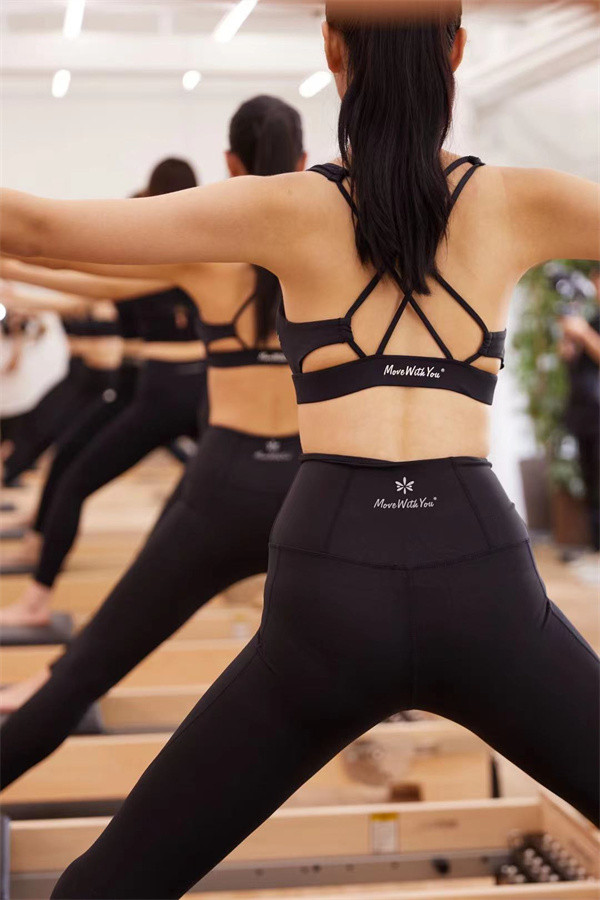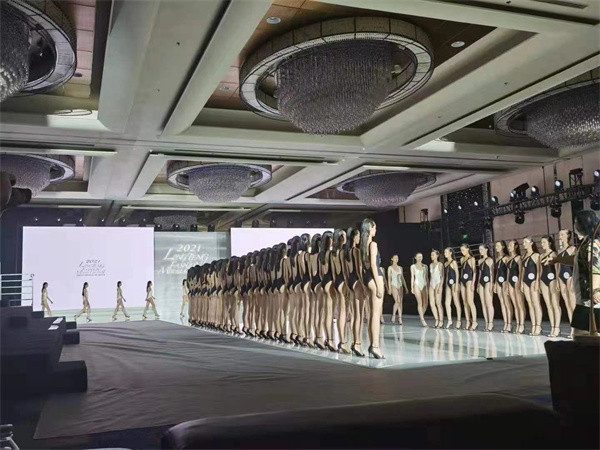 Hucai, as one of the leading customized sportswear manufacturers in China, provides customers with one-stop foreign trade solutions for a variety of men's sportswear.
Since 1998, WE have developed a complete production process, producing 100,000 pieces of men's sportswear for our customers every month.
Due to our strong production capacity, we can provide fast production time, 12 days for sample production, 35 days for bulk order production, and have a special person responsible for tracking and quality inspection.

We pride ourselves on providing excellent service and quality private label clothing to our customers.

Therefore, there is no need to worry about your clothing color, size, the type of fabric you need, any pattern, detail and structure you want will be through craft, printing, embroidery and so on, we can meet your personal customized requirements.