Men's Sportswear Sizing Guide
Men's Sportswear Sizing Guide
As a professional sportswear brand party, it is important to be clear about user characteristics and sizing requirements. If your brand offers all of its products in the right sizes, this will help to raise the profile of your company. This shows that you pay attention to the needs of your customers, as well as your expertise and understanding of sportswear. When your customers receive the right size sportswear, they are more likely to buy your products and are more likely to refer other potential customers. This will increase customer satisfaction and increase sales.
Here are HUCAI's sizes for each category of men's sportswear to give you a comprehensive overview: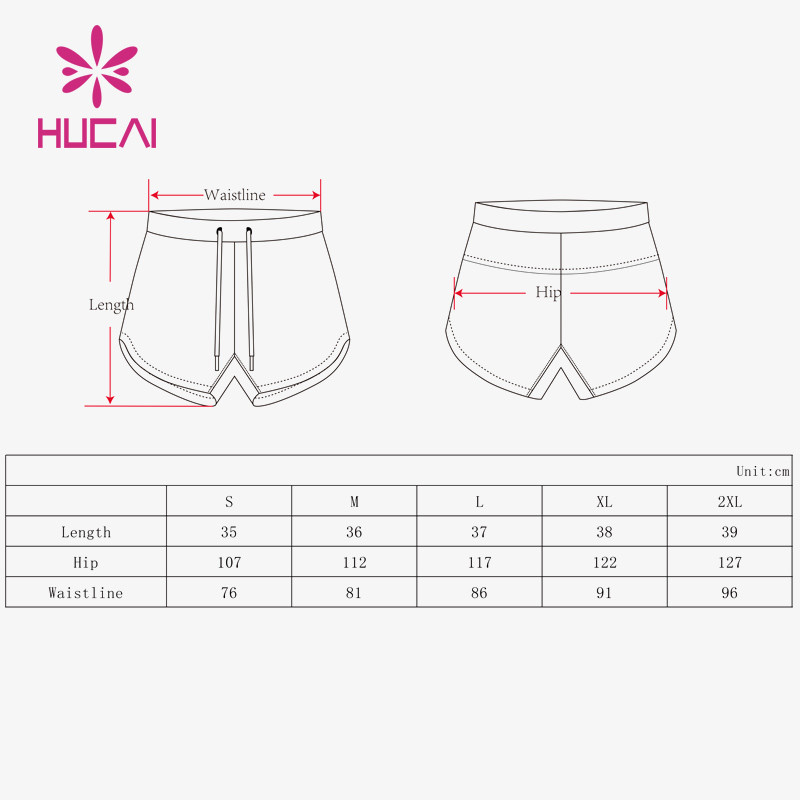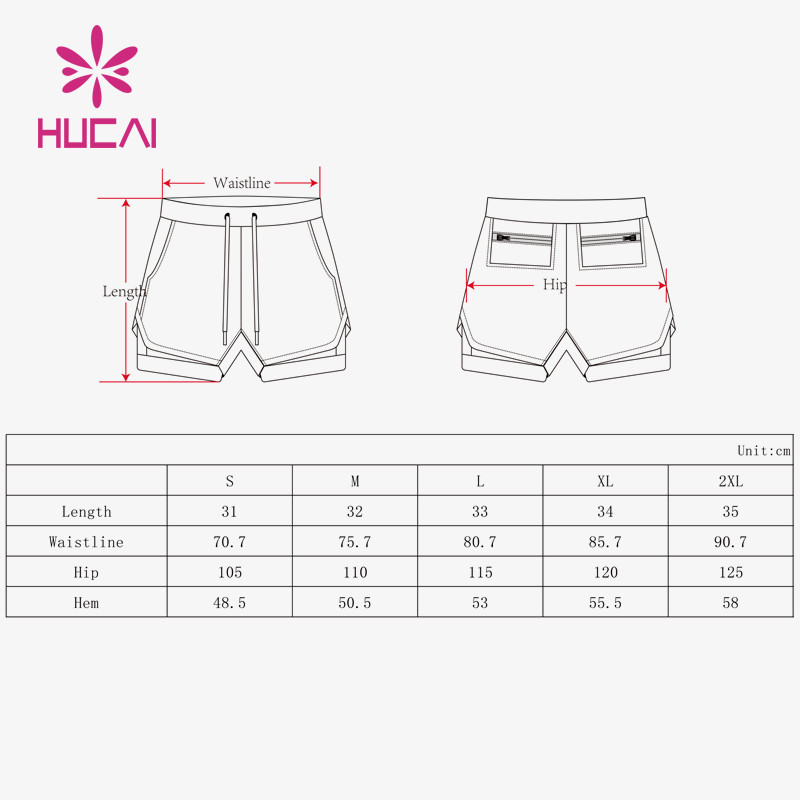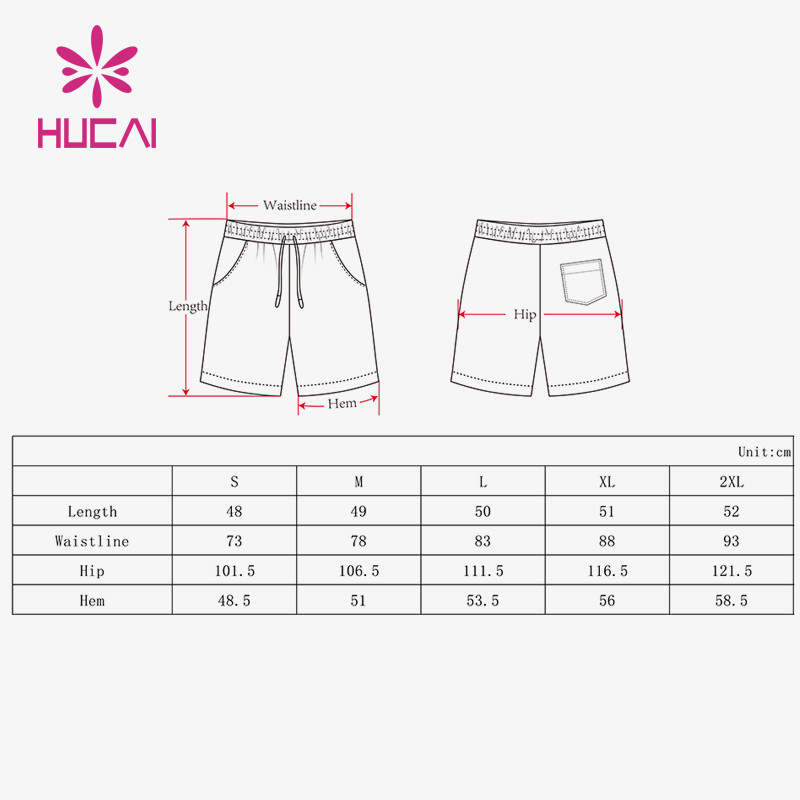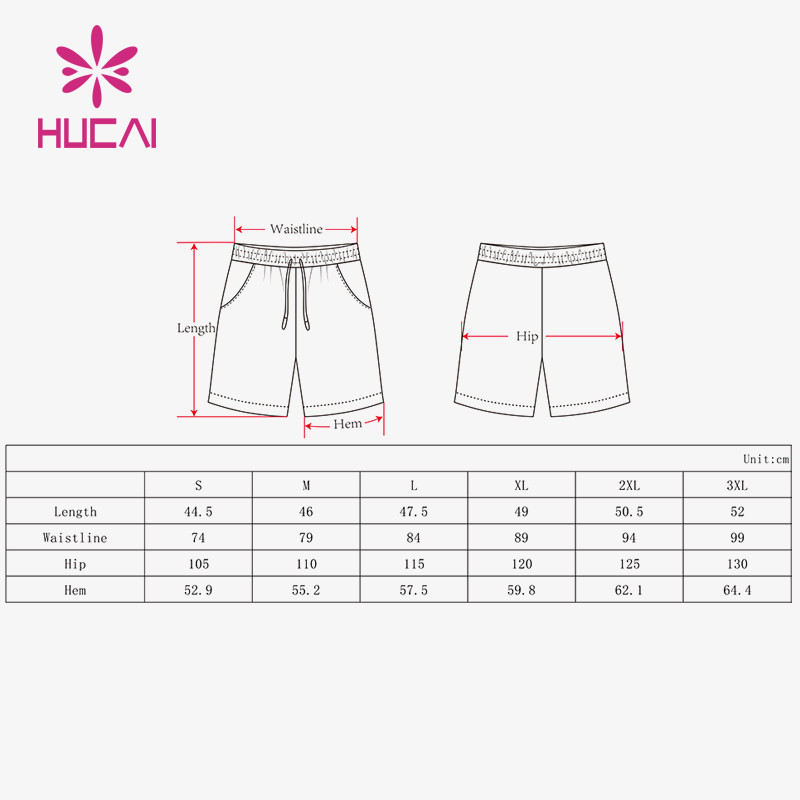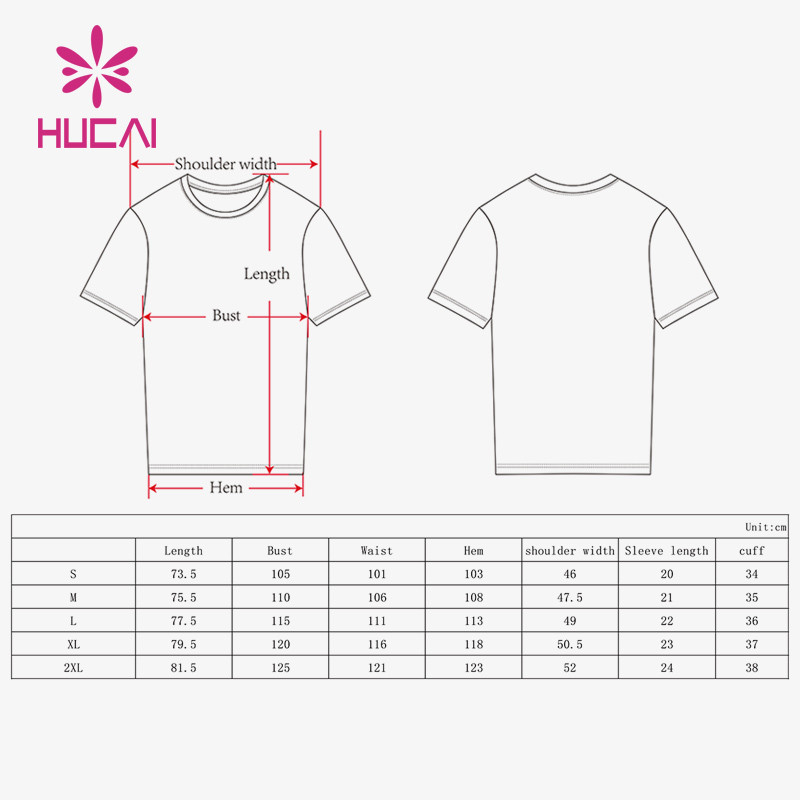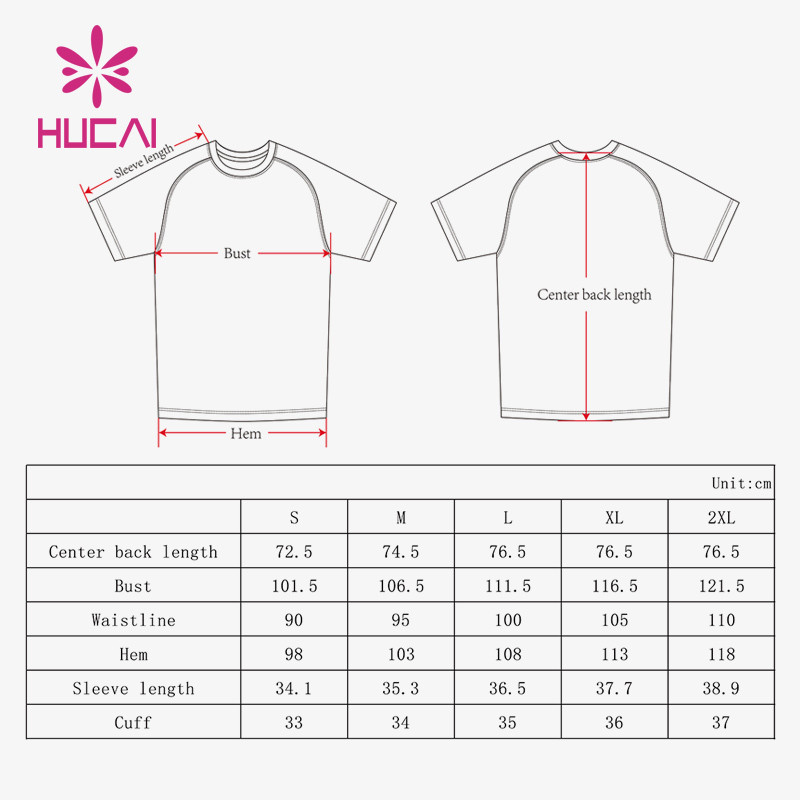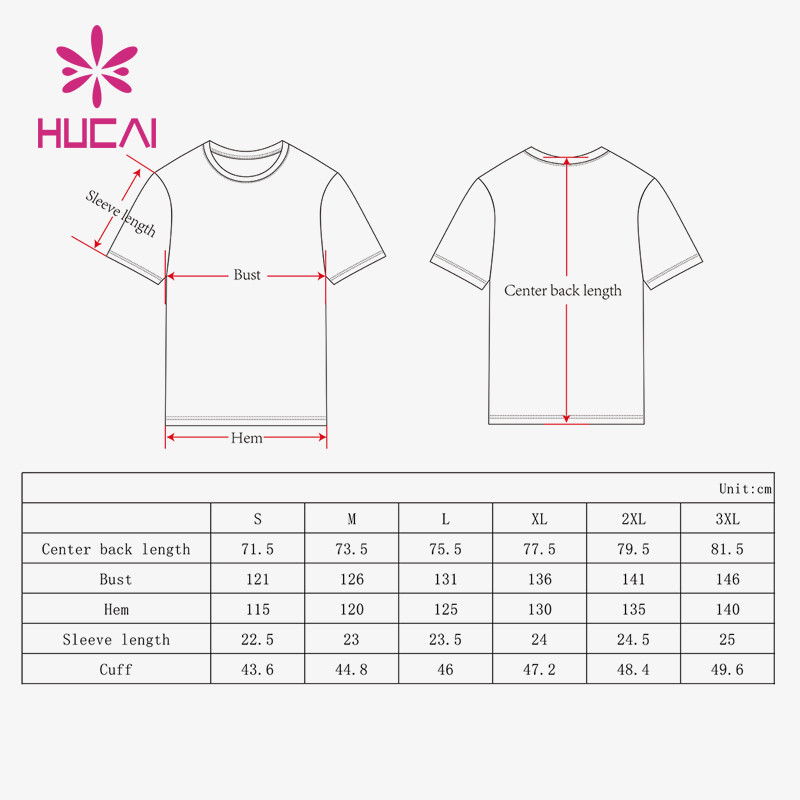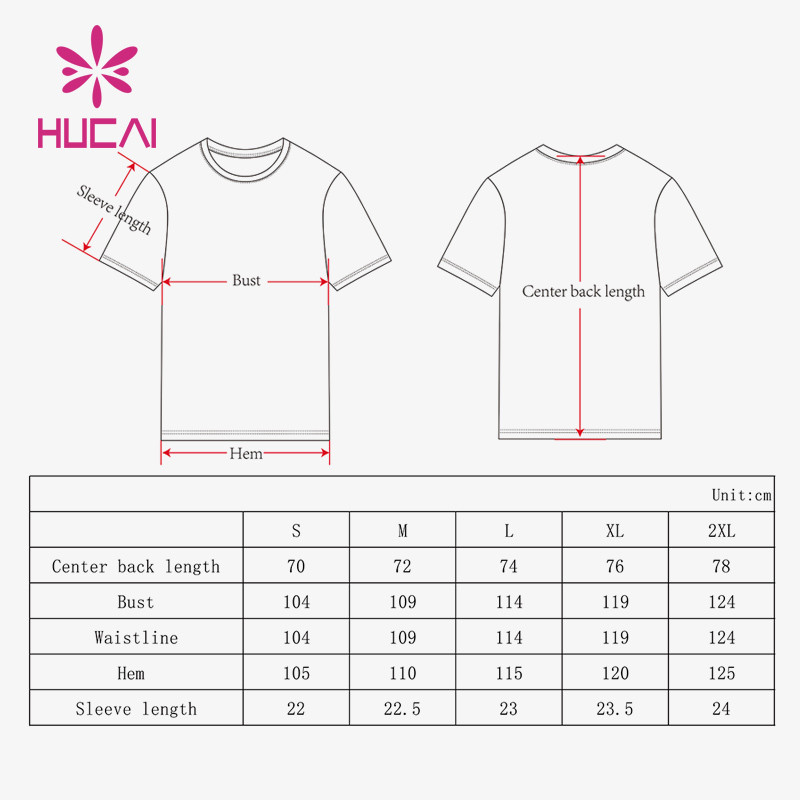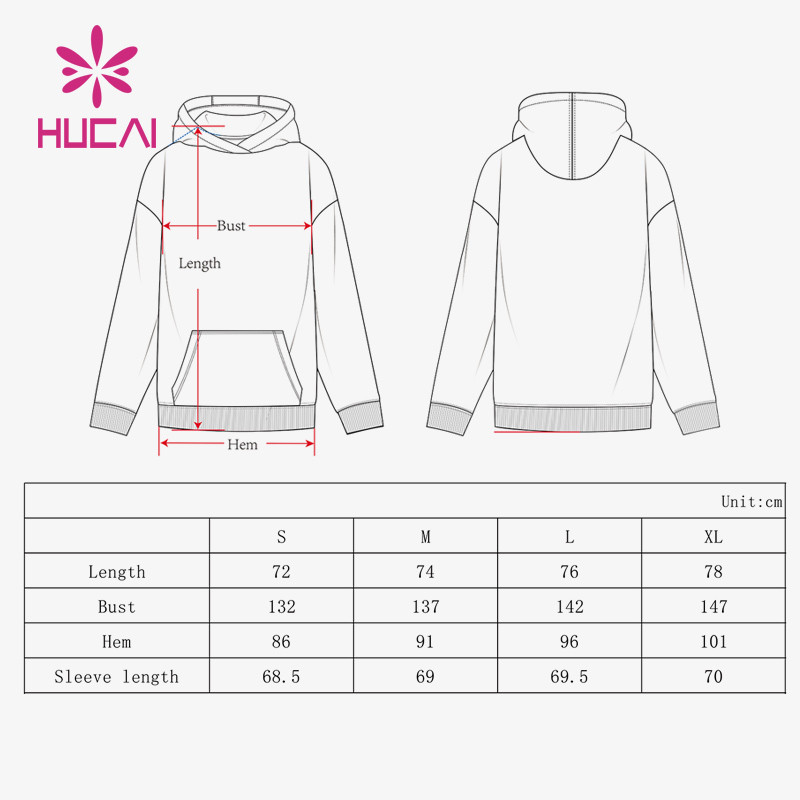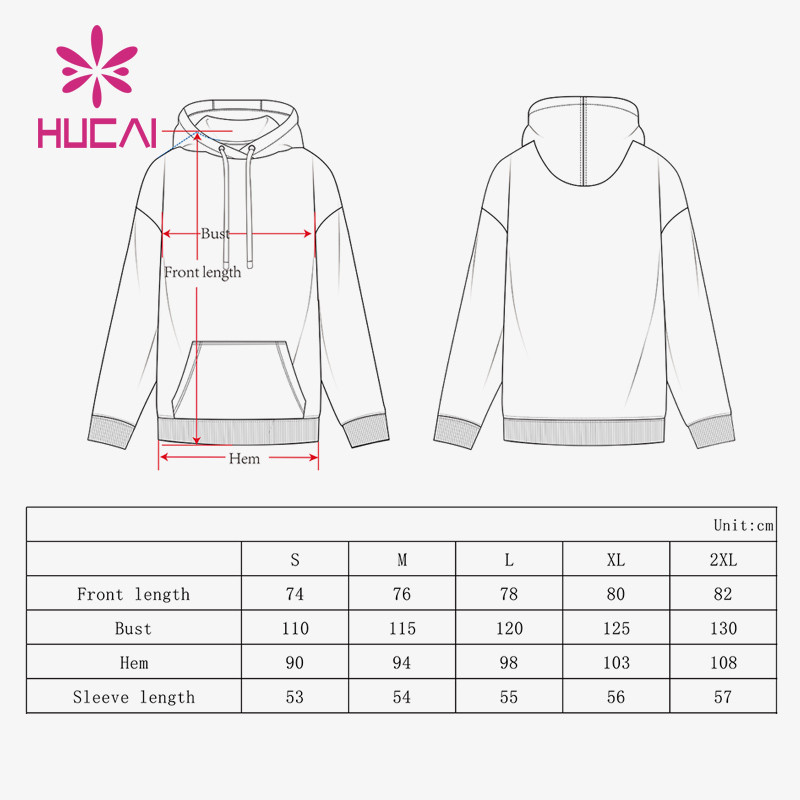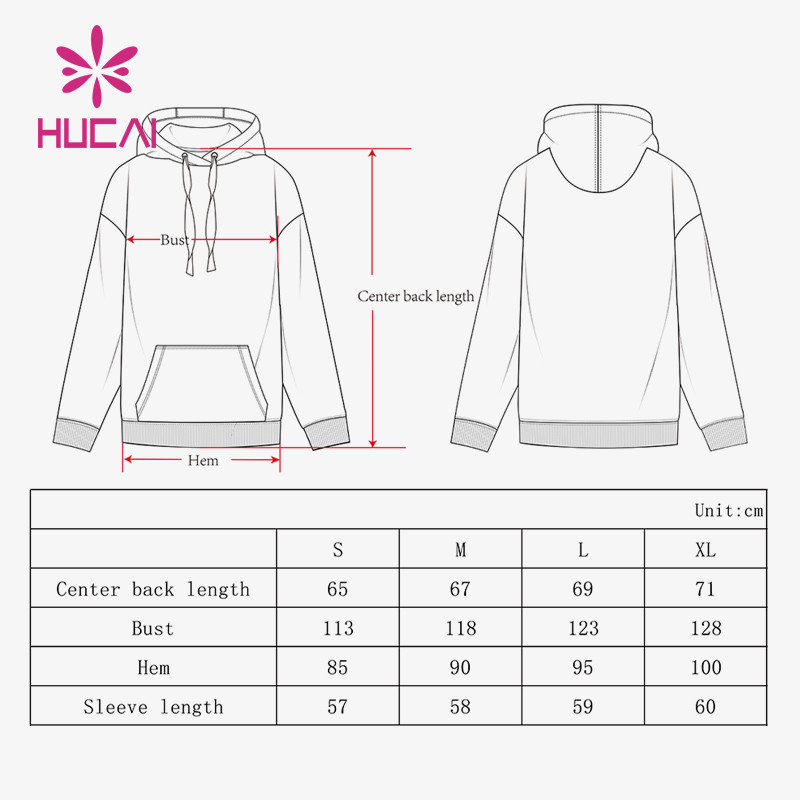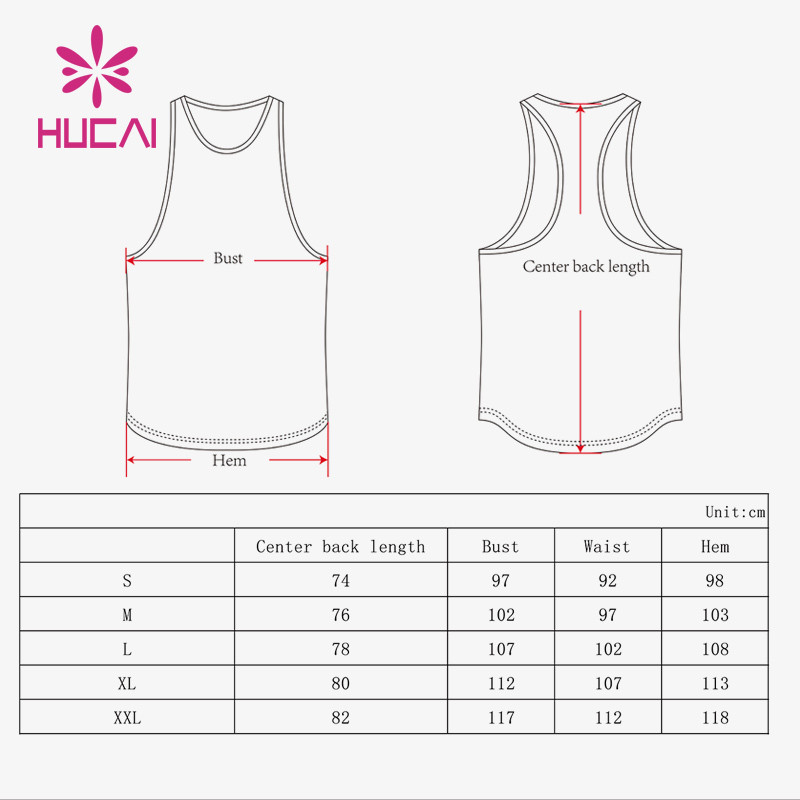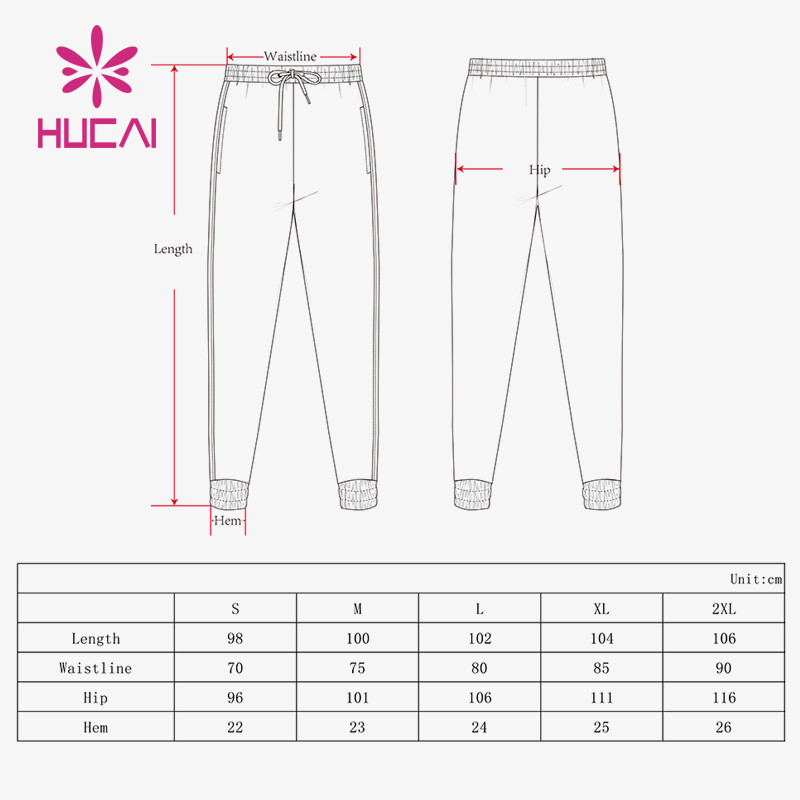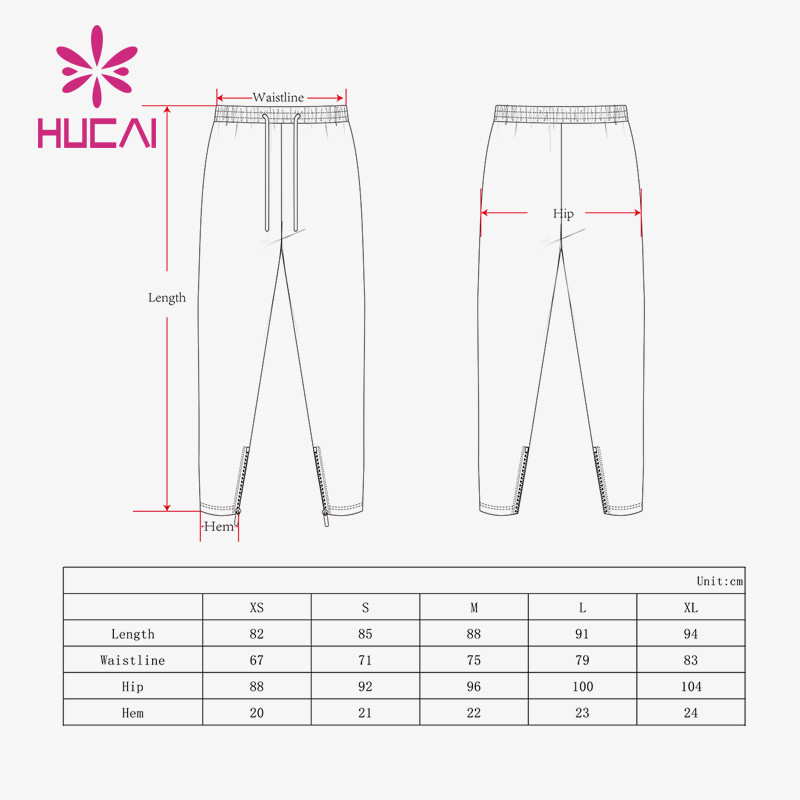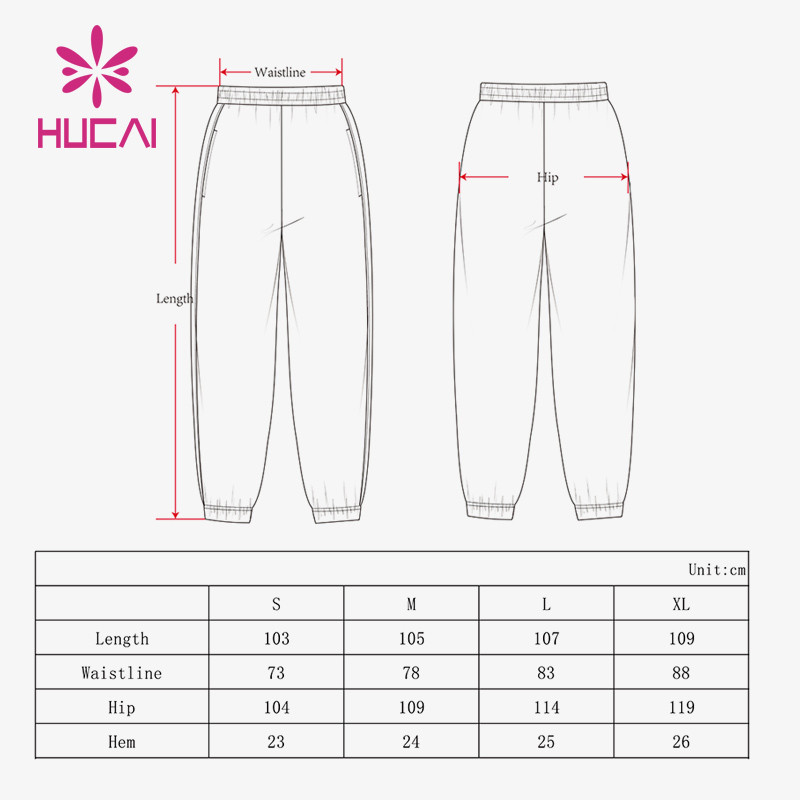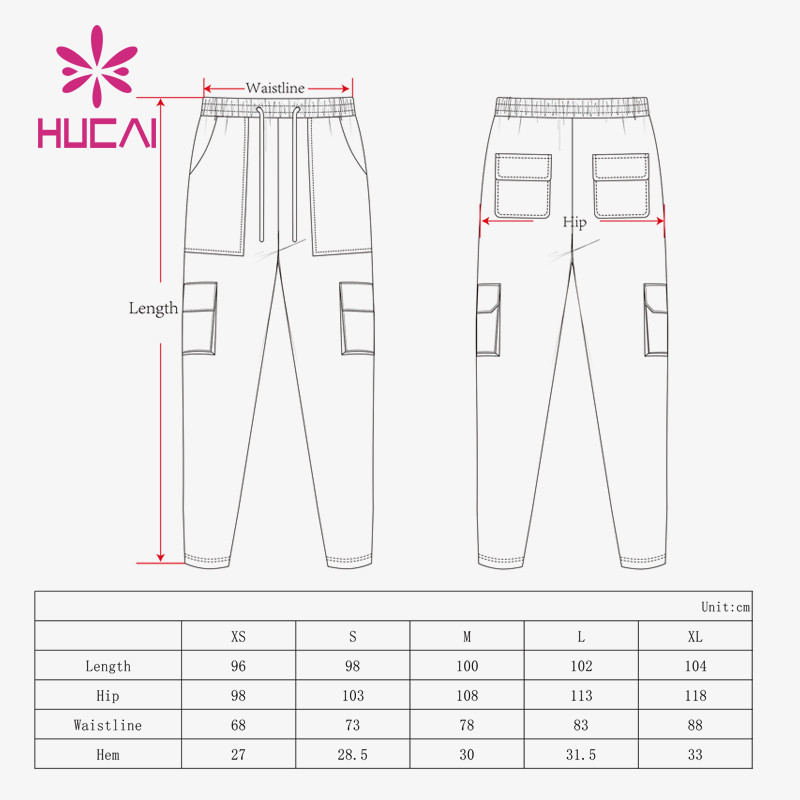 If your size is not within the standard range, we can provide you with a personalized
customization service
. Our professional designers and sewers will provide a wide range of styles and sizes to choose from to meet the needs of different customers according to your specific requirements and the characteristics of the user's body type.
When choosing the size of men's sportswear, the correct size is very important. If you find that your size is not within the standard range or have any questions about sizing, please feel free to
contact us
for professional advice and assistance.
Contact information:
INS:mens_activewear_hc
F
ACEBOOK
:
Hcmensactivewear Hucaiactivewear
E-mail: admin@hcsportswear.com
Whatsapp:+8613602338395