The essential sportswear for runners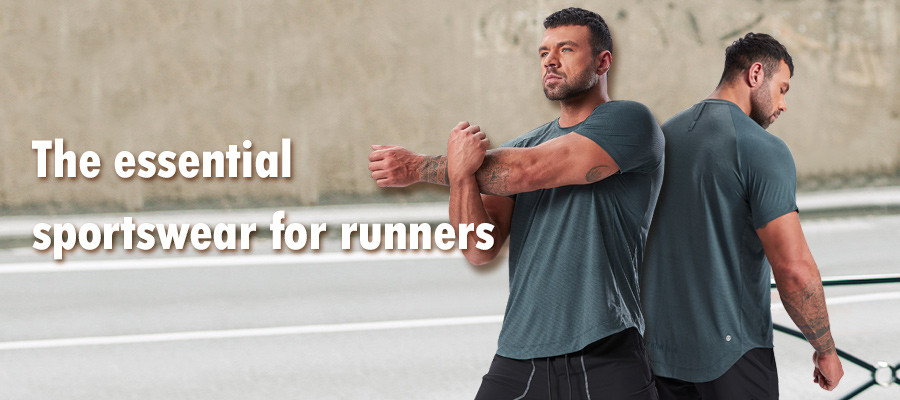 Good running gear can improve your efficiency, protect your body, and also give you the power you need to get out the door. For example, when running in hot weather, a tank top and athletic shorts can keep you dry and more relaxed. Continue reading Some great sportswear options for runners, from top to bottom.
Tank Top
Most tank tops have a slim fit, so they are perfect for running. During running, the tank top will reduce the friction between us and the air, improving running efficiency. At the same time, wearing a tank top can also keep you dry, because it has a sweat-absorbing function, so it is very comfortable to wear
Dry fit T-shirt
dry-fit tshirts are usually made of polyester fabric and are designed to help you stay dry so you can move more comfortably and efficiently. dry fit t shirts provide comfort and keep you dry, and they are stretchy so you will feel flexible. These advantages make dry fit t shirts a must-have for runners!
Sports Bra
If you wear ordinary underwear for sports, then you will feel very uncomfortable during the exercise process, and there is a risk of damage to your body. You should have to change into professional sports underwear. Sports underwear can regulate blood circulation and absorb sweat, while it helps to reduce breast pain and maintain the shape of your breasts.
Sports Shorts
Still running in cotton pants? It's time to change into sports shorts for running. Exercise shorts can reduce your muscle fatigue and lower the risk of muscle soreness. As well as enhance your strength and jumping ability, and better blood circulation. Wearing gym shorts can improve your running efficiency
Leggings
High quality leggings can make all the difference to your run. Wearing leggings can enhance blood circulation in the legs, thus reducing energy expenditure during long exercise. Wearing leggings also helps remove metabolic waste from your muscles. leggings act as a second skin on your legs, providing extra support for your body.
Are you looking for running sportswear?Hucai hcactivewear are a clothing and sports manufacturer based in China. We have been in the sportswear industry for over twenty years and have extensive experience in producing sportswear that can be customized to meet your needs. The products we produce go through a quality control process. Our fitness clothes have high color fastness and low color deviation.We can provide sample for you to check our quality before you place your order.For more information,Please contact us for more information
Contact information:
E-mail: admin@hcsportswear.com
+8613602338395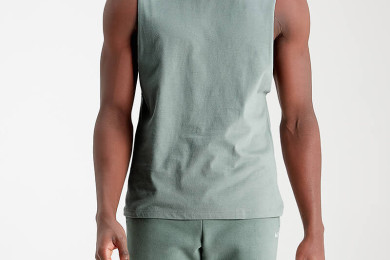 The sportswear adopts three-dimensional slim cut and two-color contrast stitching to make the whole dress more brilliant.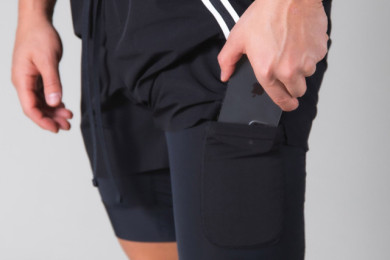 wholesale mens drawstring running shorts black