Sportswear Color Trends for 2022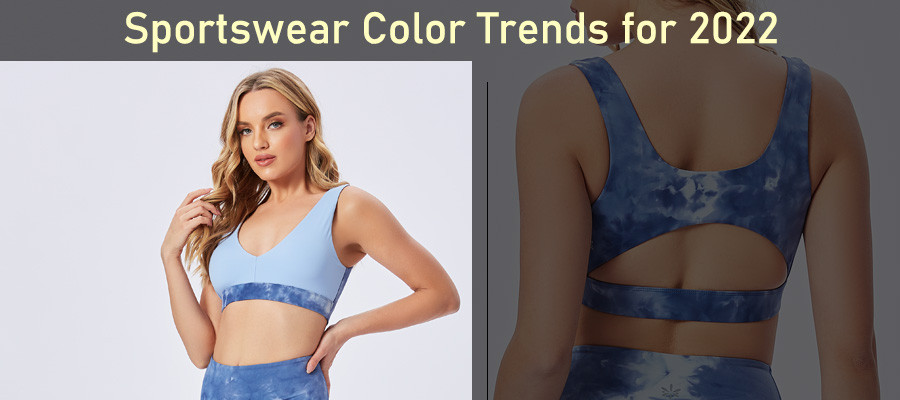 Spring/summer 2022 workout clothes report like autumn/winter 21/22, the sportswear palette for this season is still divided into two major themes.

The first is an enhanced version of natural colors, with colors rooted in the natural world and high saturation for a joyful and lively style.

The second is the daily comfort color, giving people a feeling of calmness and relaxation. In the post-epidemic era, consumers will seek comfort from familiar and familiar styles. Earth tones are reassuring to the touch, and vegetable dyes are an eco-friendly color option.
Warm healing
The warm gray tone of spring and summer 2022 is improved from the washed blue of autumn and winter 21/22, focusing on showing health. These healing colors are reminiscent of relaxation and wellness, and are dedicated to conveying the idea of slow-paced living.

In this palette, light blues and lilacs add a touch of warmth to the greys, while Sulphur Springs is more dynamic. Apply these colors to full-body stretch fabrics for at-home recovery garments, or stitch them together for ultralight layering.
Midsummer vitality
Butterfly green and popsicle orange echo the detached style of midsummer. Soft porcelain and maize yellow exude a reassuring nostalgia, while coloured glaze blue and champagne white offer a modern clarity. Work the color into all-over fabrics and add a few touches of black and champagne for a vibrant hue. This palette is for outdoor and fitness collections aimed at younger consumers.
As consumers begin to yearn for positivity and optimism, embrace vibrant acid summer shades for energetic looks. As people's lives gradually move online, digital fitness courses emerge, and it is crucial to use jumping bright colors to echo the digital theme to make the colors stand out on the screen.

Classic sporty shades will appeal to emerging fitness consumers, while common red, blue and grey will appeal to fitness novices as well as consumers looking to incorporate a sporty look into streetwear.
The above introduces the fashion trends of sportswear colors in 2022. If you plan to buy trendy sportswear, Please contact us for more information
As a professional fitness clothing factory manufacturer with 20 years of experience. We have a strong design team and sample development technology. We can provide ODM&ODM service. We can provide you with customized workout clothes according to your requirements. We will recommend new products to our customers on a monthly or cycle basis.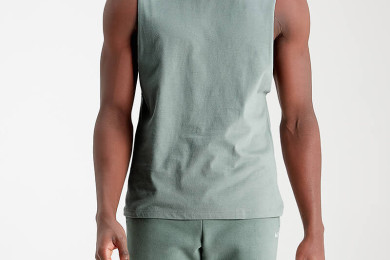 The sportswear adopts three-dimensional slim cut and two-color contrast stitching to make the whole dress more brilliant.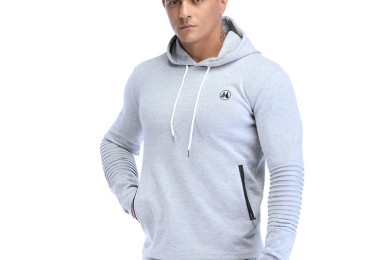 Quick drying breathable fabric, skin friendly fabric, soft and comfortable. Not easy to pilling, not easy to fade.