What Are The Fashionable Tops In The Men's Fitness Wardrobe?
What Are The Fashionable Tops In The Men's Fitness Wardrobe?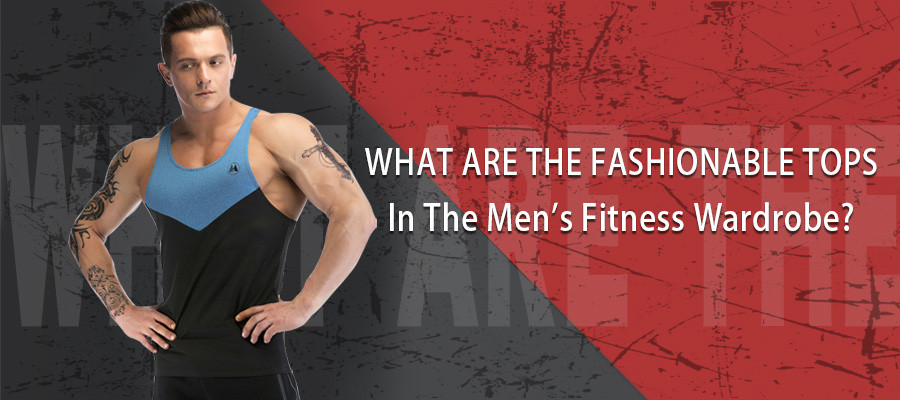 Fashionable men's fitness top makes you look and perform better during exercise.
What kinds of it are there? HC activewear brings you a stylish fitness guide.
Men's Workout Tank Tops
Tank top is also known as "Stringer", there are many styles, but one thing is for sure: if you have a good figure, you will be great in wearing it! There is nothing more useful than exposing your muscles? When you are exercising, it is easier to see muscle activity in the mirror. Track muscle changes to better motivate your exercise plan.
Men's Gym Training T-shirts
Whether it is a sunny park workout, an intense air-conditioned gym, or other leisure occasions. You can't lack all kinds of gym T-shirts. Look for training T-shirts that absorb moisture, wick away sweat, and stay dry to help you unleash your athletic potential.
Men's Sleeveless Top
The sleeveless looks great! Similar to tank top, but fits the body better. Keep cool, calm and calm gym tops, it's time to wear them when you work out.
Men's Fitness Long Sleeve
Investing in slim-fit fitness long sleeves is the right choice. You can keep warm by wearing it in the cold season. At the same time, the perspiration performance also allows you to maintain a temperature suitable for all exercises.
Summarize:
No matter what you choose, if it fits and has style, you will look good during and after your workout.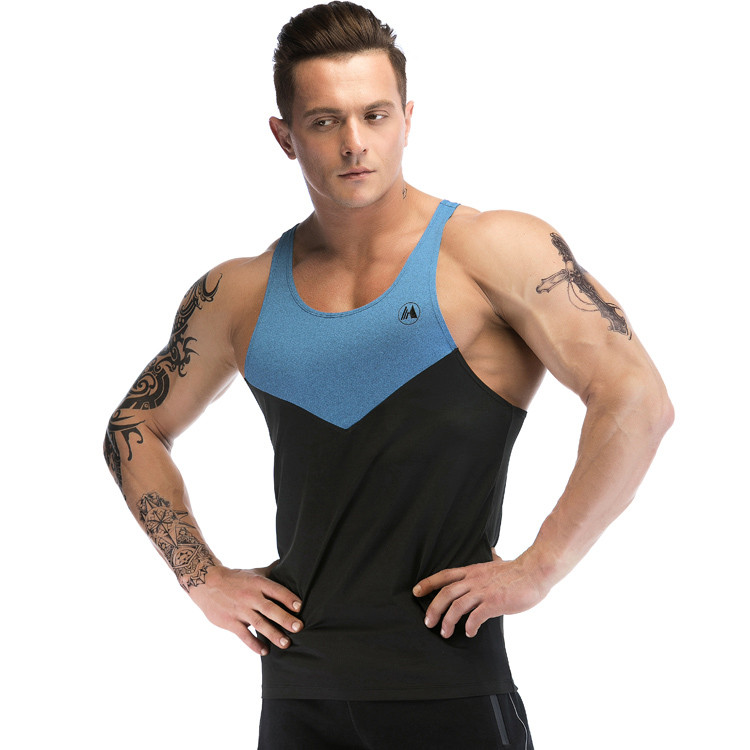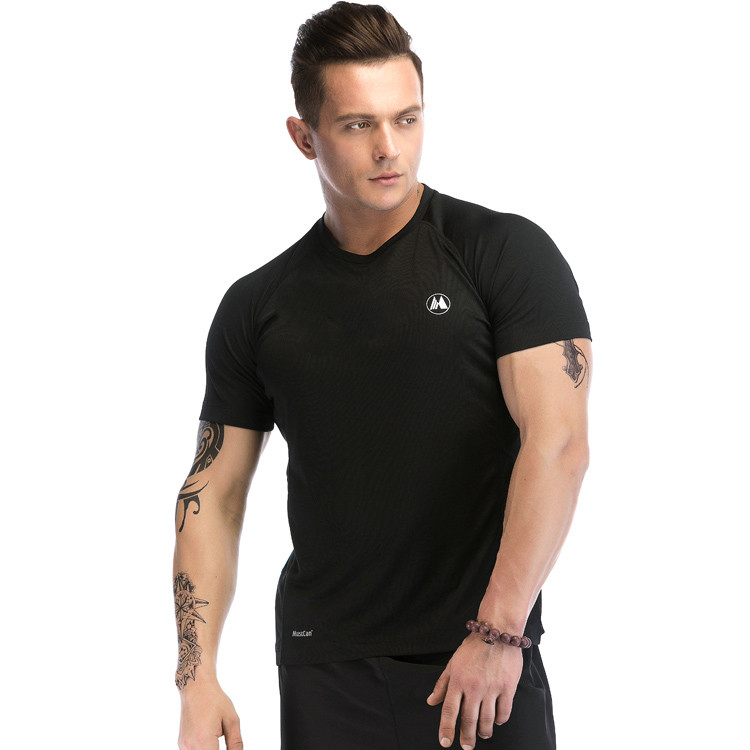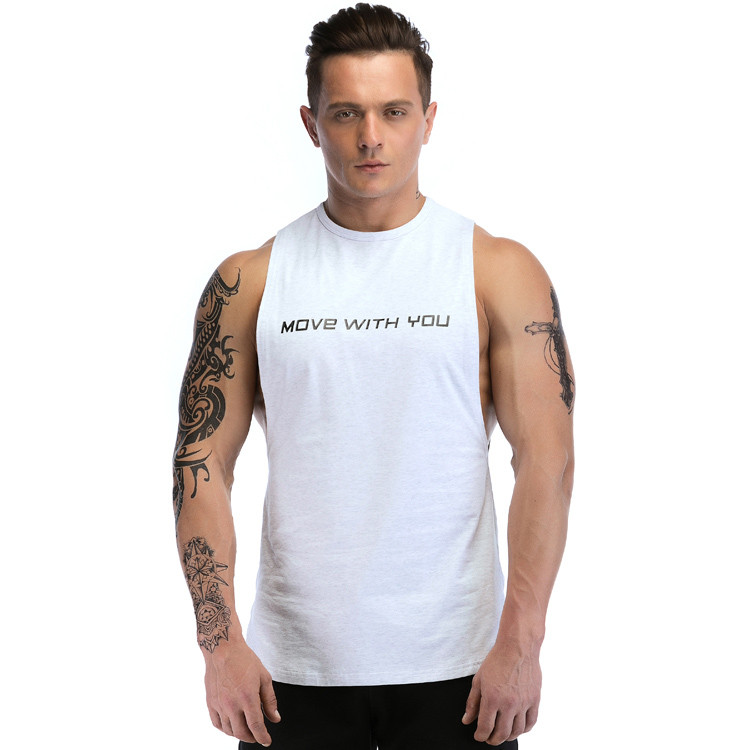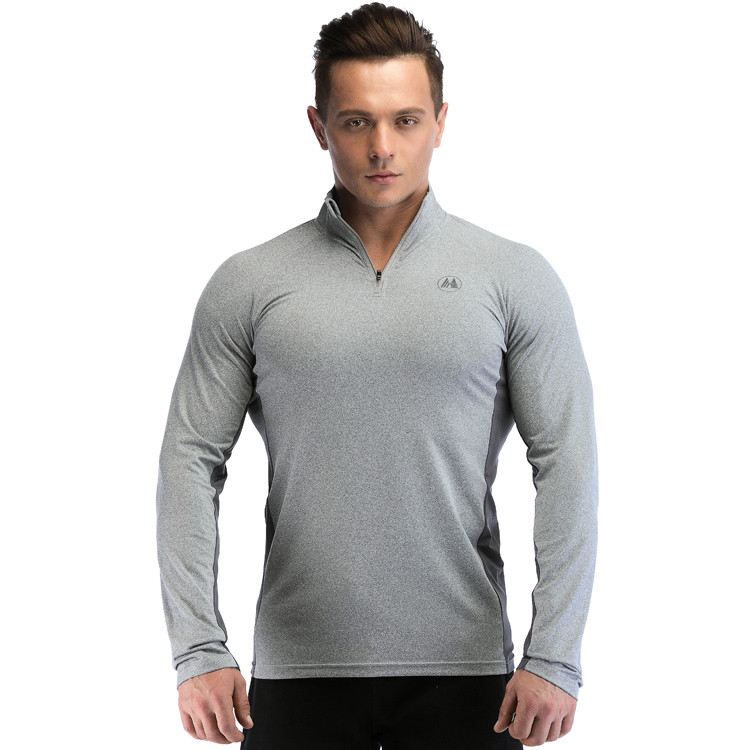 If you are browsing this article, if you want to add customized wholesale mens workout clothes to your store, you can contact the best private label activewear manufacturer Hucai from China, and we will do our best to help you .
Contact information:
E-mail: admin@hcsportswear.com
+8613602338395