8 Precautions for Maintaining Sportswear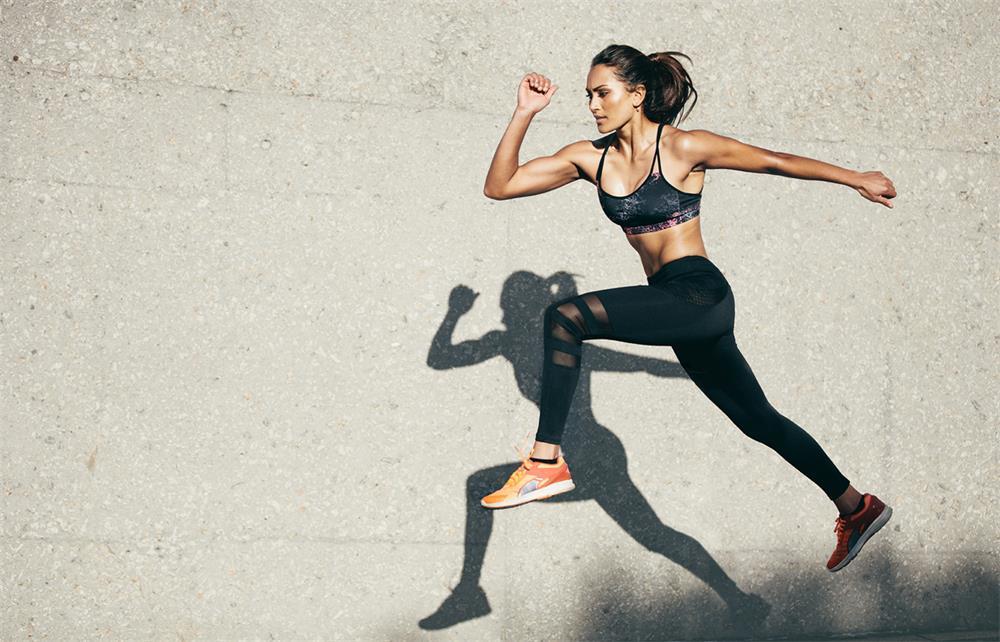 The biggest function of activewear sets is to maximize the potential of athletes during exercise, and the comfort of wearing them during outdoor activities can protect the human body from harm. If we clean and maintain sportswear properly, we can prolong its service life. The following are eight precautions for maintaining sportswear.
1. Before preparing to wash sportswear, it is recommended to do a pre-washing inspection of the clothes, including taking out the items in the clothes bag, finding the stains on the clothes, and dusting off the excess dust and sand on the clothes. It is also not possible to mix sportswear of the same color for cleaning, at least separate dark and light-colored clothing, black, navy blue, and forest green can be put together. But light yellow, pink, pink blue, and heather gray, etc., need to be treated separately.
2. Do not do any treatment on the workout clothes before washing them, otherwise, it will change or destroy the fabric structure. Sportswear produced by professional sportswear companies generally has anti-fouling functions, and they can be washed very clean without having to go through a strong pretreatment agent to remove stains.
3. The workout clothes can be machine-washed, it is not necessary to use hand-washing, because their material is very durable. You can use regular cold water washing. Brightly colored clothes must be washed separately to prevent bleeding. The best way is to use a special detergent for sportswear. Do not use fabric softener, it will change the ability of sportswear to wick away perspiration and moisture.
4. Be careful when drying sportswear and not use high heat settings. Because clothing processed faster may damage the fibers of the clothing. It is best to dry naturally and avoid prolonged exposure to avoid dye fading and yellowing of the material.
5. Wash and cool thoroughly before storing clothing. Because stains on clothing can easily cause moth-eaten, mildew, and embrittlement. Unwashed clothing should also be decontaminated and air-dried.
6. Sports underwear should be washed separately to avoid dying during mixed washing. It is recommended to wash by hand, and the technique should be gentle. If you use a washing machine, you should put it in a laundry bag first.
7. Rinse with clean water after washing. Dry in a cool, ventilated place to prevent direct sunlight from damaging the elasticity and fading of sports underwear.
8. To ensure the cleanliness of sportswear, the boxes, cabinets, and cabinets for storing clothing should also be kept clean to prevent the breeding of molds and moths.
The functions of sportswear are becoming more and more diversified with the needs of the public. If we want to ensure that its performance is not degraded, we must properly clean and maintain sportswear. The above is a detailed introduction to sportswear maintenance. If you want to know more about sportswear after reading, you can contact us for a comprehensive solution.
As a professional manufacturer of yoga and fitness wear,we have accumulated many years of experience in the field of designing and producing sportswear and fitness wear. We always use the best quality materials and the most suitable design to provide customers with comfortable and beautiful products. Our professional production management team can also provide corresponding customized services according to your needs. If you are interested in our sportswear, please contact us immediately!
Contact information:
E-mail: admin@hcsportswear.com
+8613602338395