What Should You Keep In Mind When Customizing Wholesale Gym Clothes?
What Should You Keep In Mind When Customizing Wholesale Gym Clothes?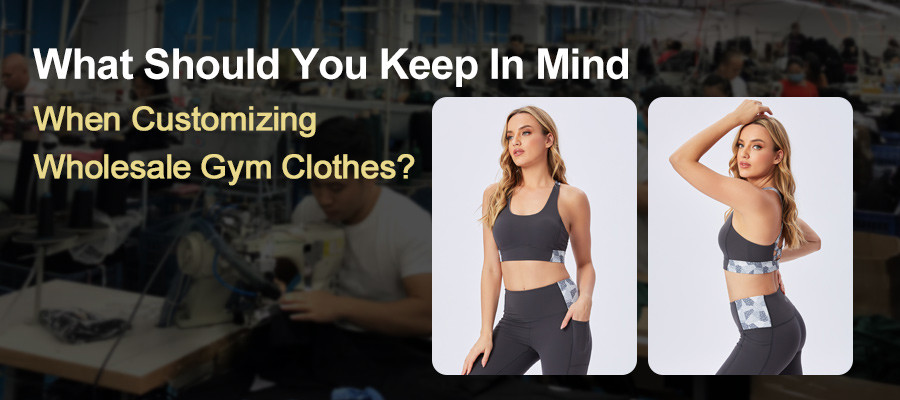 What are some things you should keep in mind when choosing custom activewear. or custom workout clothes? HC Activewear gives you some tips, hope it can help you.
First, make an informed choice when choosing your fabric—synthetic fibers like polyester, nylon, spandex, or lycra help cool your body by absorbing sweat while you work out, while cotton fabrics are best for light workouts like walking or stretching. Never wear clothing made of rubber or plastic, as they prevent sweat from evaporating, which can keep you from overheating while exercising.
Then, choose loose-fitting workout clothes or fitted workout clothes based on your body shape and preferences. Then, of course, you can choose from a variety of colors to suit your different moods.
Otherwise, always opt for shorts when cycling or running on the treadmill, as it won't interfere with your workout like long pants or sweatpants. Also, it's important to wear a well-fitting and supportive sports bra to protect yourself from injury.
Are you a business owner in desperate need of stylish workout clothes? Want to create your own gym wear, get in touch with Hucai, one of the most popularactivewear manufacturer in China, and discover a surprise!
Contact information:
E-mail: admin@hcsportswear.com
+8613602338395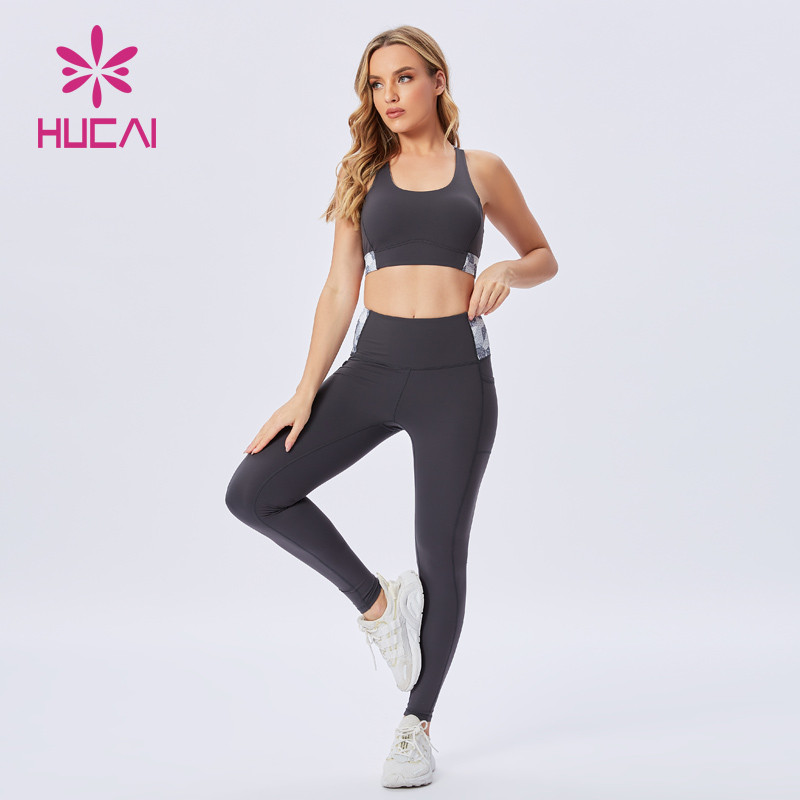 Custom Wholesale Gym Female Yoga Sport Bra Suit China Manufacturer
1.OEM & ODM services
2.For more details ,contact us
Are you looking for a reliable manufacturer of down home textile products?
We can quickly provide customers with market analysis, technical support and customized services.