How To Create Basketball Jerseys For Your Team
How To Create Basketball Jerseys For Your Team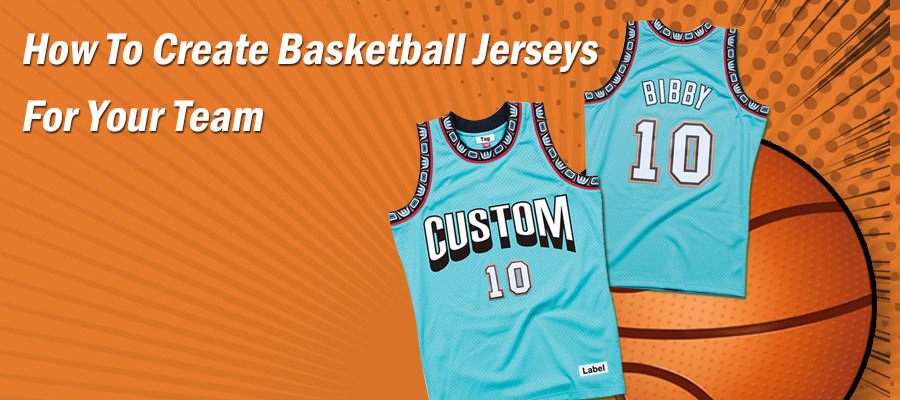 You can create some of the latest designs where your ideas come to life like typographic quotes, initials, team names, numbers and many more ideas. Not just basketball jerseys, you can also customize basketball jerseys to keep up with the latest trends. If not custom, you can get a range of on-trend designs in bright shades of red and black, neon piping in white or black, and more to confuse you.
Want to know more about trends in stylishcustom basketball apparel? Get in touch with basketball jersey manufacturer HC Activewear
and customize your basketball jersey according to the latest fashion trends by combining exciting designs and colors.
Our experienced and patient sales team provides customers with real-time updates and professional wholesale sportswear advice, which can provide customers with the best product quality, private brand customization requirements, fast logistics transportation and so on.
Please contact us for more information
Contact information:
E-mail: admin@hcsportswear.com
+8613602338395
Are you looking for a reliable manufacturer of down home textile products?
We can quickly provide customers with market analysis, technical support and customized services.
HUCAI is a supplier specializing in the design, customization and production of men's sportswear. Our design team is creative and inspirational, and we believe that our ability to design and master the latest market trends can provide you with the latest design and category solutions that can provide a better boost to your brand value. We welcome inquiries from brands, netizens and fitness bloggers, and we look forward to working with you!To get free samples or more discounted offers, please do not hesitate to write down your request! We can achieve greater success together!
Please pay attention to the email with the suffix "@hcsportswear.com"or"@fcsportswear.com".