Can't find what you are looking for?
We Provide Comprehensive Customized Molding Services To Provide Truly Customized Packaging Solutions.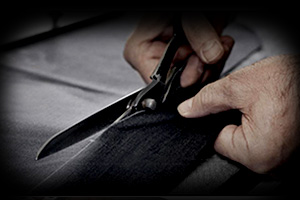 Please send your message to us
Just iln the form below and we will response to you within 24 hours.
What is the best fabric to use for football jerseys?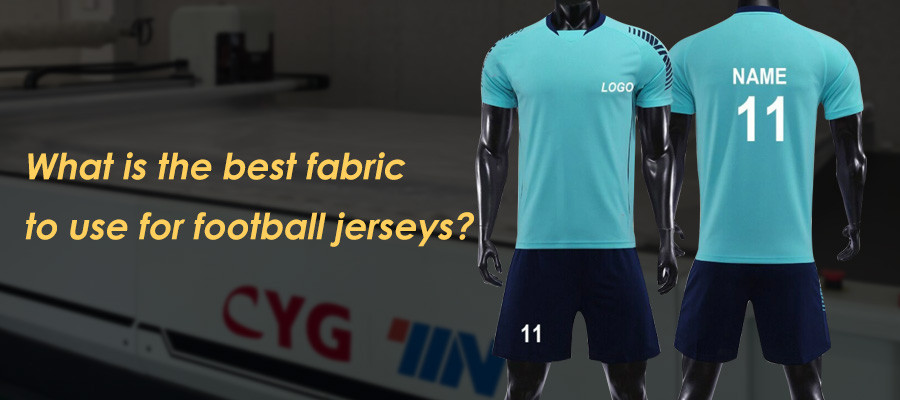 During the process of customizing football jerseys, you may encounter questions such as what is the best fabric to use? Then I will give you the answer.
A:Polyester is the most suitable fabric for making football jerseys
Polyester fabric has high strength and elastic recovery ability, so it is firm and durable, wrinkle-resistant and iron-free.
Good color fastness, not easy to fade
It is extremely easy to dry after washing, and the wet strength hardly decreases, does not deform, and has good washable performance.
FOR MORE INFORMATION,PLEASE CONTACT US!
Contact information:
E-mail: admin@hcsportswear.com
+8613602338395

We have our own design team

The minimum order quantity is: 100 pieces/model

Fast proofing time in own factory

Fast production time in own factory