Wholesale running sportswear Pink Long Sleeve hooded fitness suit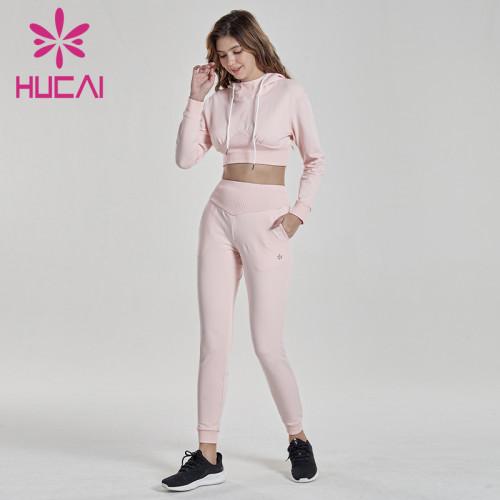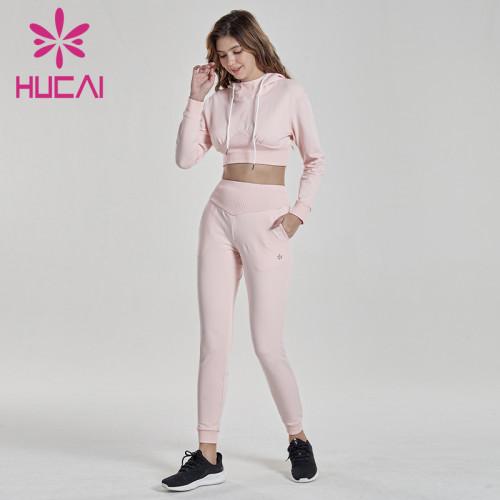 Long sleeves are more suitable for outdoor sports in autumn and winter. Pull cord hood design, not afraid of wind and snow. Tighten the threaded waistband so that the waist and abdomen are not tight. Pink is used to make people more energetic. The whole set of sportswear looks passionate and youthful.
Wholesale sportswear to choose high-quality surface accessories, otherwise, there will be loose pants, lack of elasticity, clothes no type.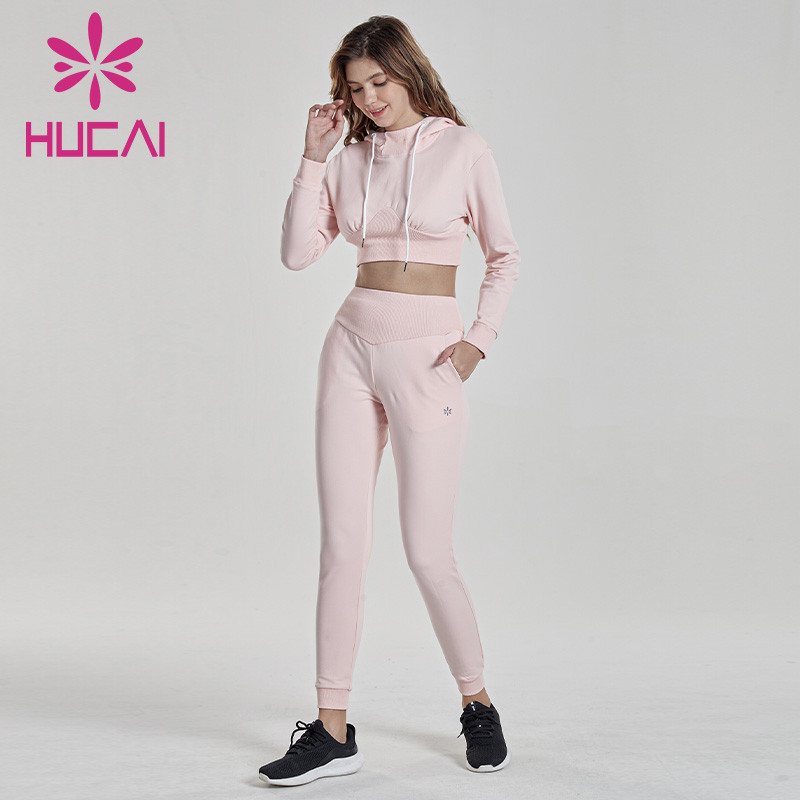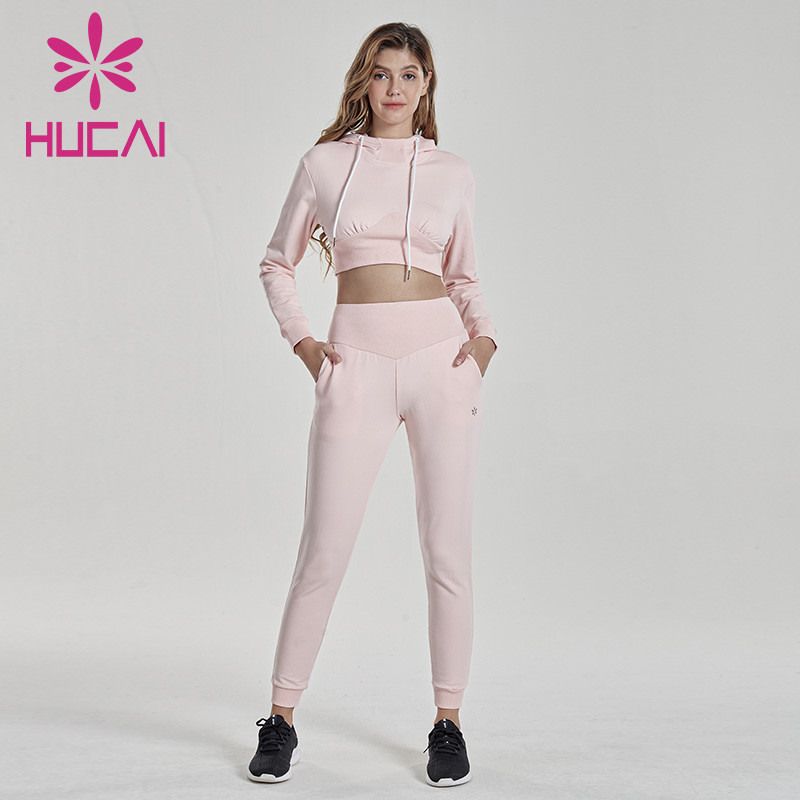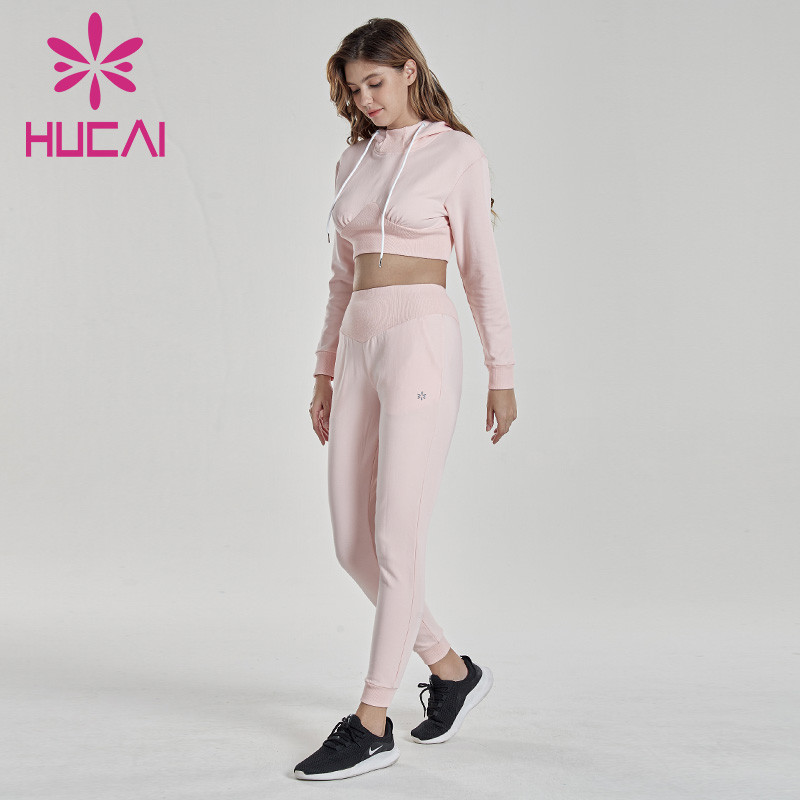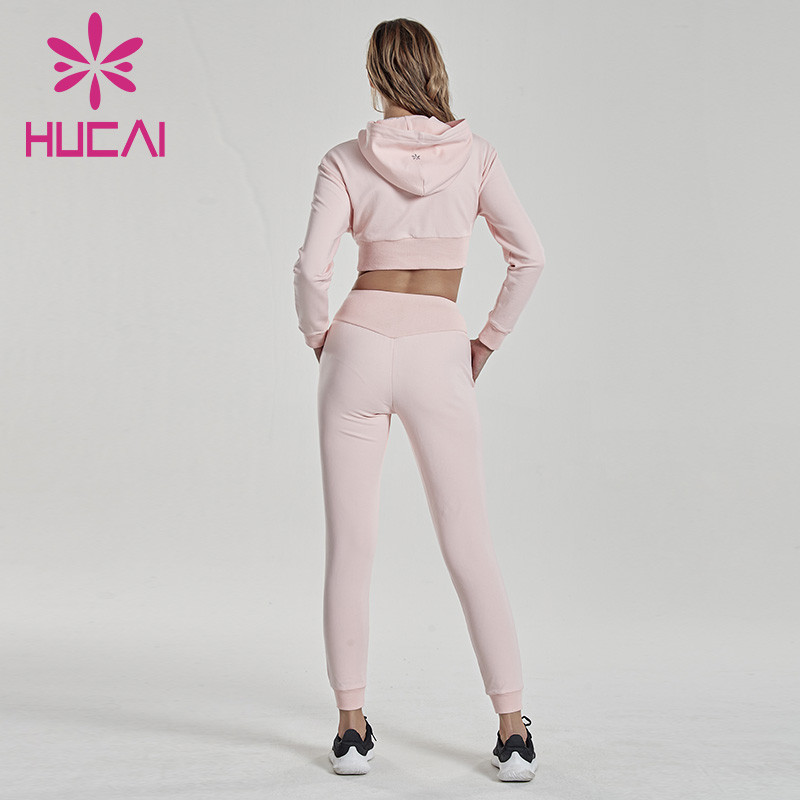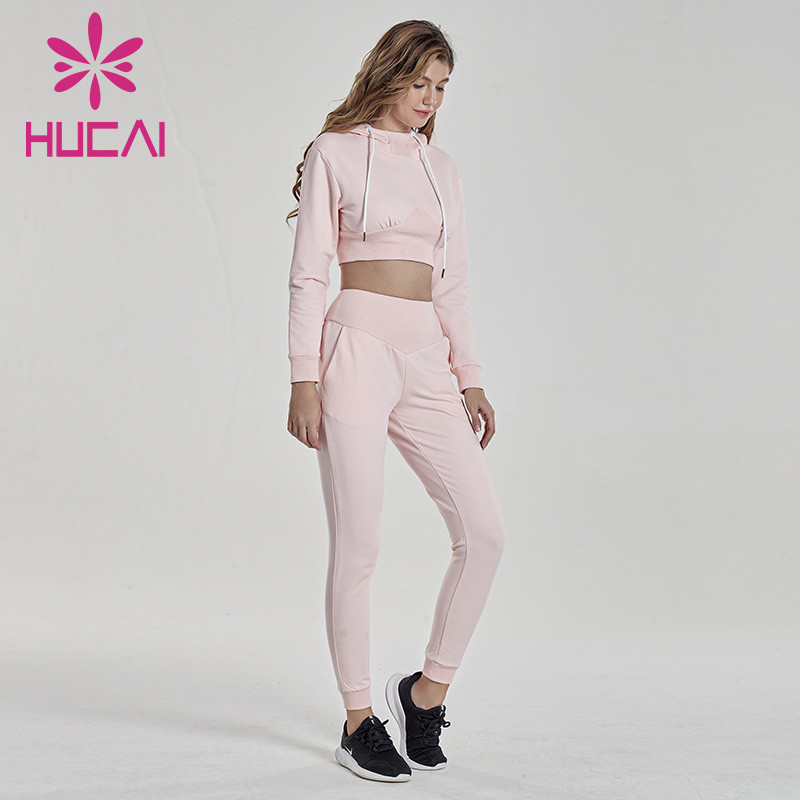 We have our own design team

The minimum order quantity is: 200 pieces/model

Fast proofing time in own factory

Fast production time in own factory