How do we design our own unique men's sportswear?
How do we design our own unique men's sportswear?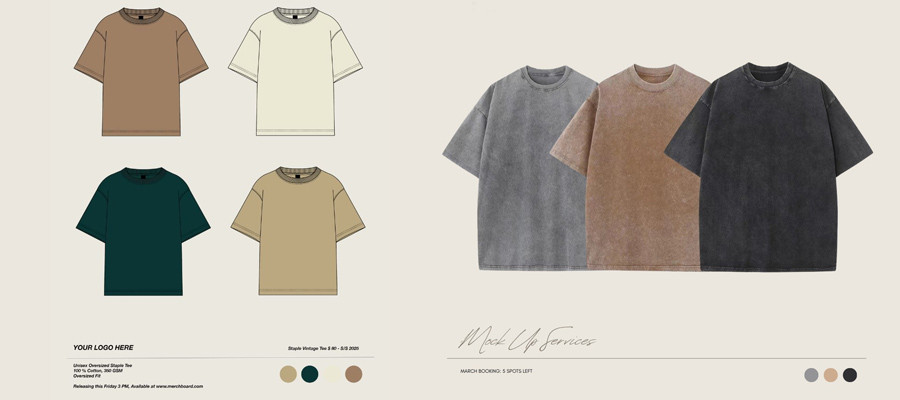 Designing unique sportswear can be a very fun and creative process. Here are some steps to help you get started on designing your own unique clothing.
1. Find inspiration:
Browse fashion magazines, online fashion platforms or social media bloggers for inspiration. Collect pictures of your favorite colors, styles and materials for reference.
2. Determine the style:
Think about the overall style and image you want. Do you like classic, trendy, vintage or edgy styles? Which age group is it for men? After determining the overall style, you can better choose the right color, style and material.
Color is a very important factor when designing clothing. Choose some suitable colors according to your preference and skin tone. You can choose bright colors to add energy or soft neutral tones for a classic look.
4. Design the style:
Design the style of your outfit according to your favorite style and personal preferences. You can choose different cuts, ruffles, patches, etc. to add a unique element.
The material determines the look and feel of the garment. Choose the right material for the season and style. For example, athletic T-shirts and shorts need to be absorbent and quick-drying, so use fabrics such as cotton, polyester, spandex, and so on. You can also consider using different textures and patterns to add layers.
Before making the garment official, make a sample to see how it looks. This will help you tweak the design further, see if the fabric sizes are correct, and make sure the final product meets your expectations.
Overall, designing sportswear is a complicated process, and if your sports brand doesn't have its own designer, then the easiest way to minimize unnecessary hassle is to find a sportswear supplier that offers design services.
HUCAI is a Chinese apparel manufacturer that is deeply committed to the sportswear industry, providing design services for many brands and successfully helping sports brands to gain more value, with a specialized design team to provide market research and design services, if you want to open up a new sports category for your brand, HUCAI can help you, please let us know your needs now!