Sportswear brand how to develop more categories?
Sportswear brand how to develop more categories?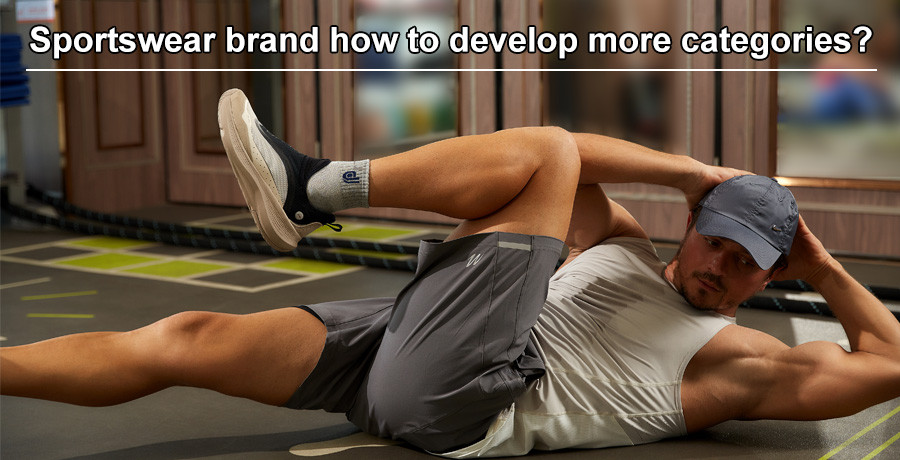 Sports brands know that if by developing more categories, sportswear brands can expand their market share, establish an all-round brand image, and continue to innovate to maintain a competitive advantage To develop more categories, sportswear brands can consider the following methods:
1. market research:
first, brands can conduct market research to understand consumer needs and preferences. This can be done through questionnaires, focus group discussions and so on. Understanding consumer needs can help brands determine which categories have potential market demand. For example, men's sports T-shirts and sports shorts are the best categories for sports.
2. Product development:
Based on the results of the market research, the brand can begin product development. For example, if the research finds that many consumers are interested in yoga, the brand can consider launching a yoga apparel line. During the product development process, it is necessary to focus on design and functionality to ensure that the products in the new category meet the needs of consumers.
3. Collaboration and Acquisition:
In order to quickly develop new categories, brands can consider collaborating with or acquiring other companies. For example, collaborating with other professional sports brands to launch co-branded models, or acquiring related brands to expand their product lines. Such can help brands quickly enter new areas and utilize the resources and expertise of partners.
4. Brand Positioning and Marketing:
Developing a new category requires a brand repositioning and marketing strategy. Brands need to identify target consumer segments and promote the new category through appropriate channels and marketing campaigns. This may include partnering with well-known figures in the sports sector, organizing events, or using social media to promote.
In short, developing additional categories requires a range of strategies including brand market research, product development partnerships and acquisitions, as well as brand positioning and marketing. Of course, the main point is to find a sportswear supplier that you can work with on a long-term basis to help you can successfully develop new categories and bring more business opportunities and success to yourself.
If you are worried about your sports brand and don't know how to expand the category, find HUCAI can help you, we are a long-term cooperation with the men's sports brand side of the manufacturer, to help countless sports brands to expand the category and success, if you also need to expand the sportswear category, welcome to click here to get more!