The Best Men's Workout Shorts for Your Next Workout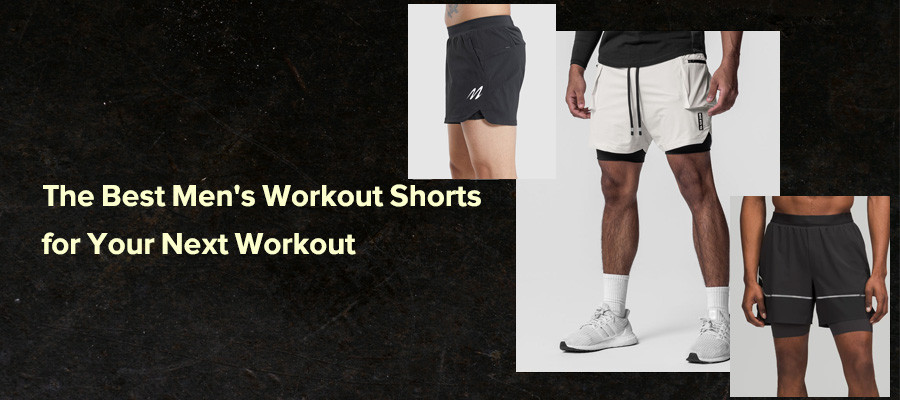 From the start, choosing your next pair of workout shorts should be a pretty simple task - but there's a lot to consider before you break a sweat ......
Shorts come in all shapes and sizes for all kinds of workouts. Whether you're looking for freedom of movement for your next physical training session or showing off your muscularity on leg day is a top priority, getting the perfect fit is skin-friendly is crucial.
So, no matter what your goals are and how you train, having the best fitness shorts for your workout can help in many ways.
In this article, we've put together our picks for the best men's workout shorts to fit a variety of training styles.
Here's what you'll want to look for when selecting the best workout shorts.
1. Lower crotch
It's all about the length of the shorts. Starting with a 3-inch inseam, the length of the inseam can affect your workout experience - typically, fitness shorts are designed to help with the movement the shorts are designed for. For example, running shorts typically have shorter inner seams to prevent bunching, reduce weight, aid airflow and improve aerodynamics.
2. Materials
The material of your athletic shorts can affect your workout in a number of ways. High breathability allows for better airflow, while high-stretch wicking fabrics ensure maximum comfort during the most demanding workouts.
3. Fit
Slim or loose? Your preference doesn't define you. Wear what's most comfortable. A slim fit allows the fabric to fit your body better and minimize distractions - while a loose fit flows freely with your every movement.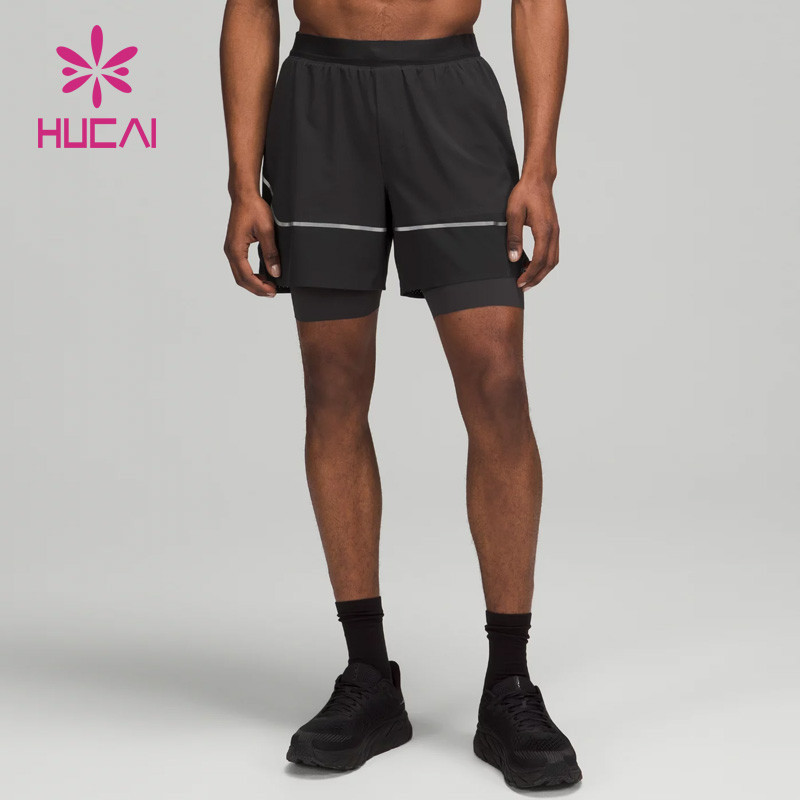 Two-in-one shorts with a simple, uncomplicated fit! The inner layer of mesh is comfortable and breathable, and the inner leg edge is made with drip rubber anti-slip treatment, with cell phone pocket design, etc.; the outer leg edge fit treatment, waist side key pocket design, etc., full of details; reflective ironing strip design, more fashionable.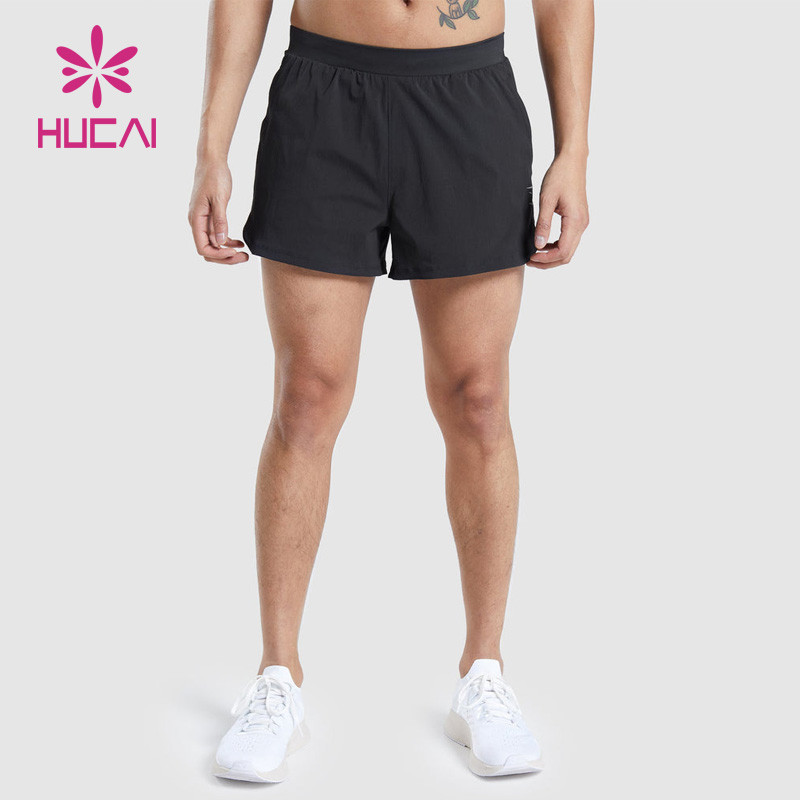 When your training intensity increases, you need performance-enhancing clothing. Ultra-short shape for freedom of movement; Mesh lining for breathable comfort; Hole-in-the-middle back fabric patching for non-stuffy. 4-way stretch material to support your toughest movements, giving you the freedom to focus on your best performance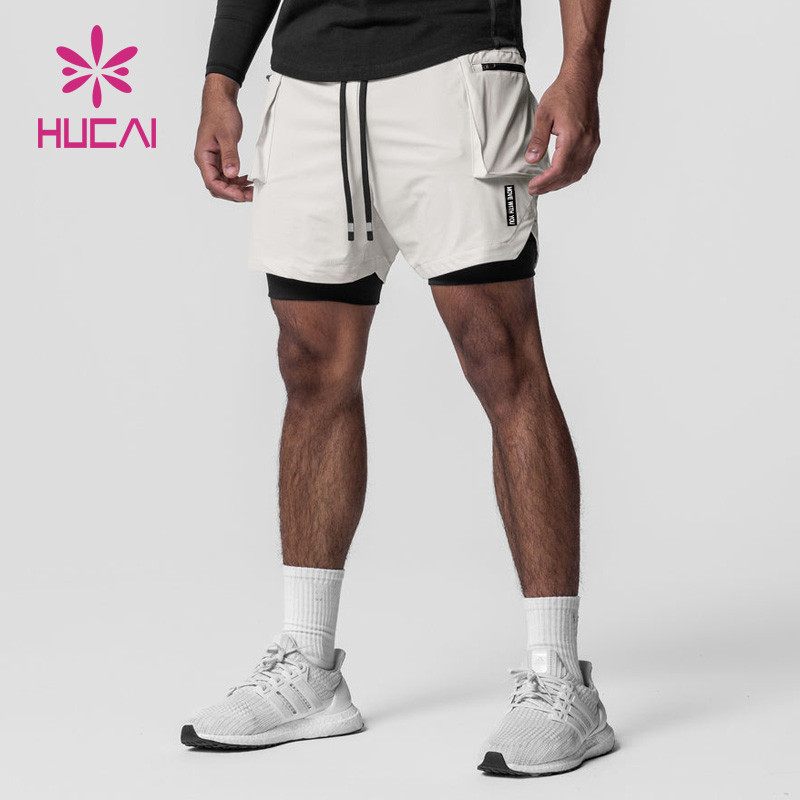 Two-in-one shorts with color-blocking design, lining material, breathable and comfortable, self-cooling property, not stuffy; workwear zipper pockets on both sides, highlighting fashion personality. Sun-protective ice-silk fabric with beaded ground fabric is lightweight, comfortable and durable to keep you cool and keep up with your game.
Want to see our full line of HUCAI shorts? Click here to explore our men's shorts.
Contact information:
INS:mens_activewear_hc
F
ACEBOOK
:
Hcmensactivewear Hucaiactivewear
E-mail: admin@hcsportswear.com
Whatsapp:+8613602338395