New product for Spring/summer 2023
Hucai is excited to introduce our new product to the market. First of all, thank you for your continuous support of our product procurement. Our Spring/Summer 2023 men's sportswear collection has great features that will suit all sportswear brands, bloggers, and influencers. This batch of men's sportswear has been tested by our designers and volunteers, and we have not received any negative feedback. It has also been certified by the relevant agencies. Our goal is to produce the latest and most fashionable men's sportswear. This is what our designer team has been doing, please trust us, we can definitely meet your requirements for men's sportswear suppliers.
Our team of designers has been studying the aesthetic and market trends of men's sportswear. We have been looking for the most suitable fabric and process combined with feedback, repeated deliberation and attempt, and continuous optimization and improvement according to design requirements, so that we have such a satisfactory result now. Its benefits include incorporating the most fashionable sportswear elements of 2023 and developing the most functional fabrics. Now that consumers are paying more attention to sensory experiences, there are some new concerns in the men's sportswear Spring and Autumn market in 2023. With fashion sports as the mainstream, sports leisure trend forecast for Spring/summer 2023: exquisite, natural and pure beauty first. Hucai is now officially launching its men's sportswear Spring/Summer 2023 collection, and all the fashion elements can be found here. For example, summer woven 2 in 1 shorts, 1/4 half zipper, sweat-absorbing and breathable fabrics, more careful categories, etc. We will combine official statistics, embrace the fashion of the clothing market with diverse styles and fierce competition, establish emotional resonance with customers, and provide customized services according to customers' design requirements.
We highly recommend it to you, as you are our valued customer. All new products can be viewed in this webpage, the most fashionable and latest sportswear elements, so that your brand is always in the forefront. Please find enclosed our catalogue of this season's products.
Here are some images to show: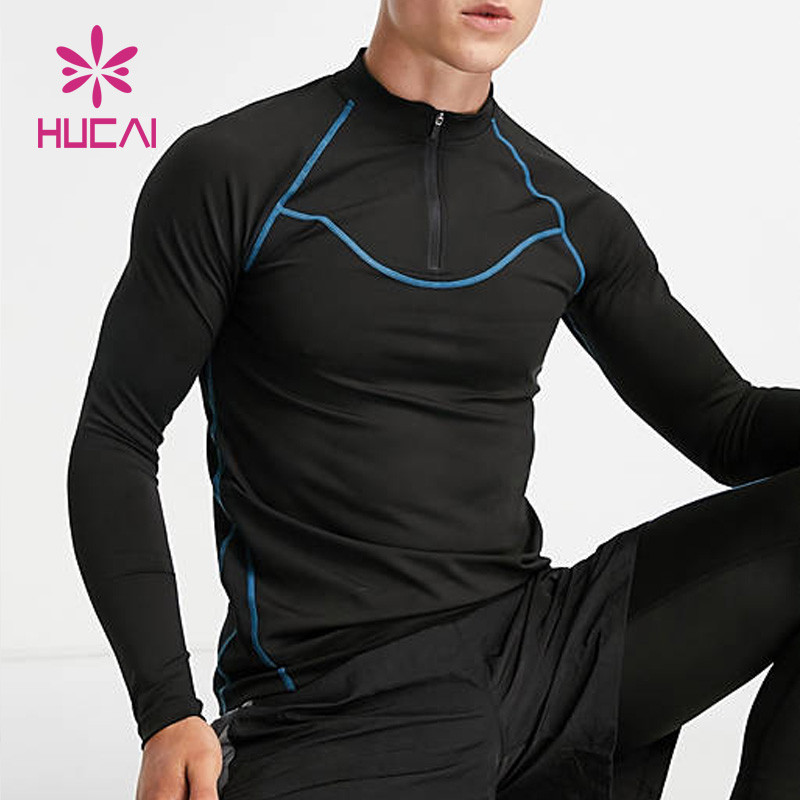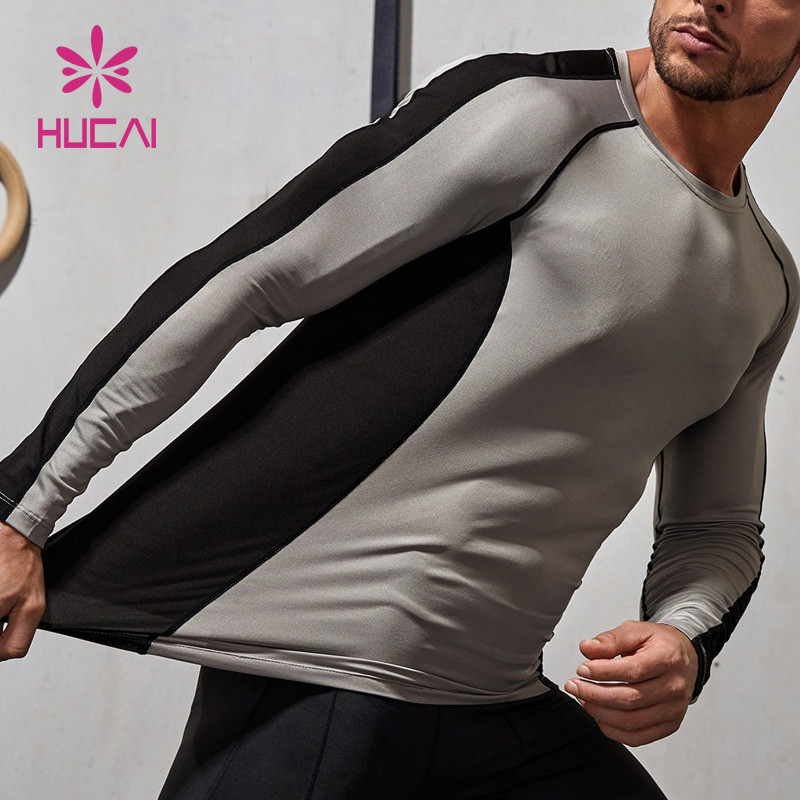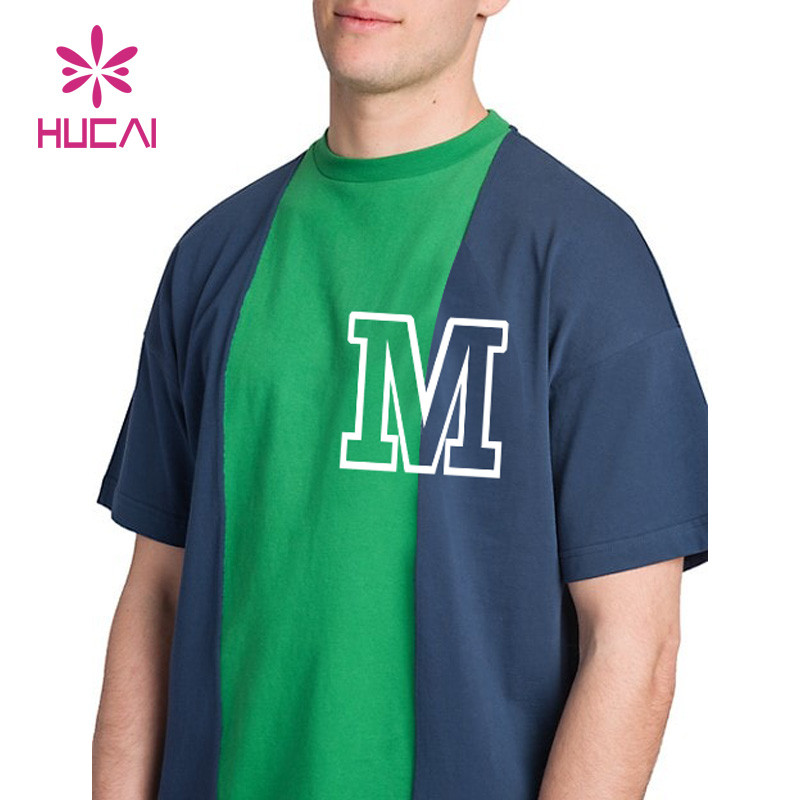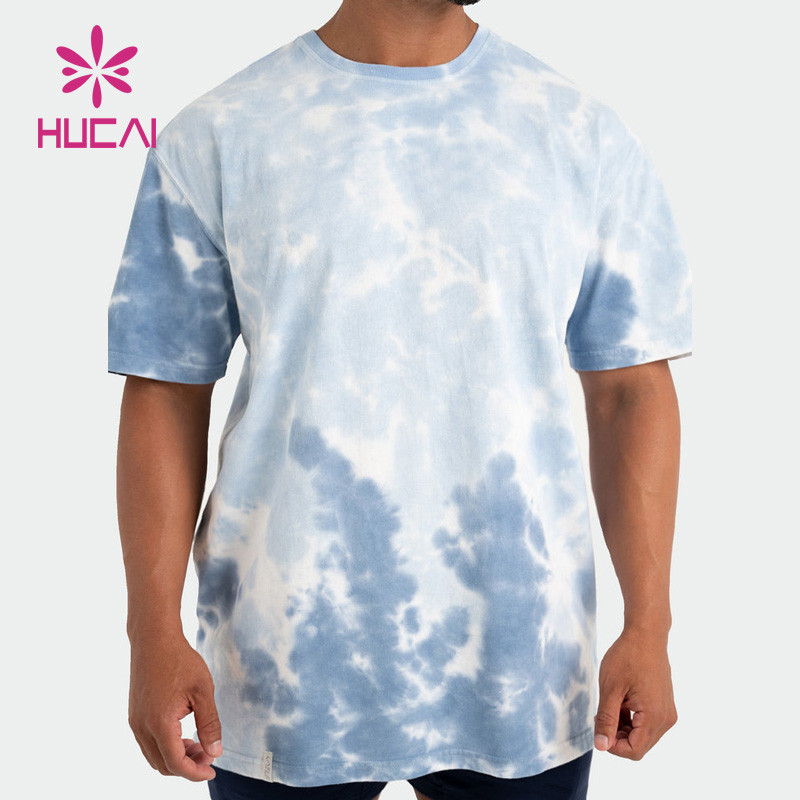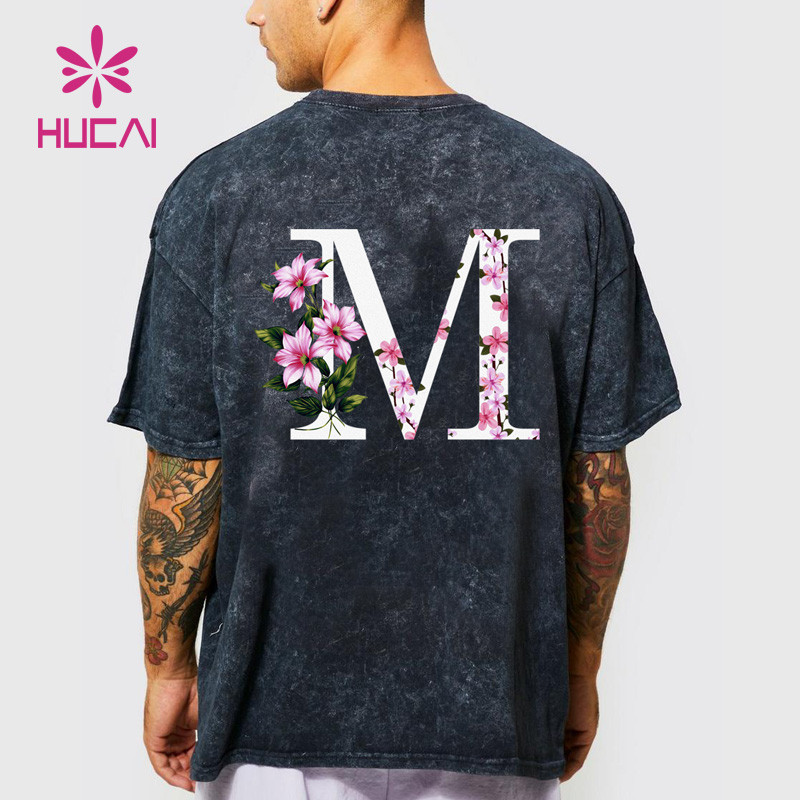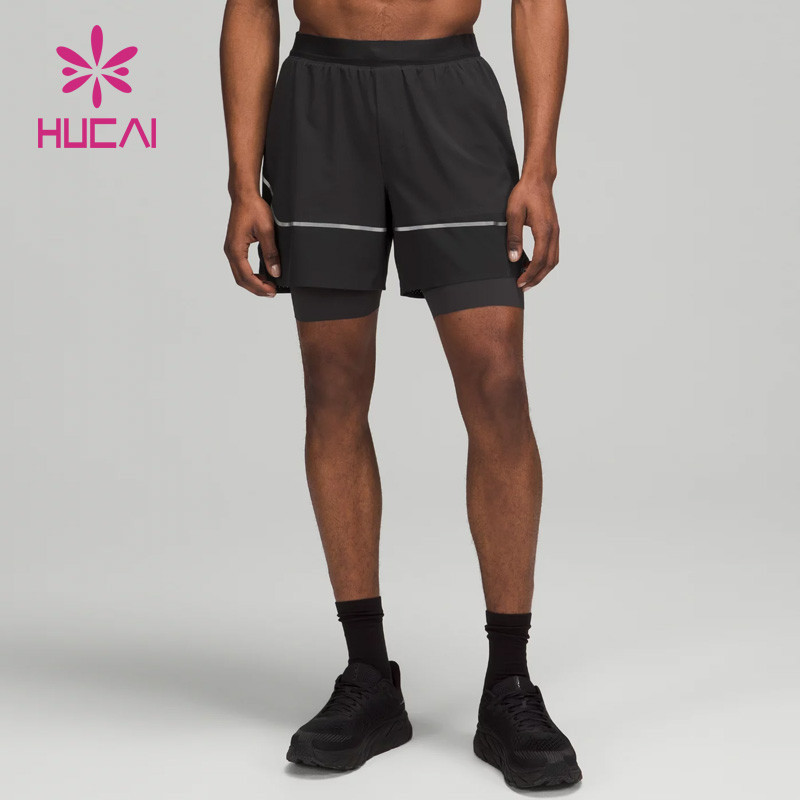 We also provide samples for you to test. We assure you that this kind of product will have very good results, and the products can be customized according to your intention. We look forward to hearing from you and continuing our business partnership. If you are interested in our products, please contact us immediately, our professional salesman will answer your concerns. Thank you for your time and consideration.
Contact information:
INS:mens_activewear_hc
F
ACEBOOK
:
Hcmensactivewear Hucaiactivewear
E-mail: admin@hcsportswear.com
Whatsapp:+8613602338395