Internet celebrities' requirements for sportswear manufacturers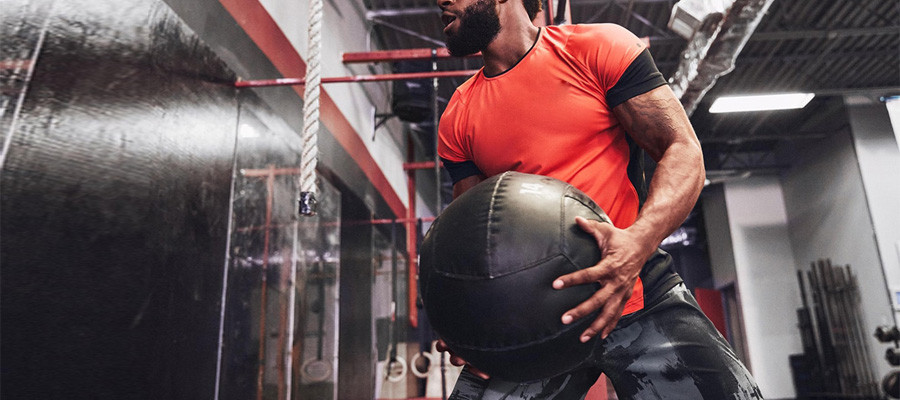 Chinese singer LIU Geng Hong recent involvement in live-streaming fitness has ignited people's enthusiasm for indoor fitness, turning many people into indoor fitness enthusiasts.So that many people become "LIU Geng Hong Boy" and "LIU Geng Hong girl".
The 49-year-old has attracted tens of millions of followers in a short period of time by Posting fitness videos on the Chinese version of Douyin. According to statistics, he now has 70 million followers, which is a very high figure.
Since June, LIU has been an online celebrity, teaching his followers about fitness and streaming goods. The popularity of the broadcast room also let him sell all the products sold out, obtain a huge economic gains.
Due to the influence of home quarantine, people are pursuing a better and healthy life, whether in China or other countries such as the United States and Australia, more and more people are going to the career of online celebrity to carry goods. Do you know what the requirements of an online celebrity are for a fitness sportswear manufacturer?
1. Fast transportation.
As a net red, it is necessary to keep up with the speed of market sales. Net celebrities master the traffic password of today's network media era. If a factory takes too long from production to transportation, it will definitely affect the front-end sales. Hucai knows well that it needs to provide the fastest logistics and transportation speed to customers, so our sample manufacturing time is 12 days and mass production time is 35 days, which is definitely the best time to ensure customers to keep up with the sales.
2. Low behind MOQ.
There is no doubt that as an Internet celebrity, there is not enough money and ability to bear large quantities of goods. So the low minimum order of the factory is the most able to meet the requirements of red net. The minimum order quantity of Hucai is only 100 pieces. If you order in bulk, we can flexibly modify the minimum order quantity according to your specific requirements. Please inform us of your minimum order quantity requirement, and we will try our best to meet it.
3. Selling points are accurate.
If you need a special selling point design for your sportswear, such as the half-zipper design popular in autumn and winter, and special fabrics such as eco-friendly fabrics and renewable fabrics, Hucai can meet your special selling point requirements. Our salesman can absorb and make suggestions to your selling points after professional training, our master is with more than 20 years of sample production experience, can accurately make customized production for your selling points.
So, if you are an Internet celebrity, also just looking for a reliable sportswear manufacturer, then I hope I can help you, a target customer group of tiger clothing Co., Ltd. is Internet celebrity, we cooperate with a number of Internet celebrities, to help a lot of Internet celebrities develop their potential users to help sales.
If you want to know more, please contact us immediately!
E-mail: admin@hcsportswear.com
+8613602338395