2022 Mid-Autumn Festival activities
2022 Mid-Autumn Festival activities
The word "Mid-Autumn Festival" was first recorded in the Rites of Zhou. In ancient China, the 15th day of the 8th lunar month is the autumn of the year, and it is the middle of August, so it is called "Mid-Autumn Festival". Since ancient times, Mid-Autumn Festival is not only a day for family reunion, but also a time for national celebration. On this day, the wanderers will rush back home to enjoy the moon and eat moon cakes with their families. Therefore, the Mid-Autumn Festival also symbolizes the consummation of the family, people's reunion, and people's infinite love for life and yearning for a better life. In short, the Mid-Autumn Festival, is the reunion festival, is a reunion festival. Is of great significance.
The Mid-Autumn Festival is not only a day for individual families to get together, but also for the company family. To celebrate the Mid-Autumn Festival, Hucai leads employees to participate in interesting and meaningful holiday activities. Hucai held the Mid-Autumn Festival yesterday.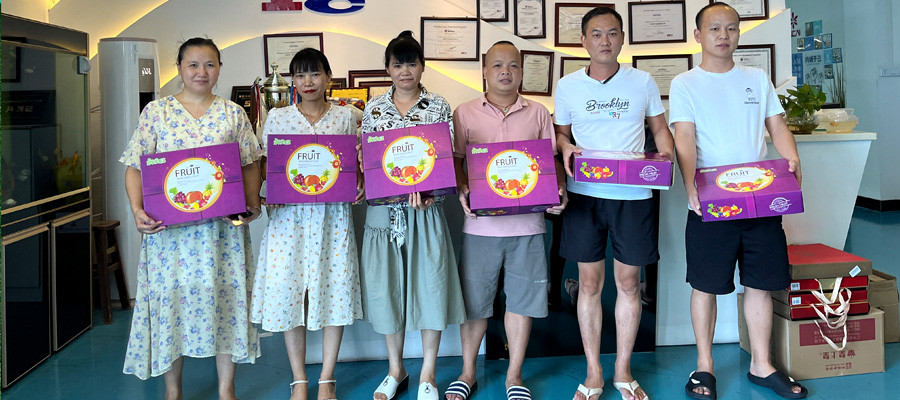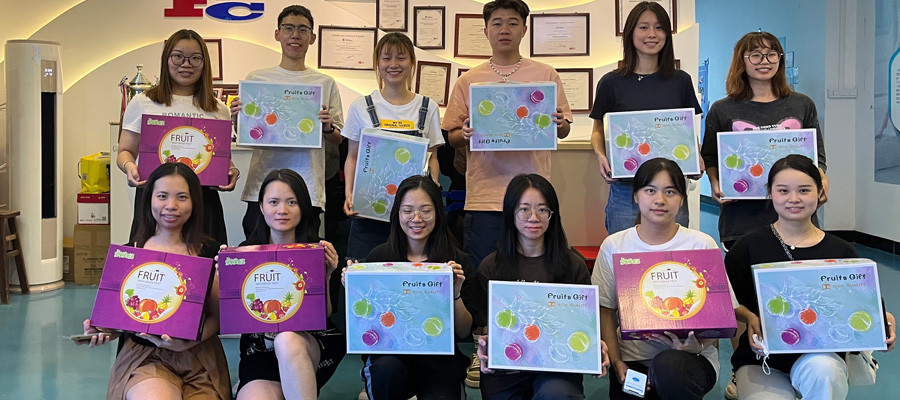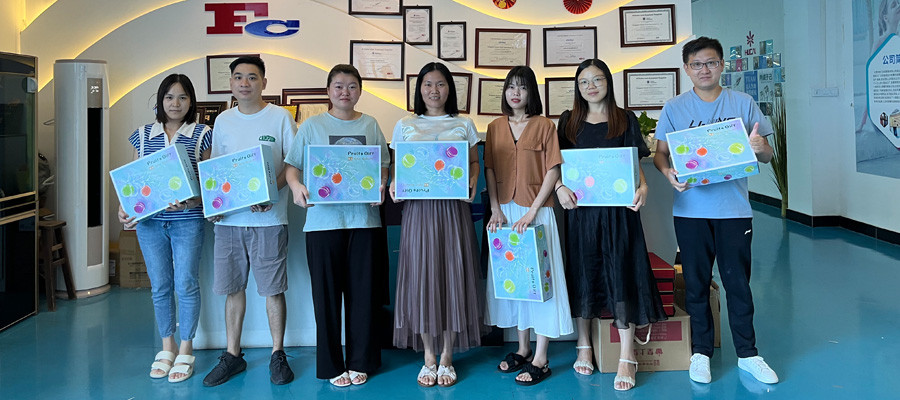 During the activity, we enjoyed the delicious food. Such as fruit, drinks and cakes.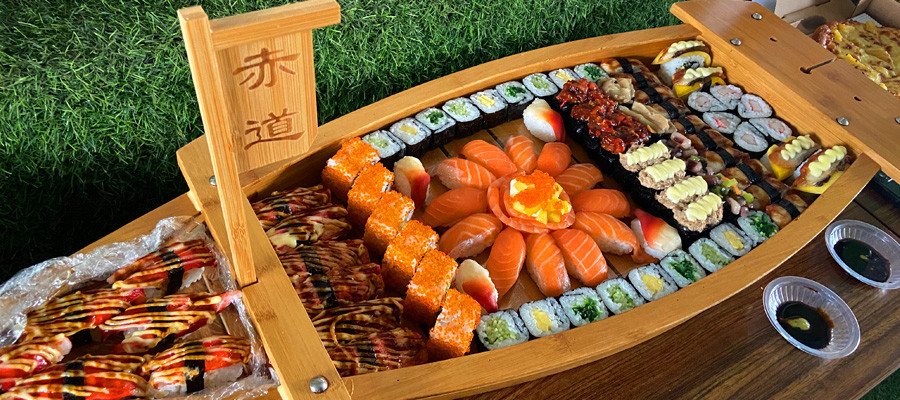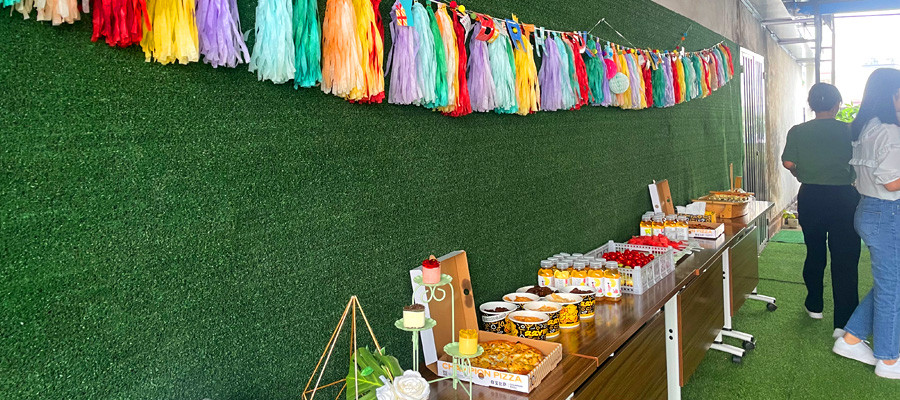 In the process of playing the game, we realized the importance of the method, we also participated in the game together, enjoy the fun of leisure play after work. Through this activity, the active holiday atmosphere made everyone more relaxed and more passionate about the future work.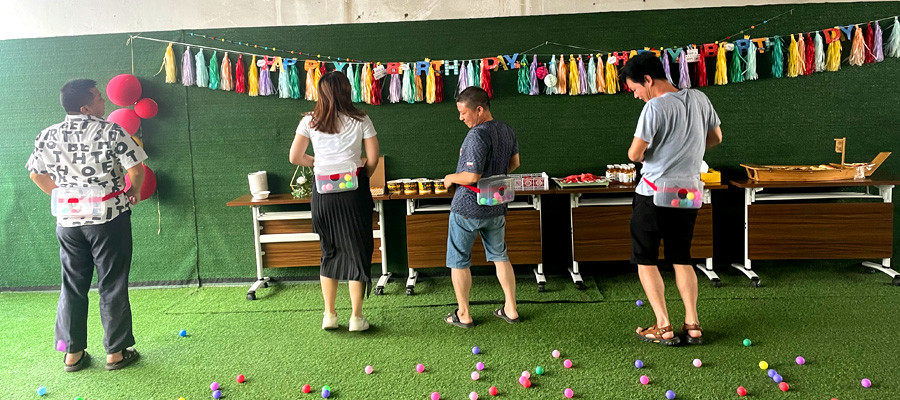 I wish the staff of Hucai healthy Mid-Autumn Festival! Wish Huci more and more excellent, thriving performance!
Contact information:
E-mail: admin@hcsportswear.com
+8613602338395