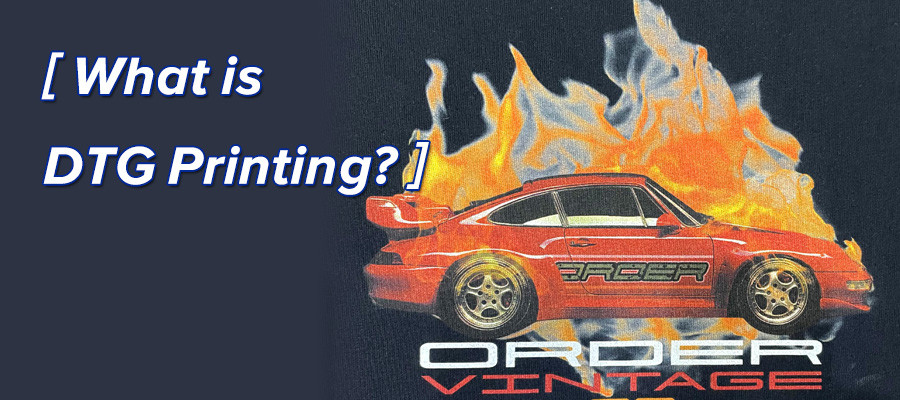 Do you often see people wearing T-shirts with oversized logos on the street? Yes, it's a popular style nowadays. So if you have your own clothing brannd, you should have this style of T-shirts in your shop. Do you know this technique of the logo printing? Now, Let us tell you, it is DTG Printing.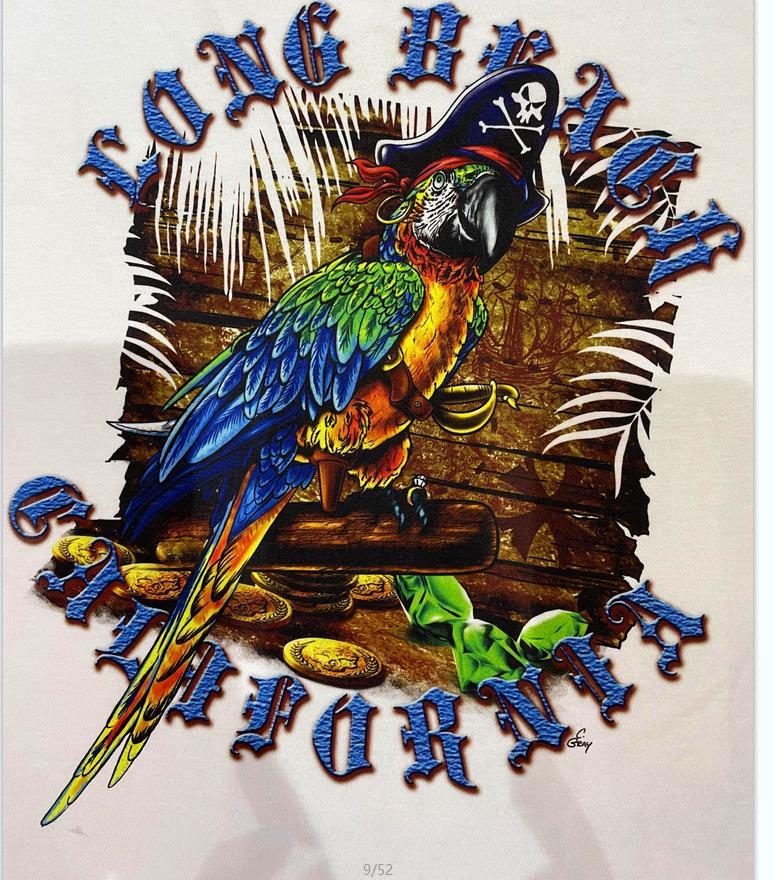 What is DTG Printing?
DTG is Direct-to-garment printing. It is a process of printing on textiles using specialized aqueous ink jet technology. DTG printers typically have a platen designed to hold the garment in a fixed position, and the printer inks are jetted or sprayed onto the textile by the print head.
DTG typically requires that the garment be pre-treated with a PTM or Pre-treatment machine allowing for the following:
1. Stronger bond between garment fibers and the pigmented inks.
2. Lays down loose fibers to provide for a smoother substrate.
3. Chemically reacts with the inks to promote drying and curing.
Since this is a digital process the print is sharper and has a higher resolution, or DPI, than traditional printing methods such as screen printing. However, unlike screen printing, there is no long setup or clean-up process, and DTG has the ability to print just one single shirt for minimal cost.
Essentially, DTG printing is a process of printing graphics onto textiles and garments—and most most notably for us, T-shirt. It uses modified inkjet technology to print whatever graphic you want onto the shirt.
This is a video of DTG printing process on Instagram.
https://www.instagram.com/tv/Cds2I_YJP_C/?utm_source=ig_web_copy_link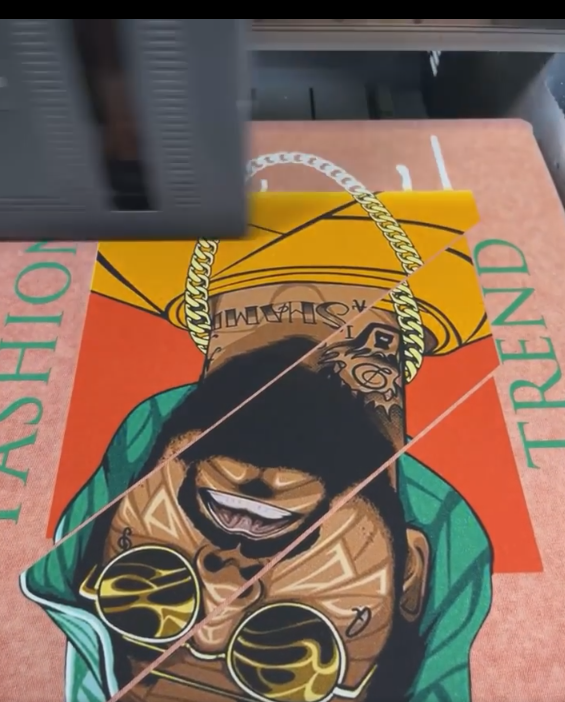 Hucai hcactivewear is a professional manufacturer with over 20 years. If you have a big logo or designs for your tees, We recommend you to use DTG technique to print your logo. We have rich experience of manufacturing T Shirts, and we use advanced machines. Don't worry about the quality, this is one of advantages in our factory. They must be cool and fashion style, which are popular in the market.
If you have some ideas of it,Please contact us for more information.
Contact information:
E-mail: admin@hcsportswear.com
Instagram: https://www.instagram.com/hucaisportswear/
+8613602338395