How Is A Sample Produced In Hc Activewear?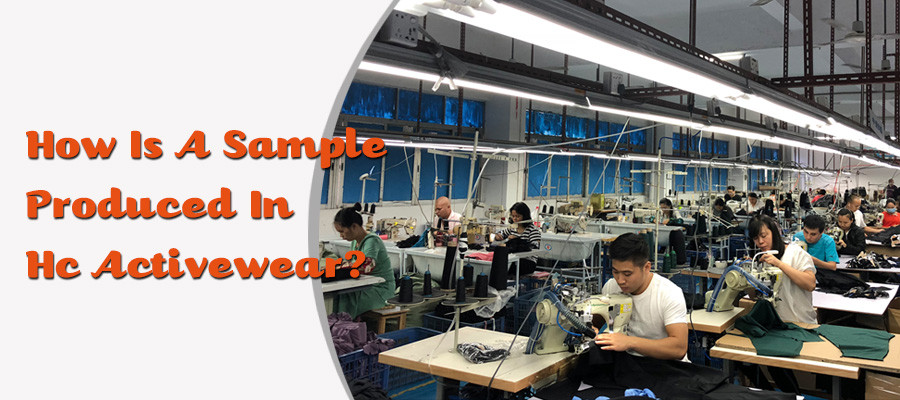 When you place an order with Hucai hcactivewear, you may hesitate because you don't know what the quality of the clothes will be. Therefore, you can place a sample order to check the quality. We can make sample according to your needs, the fabric, color and style are all up to you, we can print your logo on the clothes, digital printing / screen printing / embroidery and other processes can be completed.Next, we will introduce how a sample is produced at hc activewear.
STEP1
We will draw a picture on the computer according to the design of the dress. After the drawing is completed, we have a professional machine to print it out.
STEP2
When the template is printed out, we will cut it from the template using the fabric you requested.Every cut is very precise, and we always insist on quality first, customer first and service first.We always maintain efficient production.
STEP3
When the fabric is cut according to the template, the cut fabric will be taken to sewing, we will sew according to your requirements in the sewing process, and every detail will be sewn with care.
STEP4
Once the sewing is complete, the finished dress is basically finished. At this point, we will take the clothes to be ironed, and all the wrinkles will disappear through the ironing. We treat each piece of clothing just like a mother treats her child.
STEP5
After completing the above mentioned steps, you will come to the last and most important step. We will do a size check, and every part of the dress will be sized to make sure that the size of the dress is in line with your requirements
Finally, we will send the sample to you.
You can follow us on Instagram or Youtube, where we will upload videos of the production process and the latest news about our company.
Instagram:hucaisportswear
We are a wholesaler of sportswear located in China and have more than 20 years of experience in producing sportswear with rich experience and technology. Are you ready place your sample order? We can print your brand's exclusive logo and label, and we have quality control for every production process.For more information,Please contact us for more information
Contact information:
E-mail: admin@hcsportswear.com
+8613602338395