A Guide for Selecting Yoga Clothes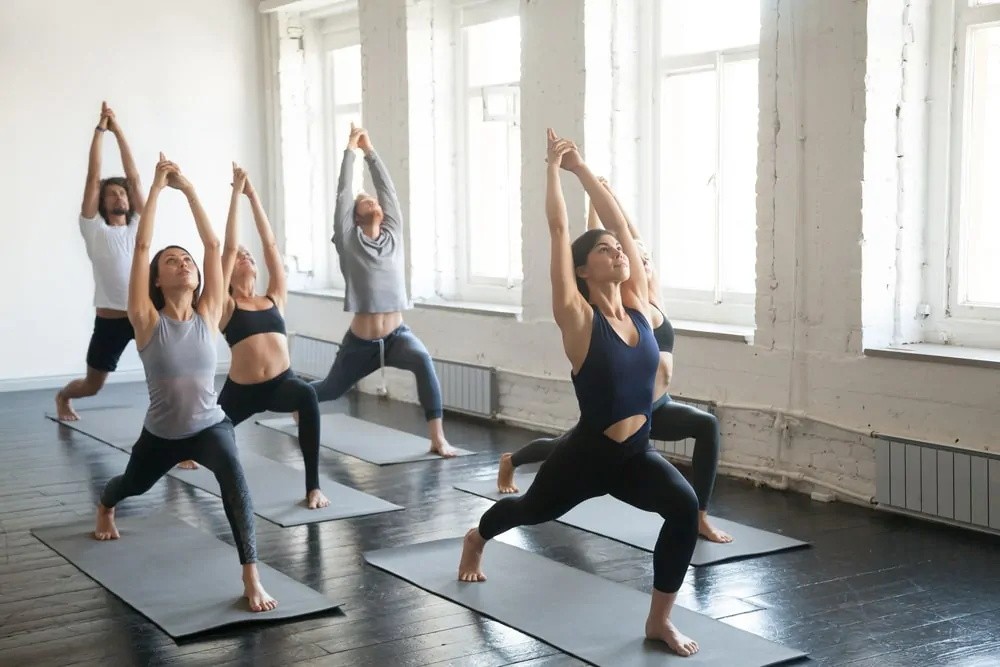 Yoga clothing is usually made of a blend of polyester, spandex, and nylon. This combination fabric can provide comfort, breathability, and flexibility. When we choose yoga clothes, we need to consider the actual scene and situation. The following is a selection guide for yoga clothes.
Yoga bras
The type of sports bra you choose will depend on the size of your bra and the coverage you want. In such a high-intensity, challenging yoga class, you may need to choose a high-support yoga bra, because there may be many postures that need to be upside down. However, if you choose a low-intensity course, such as restorative yoga, you may only need a low-support yoga bra.
Sometimes, you can even give up yoga tops and just wear a sports bra, especially in hot yoga classes.
No matter which type of sports bra you choose, you should avoid bras with underwires. When you do some difficult postures, the steel ring will begin to squeeze your skin hard, causing damage to your body.
Yoga tops
In most cases, people who practice yoga will wear a well-fitting vest or T-shirt with a tight waist. This narrow profile means that when you bend forward, you will be more comfortable.
If you don't need a lot of support, look for a yoga top with a built-in bra.
When trying on a yoga top, bend forward and touch your toes. See if you need a more fitting style. In general, long-sleeved yoga tops are not a good idea, but if you find long-sleeved tops more comfortable, try to find a fit yoga top.
Yoga pants
Yoga pants come in many colors and designs. If you are concerned about exposing your body when bending and stretching, look for high-waist yoga pants, which will provide extra coverage. Even if you bend over, they will not slip off.
Yoga leggings are usually full-length leggings, but they also have a looser type. If you take a slow yoga class, you may prefer loose yoga pants.
If it is a relatively high-intensity course, it is more suitable to wear close-fitting pants, because you definitely don't want yoga pants to hinder your exercise. If you still want to wear loose pants for more challenging courses, look for pants that tighten your ankles.
The first thing to choose yoga clothes is to consider comfort, and can not limit our yoga activities. If you want to know more about yoga clothes after reading the above, you can get a comprehensive solution by contacting us. At the same time, the yoga clothes we produce are made of high-quality fabrics with various styles, which can meet the diverse needs of customers.
As a professional sportswear and yoga clothes manufacturer, we have accumulated many years of design and production experience. We have a professional manufacturing team and flexible production lines and can provide high-quality products according to your needs. We also have a complete management team that can provide you with thoughtful service and effective solutions. If you are interested in our yoga clothes, please contact us immediately!
Contact information:
E-mail: admin@hcsportswear.com
+8613602338395