4 Tips for Choosing the Right Sportswear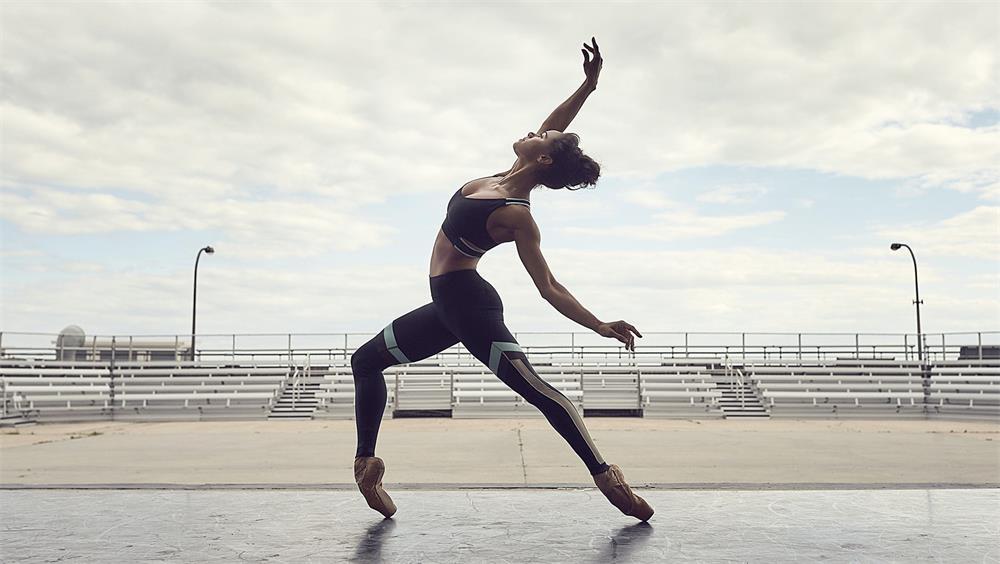 The biggest feature of sportswear is that it is comfortable and breathable, which allows us to maintain a good exercise state. When choosing sportswear, we need to ensure the comfort of sportswear from all aspects. The following are four tips for choosing suitable sportswear.
Selecting fabric type
Choose a fabric that provides wicking. Look for a synthetic fiber that will allow your skin to breathe by wicking--drawing the sweat away from your body. This will help keep your body cool while you exercise. Polyester, Lycra, and spandex work well.
Look for clothing that is made from polypropylene. Some lines of workout clothing will contain Coolmax or Supplex fibers, which can help you manage your body temperature.
Wear cotton if you do not anticipate sweating a lot. Cotton is a soft, comfortable fiber that works well for light workouts, such as walking or stretching. When cotton becomes sweaty, it can feel heavy and cling to your body, so it would not work well for more intense or aerobic activities.
Getting the clothing to fit well
Pay attention to fit. Depending on your own body image and personal style, you may prefer workout clothing that is loose and covers most of your body. Or, you might want to wear fitted outfits that allow you to see your muscles and curves as you exercise.
Tailor your attire to the specific activity. If you are running or biking, do not wear long pants that might cause you to trip or get stuck in the pedals. For yoga and Pilates practitioners, avoid clothing that will not move with you during different poses.
Incorporate supportive undergarments into your workout. Women should look for a good sports bra that offers support and flexibility, and men will want to look for a protective cup if they are playing contact sports as part of their workouts.
Choosing clothing style
Choose clothes that you find attractive. While function and fit are the most important elements, you want to feel good while you are exercising, otherwise, you might be tempted to cut your workout short.
Choose clothes according to your needs. Men can wear shorts with t-shirts for workouts and women can wear leggings with tops and t-shirts for a comfortable workout. People who don't like shorts can wear workout pants or flair pants for workouts in the gym.
For cold weather, you can use to wear full sleeve t-shirts or sweatshirts for a workout which helps to keep the body warm and give enough comfort.
Choose according to the season
In the colder winter, you need to thicken your sportswear. If you exercise outdoors, you will want to add several layers of clothing in winter, but if you exercise in the early morning or evening, even in autumn and spring, try to wear light sportswear. And pay attention to wearing items that you can easily carry, because your body temperature will rise during exercise.
When we invest in sportswear, the most important thing we should pay attention to is its quality, because this determines how long the service life will be in the future. If you want to know more about sportswear after reviewing the above content, you can contact us for detailed solutions. At the same time, we produce a variety of sportswear styles, using the highest quality fabrics, which can meet your diverse needs.
As a professional sportswear and fitness wear manufacturer, we have accumulated many years of design and production experience. We have a professional manufacturing team and flexible production lines and can provide high-quality products according to your needs. We also have a complete management team that can provide you with thoughtful service and effective solutions. If you are interested in our sportswear, please contact us immediately!
Contact information:
E-mail: admin@hcsportswear.com
+8613602338395