2021 Spring And Summer Women's Yoga Wear Fashion Trend Modern Meditation
Primitive fitness methods such as yoga are increasingly appearing in new sports groups. The use of hollow, asymmetric and luxurious fabrics to create a high-end appearance to enhance the popular models, while adding details of the trend of the catwalk, showing the drama of fashion luxury. Although yoga focuses on natural colors, it still needs to be interspersed with bright colors to attract young people.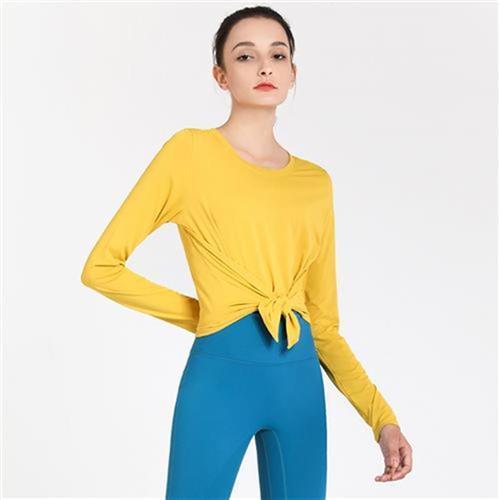 Hot yoga suit The hot yoga suit that maximizes the sportiness and breathability is specially designed to absorb sweat. Comfort is the top priority and super stretch fabric is essential. Circular knitting is ideal, and ribbed or textured jersey fabrics add luxurious texture. The two-piece form allows the garment to be mixed and matched with other sports items to conform to the modular trend. The asymmetrical design of the top reveals fashionable and luxurious details, and the shoulder straps provide additional chest support. At the same time, avoiding constraints and unnecessary cover, this version is mainly aimed at young consumers.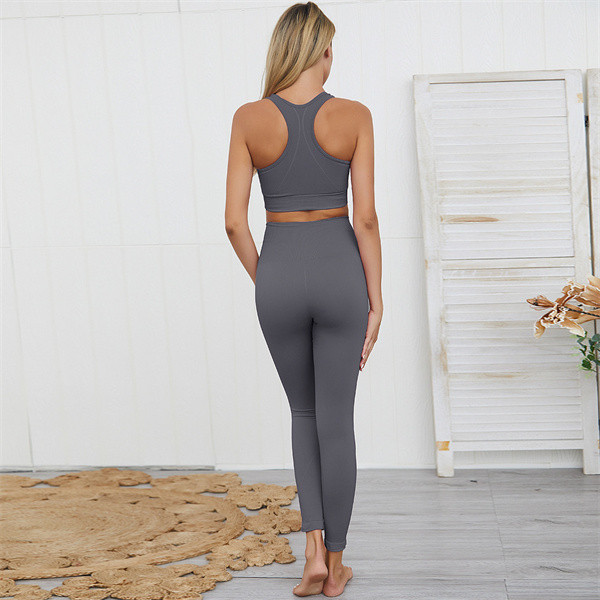 Wrapped yoga tops With the increasing consumer demand for versatile wardrobes, single products suitable for both inside and outside the gym have emerged. The popular details of the wrap body draw on the fetish style while shaping the shape, and remove the exaggerated elements. The extra fabric allows the single product to adjust to fit
It also brings a variety of wearing methods and sports comfort. Exquisite hollows show a stylish and luxurious appearance. The sports market can draw inspiration from the runway and further integrate functionality and fashion.
This will help to enter non-traditional markets and shape yoga as a less serious and down-to-earth exercise. And focus on exploring the origin of trends and nature, slow-paced life, mindful lifestyle and other themes, setting off a new wave of yoga.
Contact information:
E-mail: admin@hcsportswear.com
+8613602338395