2021Hucai Climbs the Peak Bravely and Challenges Yinpingzui
In order to thoroughly implement the Hucai culture, create a dynamic team with the characteristics of "sports vitality, firm goals, active responsibility, unity, and cooperation", enhance employee collaboration and team awareness, enhance team combat effectiveness, and at the same time enhance employees' awareness of health and sports, and enrich their amateur cultural life. On the morning of April 2nd, the mountaineering activity with the theme of "Climb the Peak and Challenge Yinpingzui" hosted by the General Manager's Office of Hucai and undertaken by the Ministry of Foreign Trade was held in Qingxi Yinpingzui Forest Park in Dongguan. The marketing department has mountaineering hobbies. A total of 53 people participated in this event.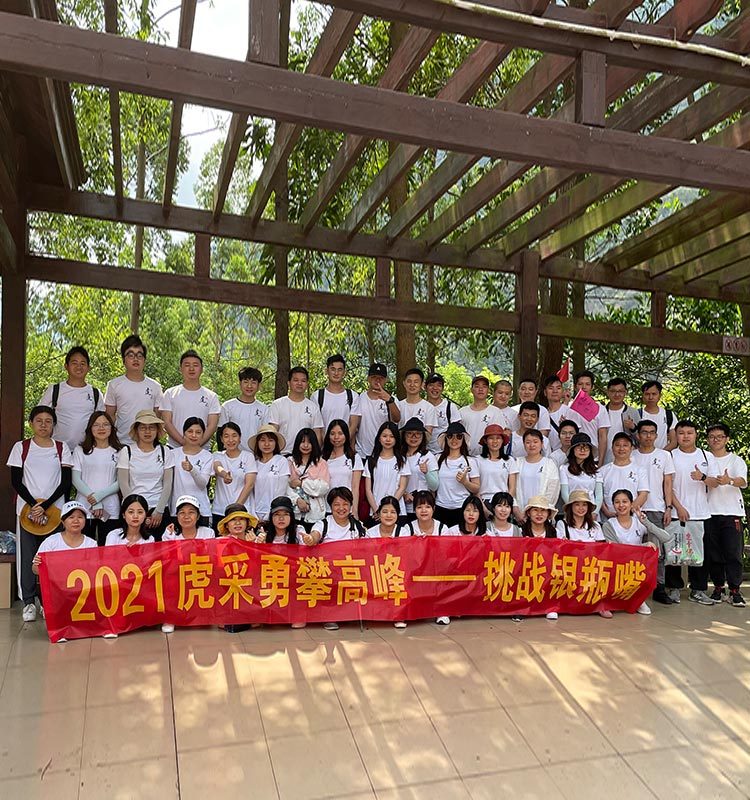 At 9 o'clock in the morning, all the team members assembled at the entrance of Yinpingzui Forest Park. This mountaineering activity takes the form of group competition. Before the start of the competition, the host Luo Haihang informed all participants of the relevant rules and precautions of this activity, And especially emphasized that you must always pay attention to your own safety during the climbing process, and the logistics support personnel must also perform their duties to ensure the successful conclusion of this event.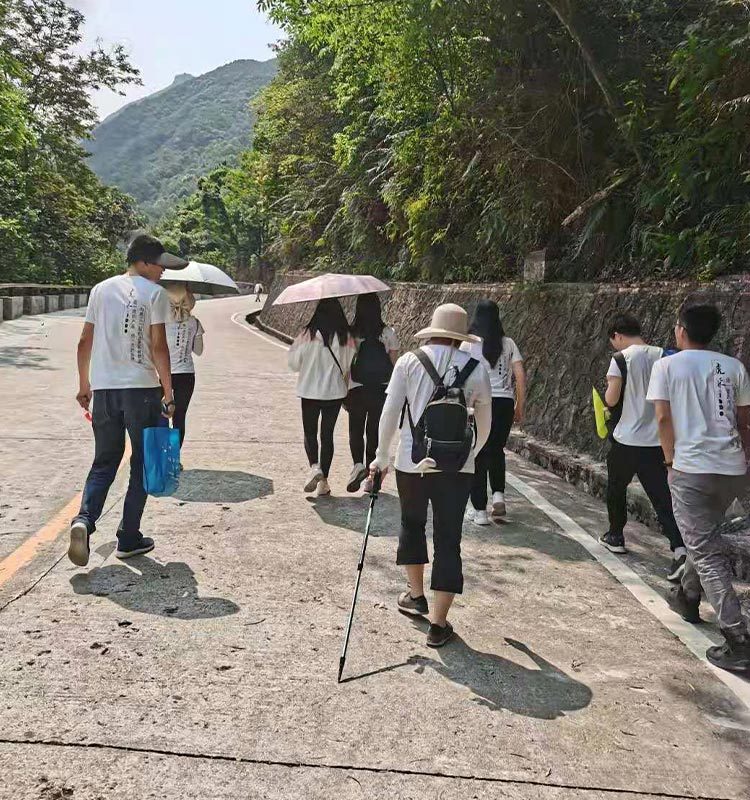 The leader sets an example, strengthens his confidence, insists on the goal and does not relax, and leads everyone to climb toward the end.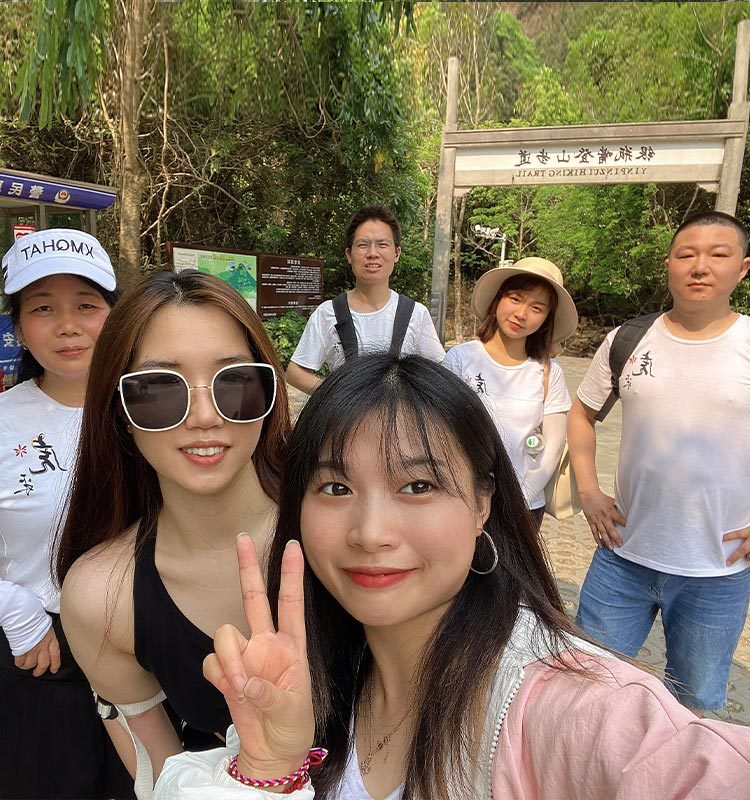 Look, this smile! This is not just a mountaineering fitness activity, but also a process of releasing stress and relaxing the body and mind!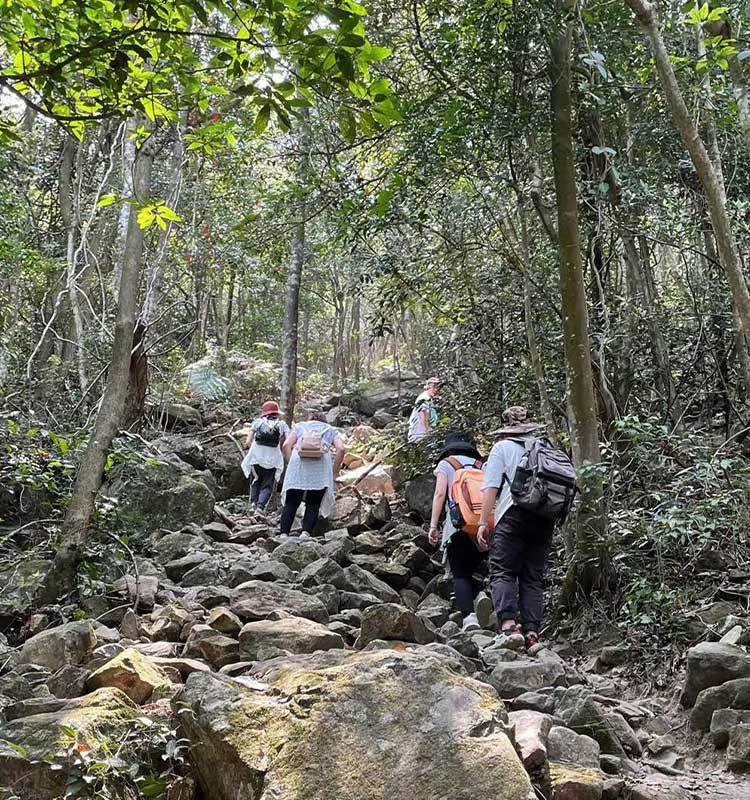 All of them are one mind. While climbing, the members of each group help each other, work in solidarity, and do not abandon or give up, to ensure that each team member can successfully reach the finish line, and fully embody the punching spirit.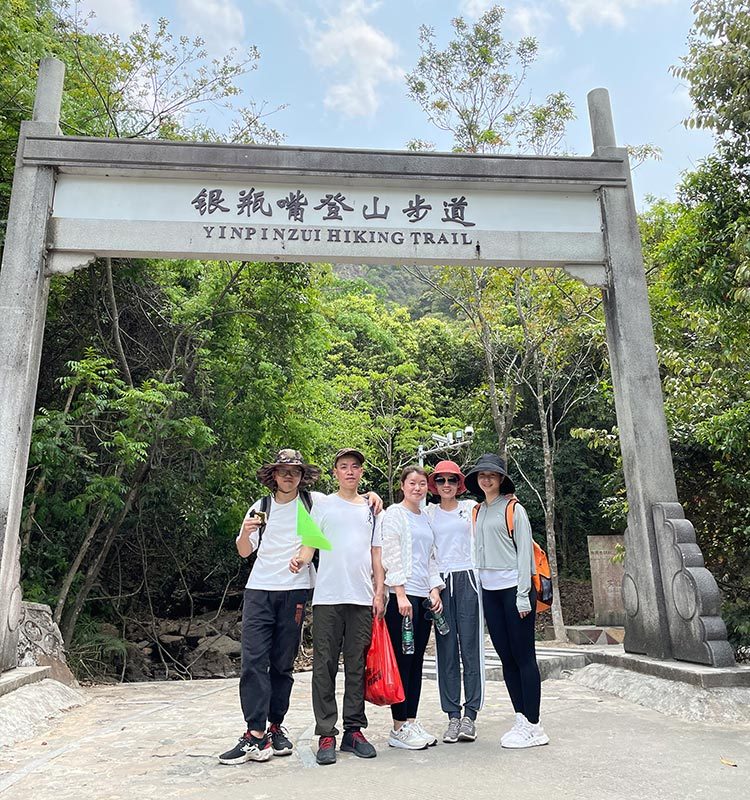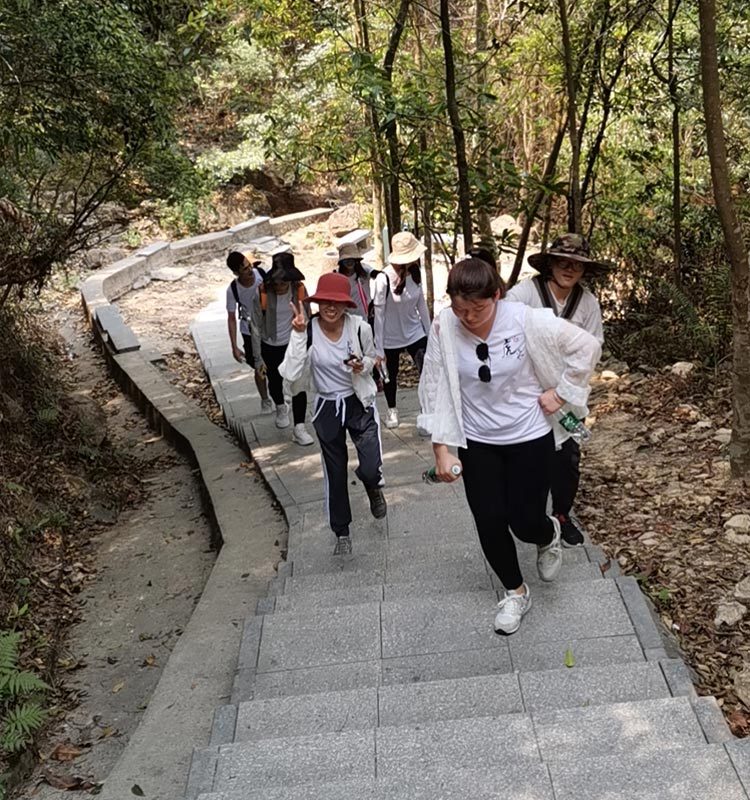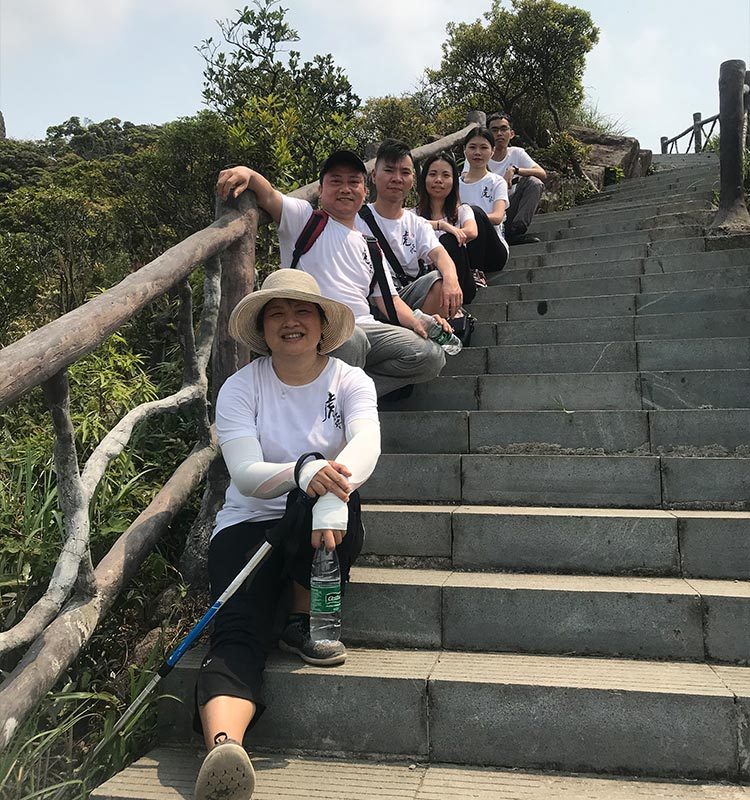 Along the way, everyone couldn't hide their excitement, and while struggling to ran forward, while taking time to turn their heads to admire the surrounding scenery, they had long forgotten that this was a game.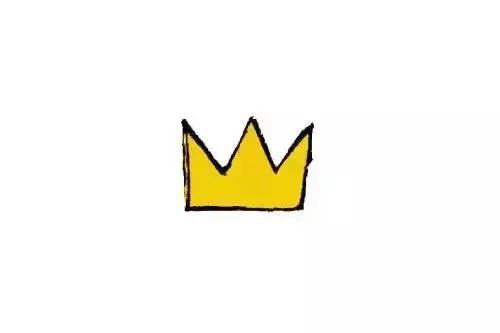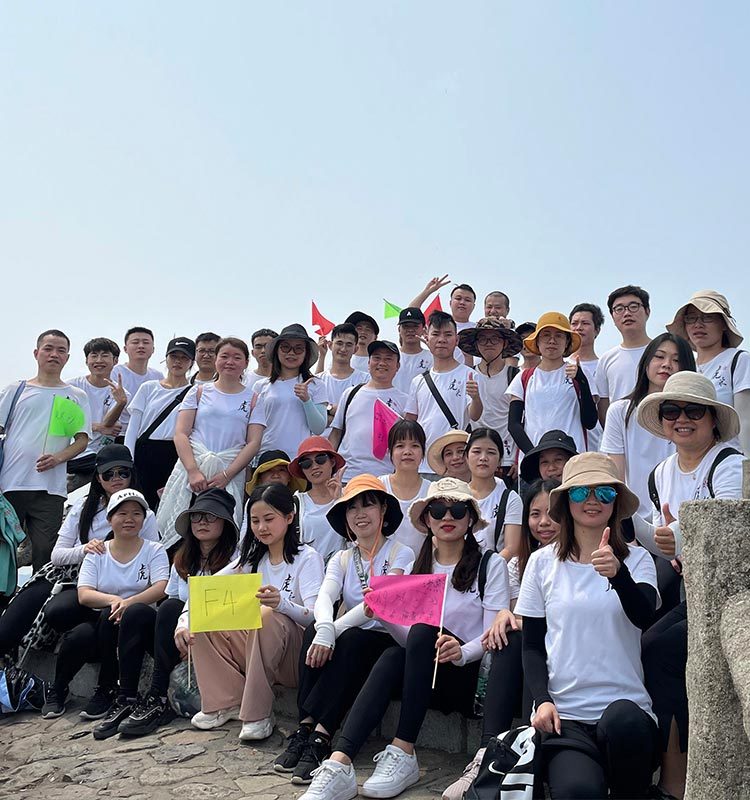 In helping and encouraging each other, everyone successfully reached the end. The whole competition process was full of joy and warmth, and the tension and pressure of work were released to the heart's content.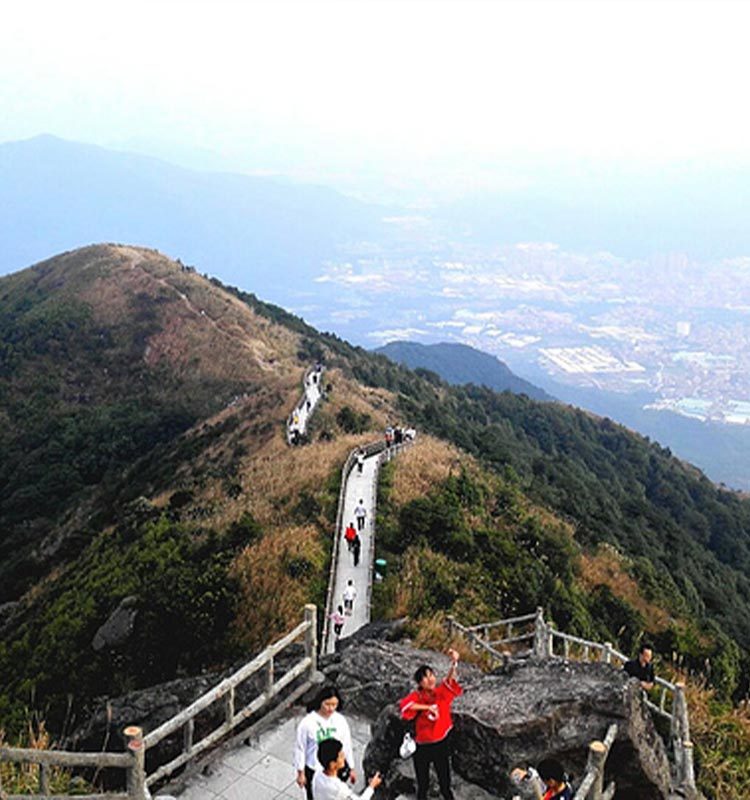 Only by climbing high can you see far away. In the end, looking around, you can see the whole view of Dongguan. The so-called not climbing a mountain, you don't know how high the sky is. As every person in Dongguan, only by standing high can you see far and a better tomorrow!