Sportswear brand product selection guide
Are you building your personal sportswear brand? Are you worried that you don't know what kind of gym wear products to create? Don't you know what workout clothes are easier to sell? Let's start with the simplest and most basic sportswear.
Men's sports T-shirt
According to a research report, men wear sports T-shirts most. If your sportswear brand is going to create a good men's sports T-shirt, what material will make it more comfortable to wear? Everyone's constitution is not the same, the amount of sweat is not the same, the use of better sweat absorbing fabric is very important, and the air permeability will make the body feel more comfortable. Contact us to customize and wholesale T-shirts.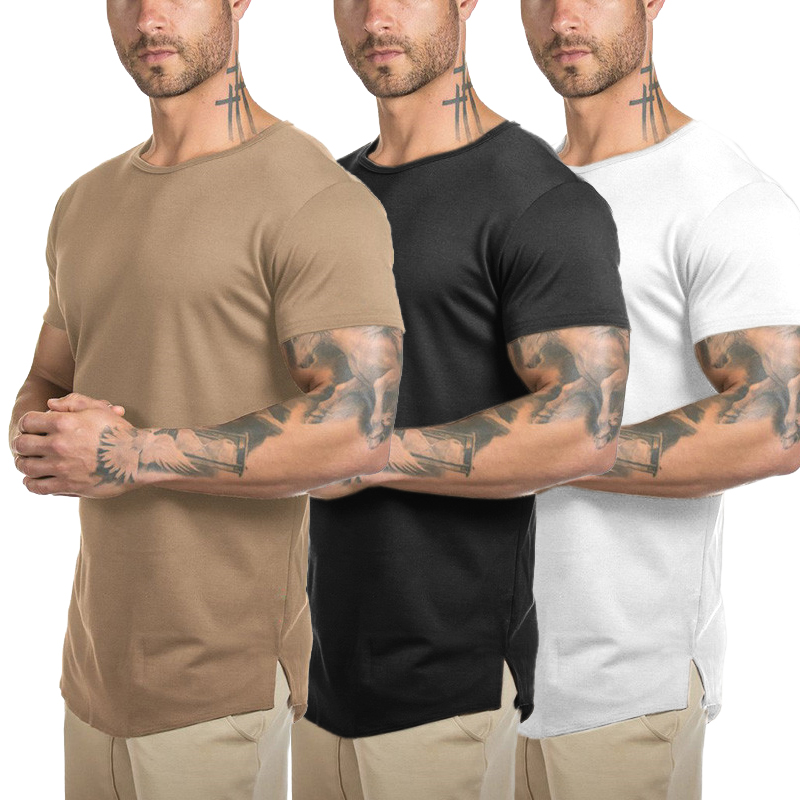 Yoga pants have been favored by fitness women, a good yoga pants can not only better highlight the girl's body, but also should be more comfortable to wear. Yoga pants with a high waist, peach hips, and seamless are especially popular with girls. Contact us to customize and wholesale yoga pants.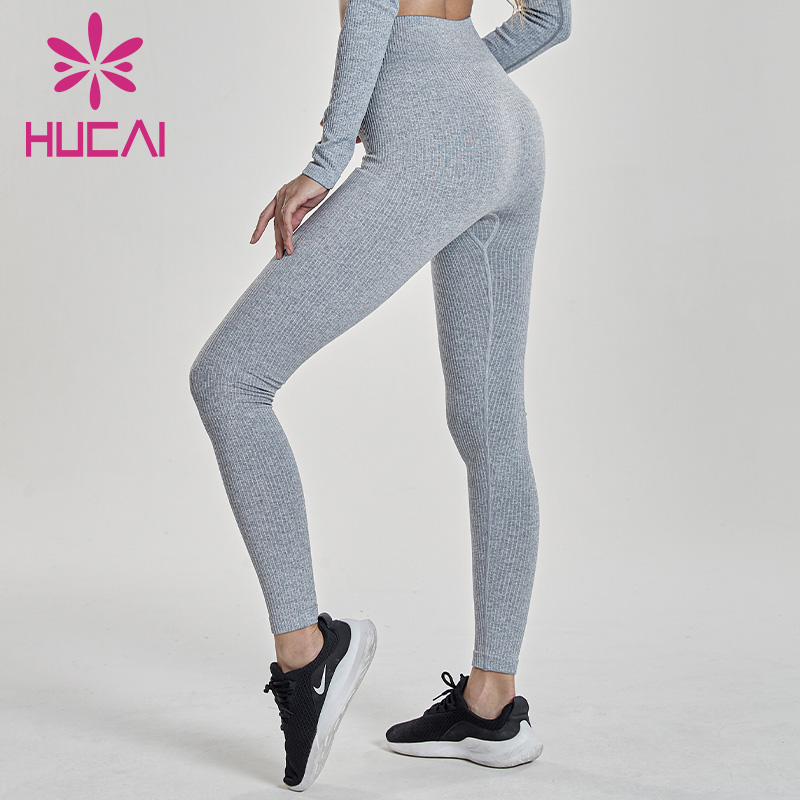 A sports bra is also very popular with girls. I think sports bras should not only be fashionable and good-looking but also be resistant to high impact, which can better protect girls from losing fashion beauty.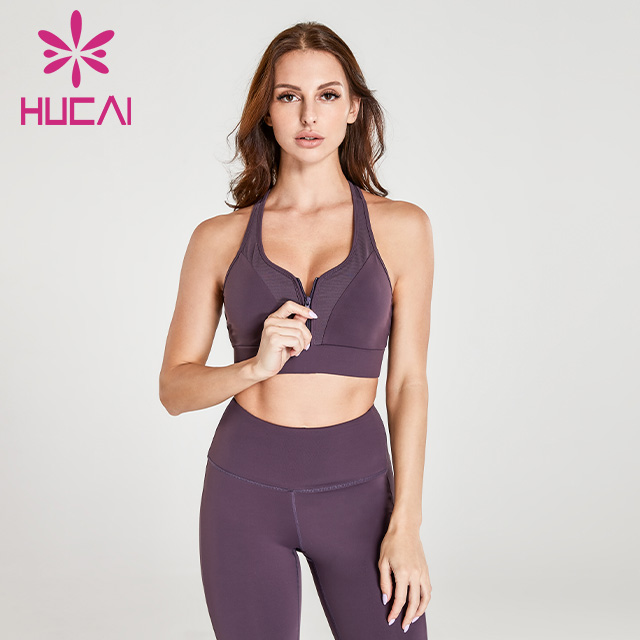 Have you benefited a lot from reading these sportswear guides? Find the right fitness clothing wholesaler to open your gym wear brand! No, Hucai sportswear wholesale company is waiting for you here. Please contact us to customize your sportswear brand!
Contact information:
E-mail: admin@hcsportswear.com
+8613602338395