Hucai Sportswear Wholesale Company 2020 Internal Summary Conference
Saying goodbye to the old and welcoming the new, 2020 has passed, and then 2021 has come.
Our Hucai sportswear wholesale company held an internal summary meeting with a summary of the agenda; summary of the founders, summary of the heads of various departments, summary of each salesperson and award of annual target rewards.
The first part is the founder, Ms. Yuan's summary of 2020. Ms. Yuan concluded: 2020 is a very difficult year. The outbreak and instability of the global epidemic have made the economy in the first half of 2020 very depressed, but as China The epidemic has improved and the economy has slowly improved. China's export economy has become the mainstay of the world. Moreover, the epidemic has made human beings pay more attention to healthy life and exercise and fitness. Our company's wholesale customized gym wear services are also very good.
The summary of the heads of each department is also very meaningful, and the summary of the design manager is very reasonable: with the development of the sportswear industry, there are more and more experts, and we must continue to improve our services and style innovation To meet the different needs of the public, innovation is our advantage to distance ourselves from other peer companies. So many people in our design department must work hard to improve themselves, innovate, and design more beautiful sportswear for everyone.
What I'm looking forward to most is the year-end bonus. By 2020, our two outstanding sales staff have achieved sales of 5 million and 10 million respectively. Reward 5 million outstanding salespeople for owning cars. 10 million outstanding salesmen rewarded the house, and our general manager, Mr. Yuan, rewarded two outstanding salesmen. This is the reward mechanism for our company and employees to grow together and create a better life.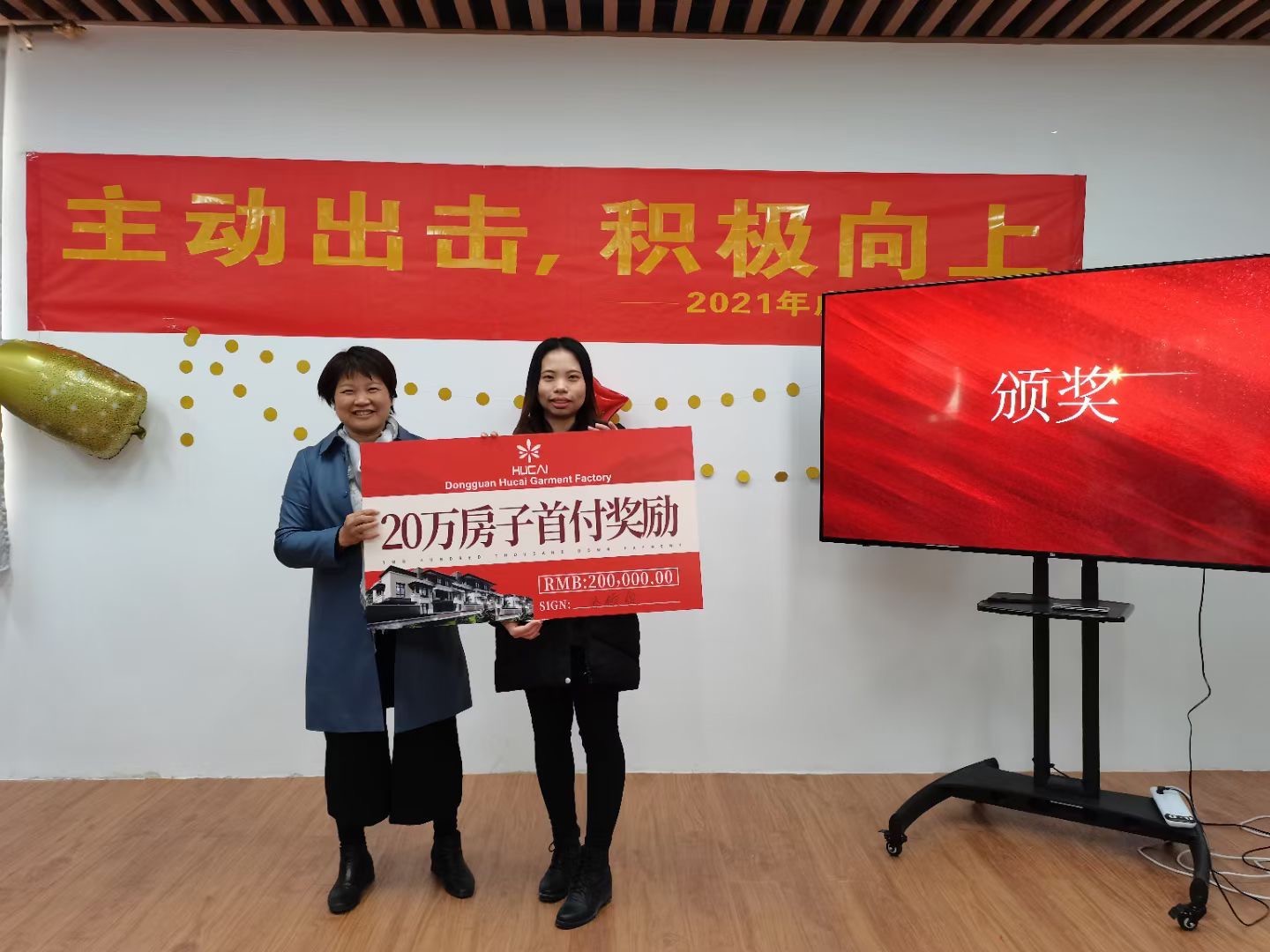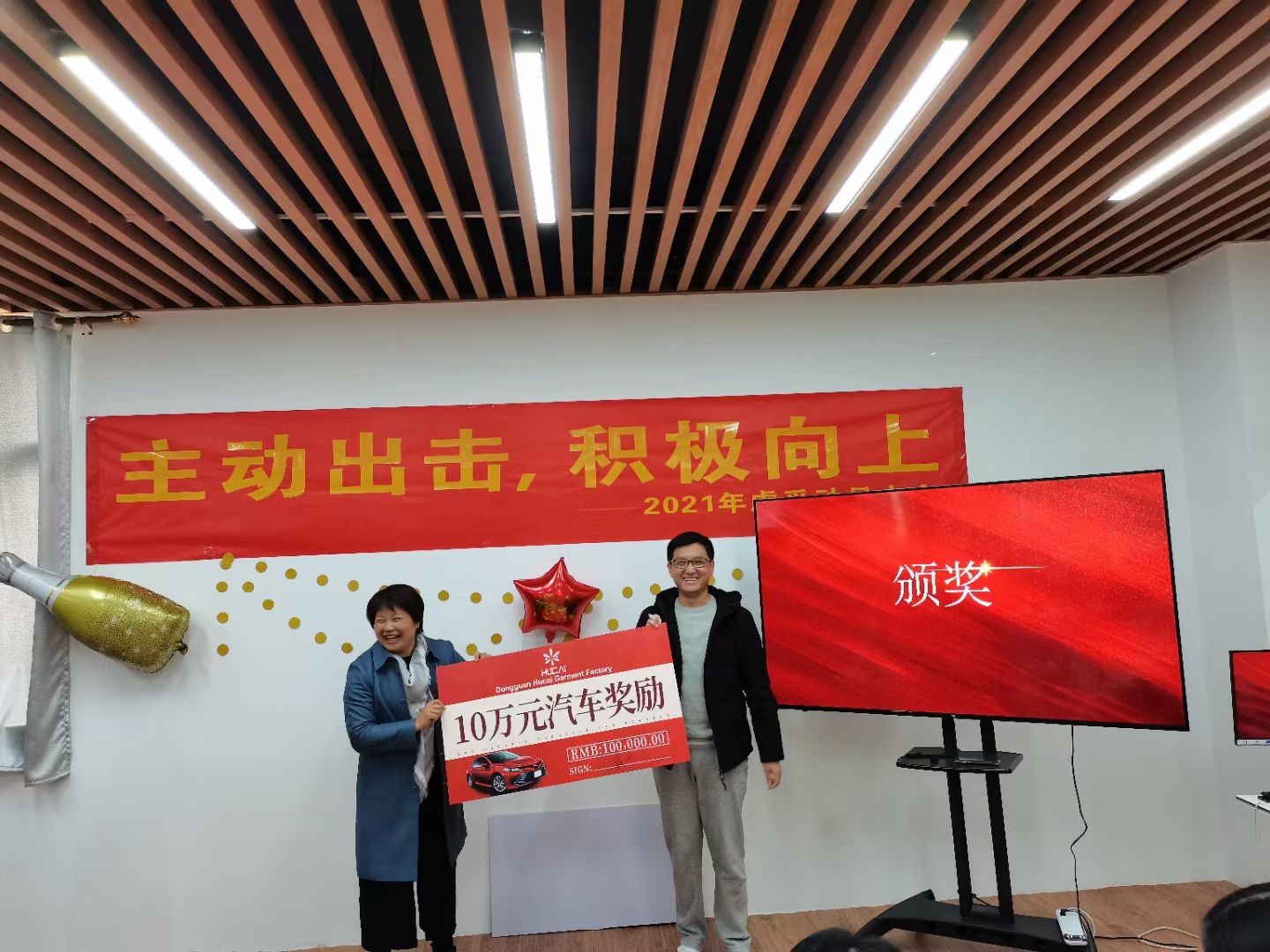 The above is the 2020 summary meeting of Hucai fitness clothing Wholesale Company. In 2021, our sportswear will continue to innovate, design more exquisite styles, continue to serve major brands, and provide major brands with cheap, high-quality, low-MOQ and cost-effective OEM workout clothes and fitness clothing OEM wholesale business.