Hucai Activewear Men's Workout Wear New Teaser
Hucai Activewear Men's Workout Wear New Teaser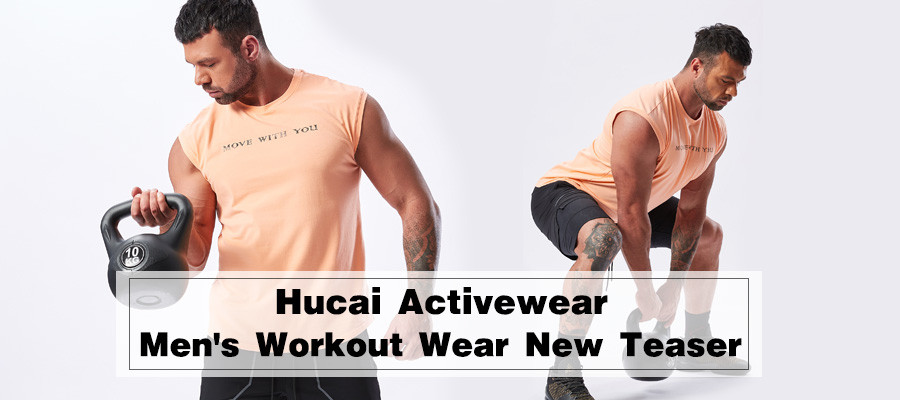 Hey guys! We're about to launch a new line of men's workout wear to keep you entertained from your rep to your day off.
Expect!
To see more of the series ahead of launch, keep an eye on the HC Activewear Website.
We not only have our own design team, but also an experienced panel making team.
Design team members: 1 design director, 2 designers, 2 design assistants.
Plate-making team members: 1 supervisor, 3 senior plate-makers, 2 copy editors, and 2 buyers.
Our design team has 20 years of experience in design and patterning. From design to sample completion, the speed will be faster and the quality is very guaranteed. These are two very important points for brand owners. Too much time is wasted, greatly increasing and decreasing the inventory of the brand, and perhaps even increasing the brand's own sales, the better to increase brand and direct buyer loyalty.
Please contact us for more information
Contact information:
E-mail: admin@hcsportswear.com
+8613602338395
Are you looking for a reliable manufacturer of down home textile products?
We can quickly provide customers with market analysis, technical support and customized services.
HUCAI is a supplier specializing in the design, customization and production of men's sportswear. Our design team is creative and inspirational, and we believe that our ability to design and master the latest market trends can provide you with the latest design and category solutions that can provide a better boost to your brand value. We welcome inquiries from brands, netizens and fitness bloggers, and we look forward to working with you!To get free samples or more discounted offers, please do not hesitate to write down your request! We can achieve greater success together!
Please pay attention to the email with the suffix "@hcsportswear.com"or"@fcsportswear.com".