Can't find what you are looking for?
We Provide Comprehensive Customized Molding Services To Provide Truly Customized Packaging Solutions.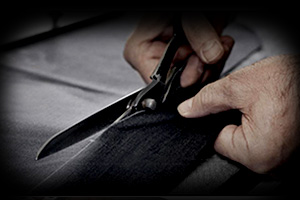 Please send your message to us
Just iln the form below and we will response to you within 24 hours.
About Custom Printing Of Gym Clothes
About Custom Printing Of Gym Clothes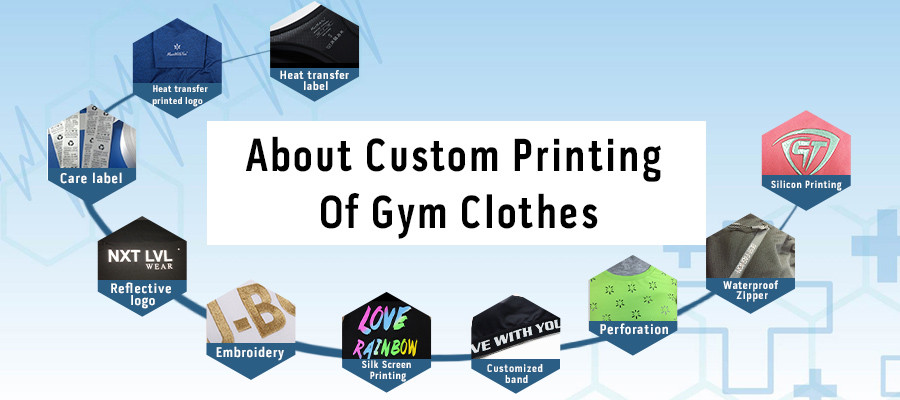 Hc activewear is a leading manufacturer of fitness clothing, using the latest technology to customize printing for fitness clothing. Check out our craftsmanship and learn more about us. Does it fit your mind as a gym clothes manufacturer ?
Sublimation printing-Hc activewear uses the latest sublimation technology to provide you with world-class gym clothes. Your design is first to print on a roll of paper using sublimation ink, and then the printed paper and fabric are fused at high temperatures.
Screen printing-Hc activewear provides you with the best customized gym clothing screen printing service for your sports bra, leggings, shorts, hoodies, tennis skirt, and all other types of sports and leisure clothing.
Cutting and sewing-we can meet all your requirements for cutting and sewing fitness clothes, design perfect patterns, involving your products, pictures, and even sketches. Not only that, the original pattern can also be customized according to your size.
Embroidery appliques-this technique is very effective, when you want to add a brand to your T-shirt, sweater, etc., it is a multi-color logo or decorative design.
Custom printing-no matter what your sport is, we customize printing for all kinds of gym clothes. We create professional, unique and attractive patterns for your team.
Contact information:
E-mail: admin@hcsportswear.com
+8613602338395

We have our own design team

The minimum order quantity is: 100 pieces/model

Fast proofing time in own factory

Fast production time in own factory