What Services Are Offered By HC Activewear And How To Choose?
What Services Are Offered By HC Activewear And How To Choose?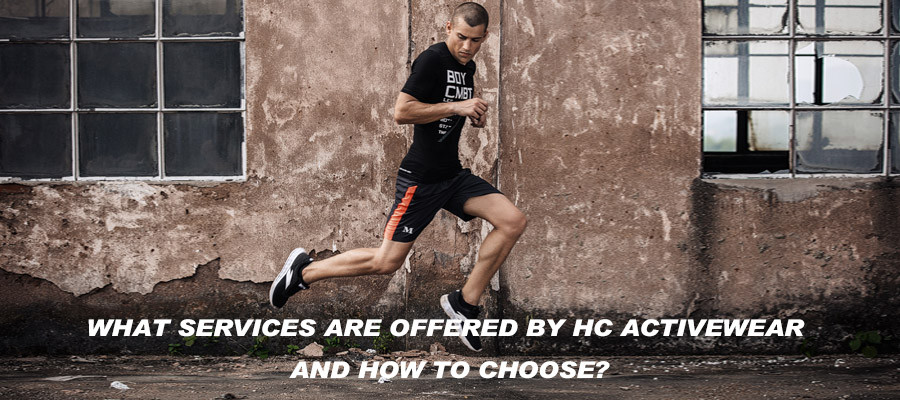 What Services Does HC Activewear Provide?
HC Activewear offers two main services:
1. OEM service
2. ODM services
For OEM Services, you need to send us your Tech Pack, which contains the information needed to create custom activewear.
It can be hand-drawn, a model, a sketch, a reference sample, etc. Let us know what you want. We will go through all details such as fabric, color, size, design, logo technique and then proceed to sample and bulk order.
For ODM services, it is for those who want to add their standards to the designs already made. These designs are in our our catalogue, which is updated regularly.
So which one is right for me?
It depends on your type.
If you are a branded wholesaler and distributor and want to bring your technology package to reality, our OEM service is for you.
If you are a web celebrity, you can browse our Private Label Activewear directory or add your logo to popular styles. At the same time we can also design a collection according to your style. Our ODM service is also for you.
You can do both at the same time! If you are still not sure, please contact us, we will do our best to meet your requirements.
Case :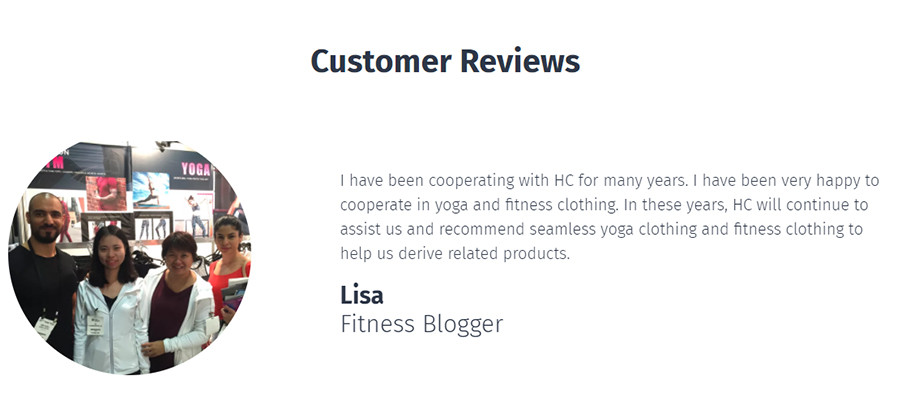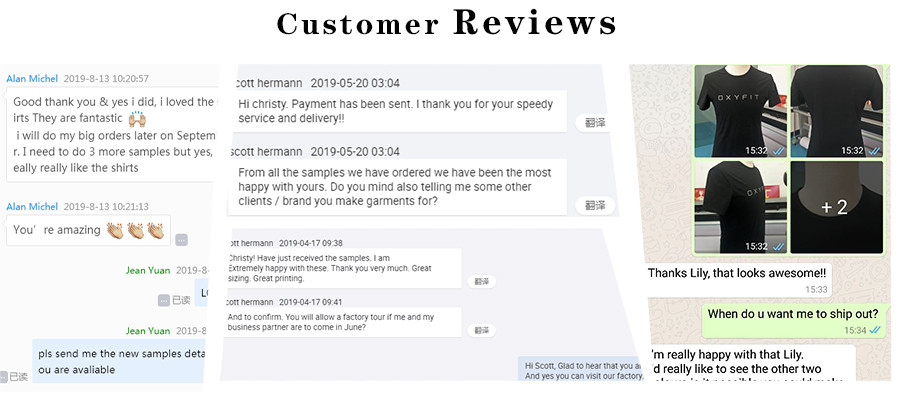 Are you looking for a reliable manufacturer of down home textile products?
We can quickly provide customers with market analysis, technical support and customized services.
HUCAI is a supplier specializing in the design, customization and production of men's sportswear. Our design team is creative and inspirational, and we believe that our ability to design and master the latest market trends can provide you with the latest design and category solutions that can provide a better boost to your brand value. We welcome inquiries from brands, netizens and fitness bloggers, and we look forward to working with you!To get free samples or more discounted offers, please do not hesitate to write down your request! We can achieve greater success together!
Please pay attention to the email with the suffix "@hcsportswear.com"or"@fcsportswear.com".