Can't find what you are looking for?
We Provide Comprehensive Customized Molding Services To Provide Truly Customized Packaging Solutions.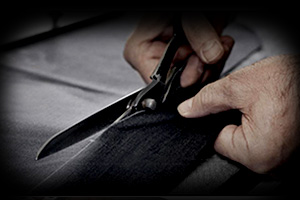 Please send your message to us
Just iln the form below and we will response to you within 24 hours.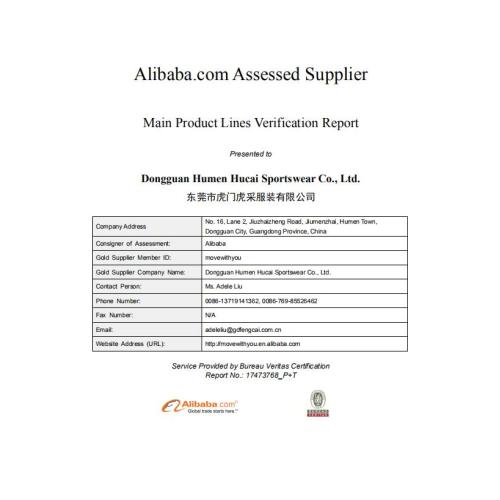 Period:
2017/6/12 - 2021/8/10
Bureau Veritas, also known as Bureau Veritas and Bureau Veritas, was founded in 1828. It is one of the largest inspection companies and classification societies in the world. Bv not only provides ship inspection and classification, but also provides a wide range of quality inspection, certification, consulting, supervision and notarization services in various industrial fields. With about 10000 employees and 600 offices in 140 countries and regions, the group's annual turnover exceeded 850 million in 2000. Bv group's turnover in 2006 was 1.846 billion euro, 12% higher than that in 2005 (1.647 billion euro). The total number of employees reached 26207, serving more than 280000 customers around the world.
BV is a service company specializing in the management of quality, health, safety and environment.

We have our own design team

The minimum order quantity is: 100 pieces/model

Fast proofing time in own factory

Fast production time in own factory