What Is Digital Printing?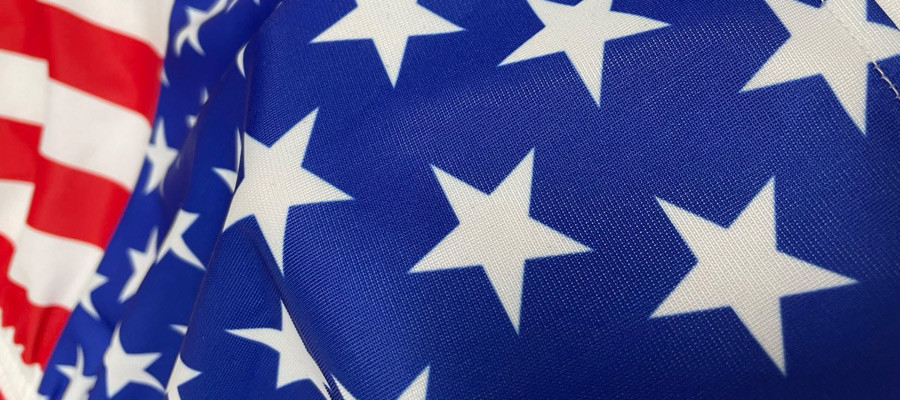 We believe everyone who is familiar with the clothing industry knows the importance of logo printing on clothes to a brand. A logo on a piece of clothing is not just a way to show that the clothing is produced by the brand, the most intuitive impact is that when your customers see the logo they can first associate it with your brand. A logo is the image of a brand, synonymous. So, as a brand, when you try to find ways to make the public see you, you might as well try to carry out from your logo.
For logo printing on clothing, do you know what processes are available?
Today we will talk about a common printing process - digital printing.
What is digital printing?
Digital printing is the process of printing digital-based images directly onto a variety of media substrates, Digital files such as PDFs or desktop publishing files can be sent directly to the digital printing press to print on paper, digital files such as PDFs or desktop publishing files can be sent directly to the digital printing press to print on paper, photo paper, canvas, fabric, synthetics, cardstock and other substrates.
As technology continues to advance and the quality of work continues to improve, digital printing is becoming more and more popular due to its wide range of benefits. What are the benefits of digital printing?
1. Ability to make small print runs.
2. High quality printing.
3. Fast turnaround time.
4. Lower cost per unit.
5. Easy to provide printed proof.
Digital printing is also the ideal platform for personalization. If you want to easily modify images and information using variable data printing (VDP), then digital printing is the only option. The former disadvantages of digital printing are rapidly disappearing as print quality and speed advance, and digital presses are closing the gap on offset output.
Although digital printing is a great method compared to other printing methods, it does have some disadvantages.
One disadvantage of digital printing is that it has a higher cost per page than other traditional offset printing methods, but this price can usually be offset by avoiding the setup costs required to produce printing plates.
Another disadvantage of this printing method is that most commercial digital printing processes may lose some fine image detail. Even so, the pros outweigh the cons, and with advances in digital printing technology, the difference in print quality between digital and analog is much smaller.
If your sportswear brand needs a logo or graphic printed, then digital printing is a good choice.
Hucai has been specializing in sportswear for over 24 years, and we have rich experience of digital printing. If you are not sure which printing method is best for your items, please feel free to contact us and our staff will give you professional advice.
Contact information:
E-mail: admin@hcsportswear.com
Instagram: https://www.instagram.com/hucaisportswear/
+8613602338395