What Are the Tips for Maintaining Sports Pants?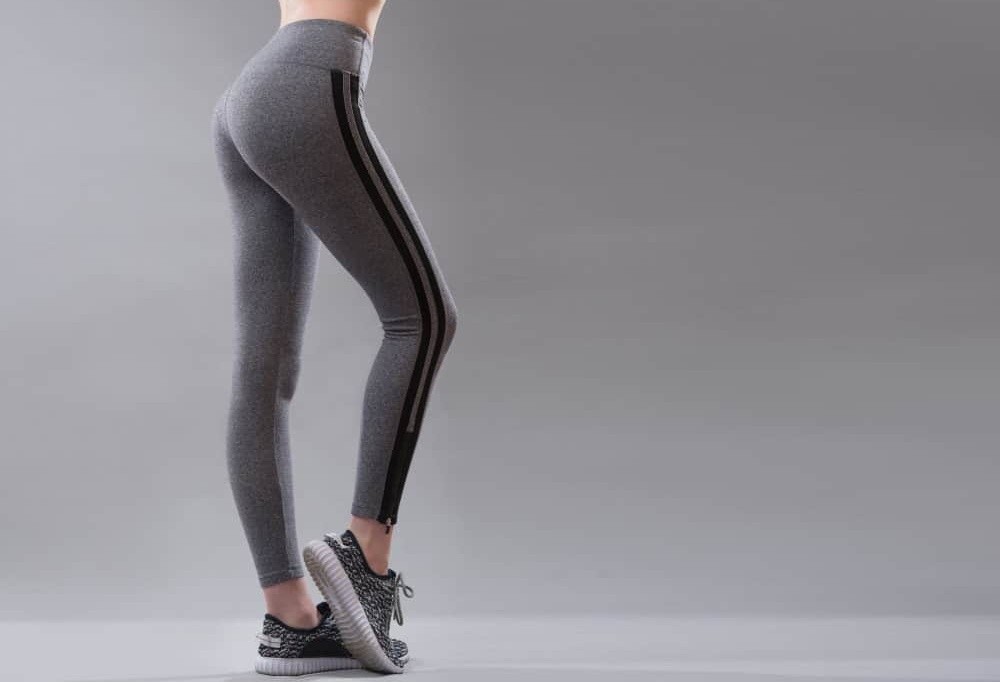 Comfortable
sports pants
are not only essential sportswear but also a fashion item for many people. If we want to extend the service period of sports pants as much as possible, we must try our best to maintain sports pants in accordance with the following tips.
1. Strictly follow the washing water label for cleaning and care, you can check the tag or cleaning label.
2. If sports pants are machine-washed, tie the drawstring before washing to avoid entanglement with other clothes. If sports pants are hand-washed, the drawstring should be unfastened, and it is not advisable to wring it out forcefully to avoid wrinkles.
3. The printed part should not be scrubbed hard, it is easy to fall off.
4. Do not wash pure cotton sweatpants with hard clothes, which are easy to rub and fluff.
5. Knitted fabrics and other easy-to-deform sports pants fabrics should be laid flat after washing, and should not be hung by gravity.
6. Wash off the stains on the sportswear as much as possible before storing the clothes. In addition to water, inorganic salts, and urea, sweat also contains lactic acid, fatty acids, and various amino acids. Organic matter that has not been completely cleaned remains on the clothes, and the color turns yellow after a long period of oxidation.
7. It is recommended to wash the upper body once after purchase to remove some residues from the dyeing process on the clothes.
8. The sweatpants should be kept dry during storage. If the fabric is kept in a damp state for a long time, it will be very easy to mold.
9. During storage, do not contact leather and belts containing phenolic antioxidants. Avoid using brown paper, brown cardboard, plastic film, a heat-shrinkable plastic film containing phenol antioxidants for packaging and storing clothes.
10. For pants using the biological enzyme washing process, it is recommended to soak them in water with a small amount of edible salt before wearing them, rinse and dry them before wearing them, so as to avoid floating color strings on light-colored clothing during the future wearing and washing process superior.
11. Removal of stains should start from the reverse side of the trousers. If the surface is processed directly, the stains will easily penetrate into the fabric. The correct method should be to fold and cover the stain with a dry towel, and then turn it over and treat it from the opposite side to transfer the stain to the towel.
As an expert in sportswear for many years, HUCAI can provide you with professional advice and effective solutions. If you have a need for sportswear, you can send your needs to us, and we will provide a comprehensive customized service for you in time.
HUCAI is an experienced
sportswear and fitness clothing
manufacturer with a stable raw material supplier and a complete quality inspection system. Our aim is to put the needs of customers first, and fully control the quality of the products. At the same time, our thoughtful one-stop service has also received praise and trust from many customers. If you want to buy our sports pants, please contact us immediately!