When Choosing the Right Sportswear, What Do We Need to Consider?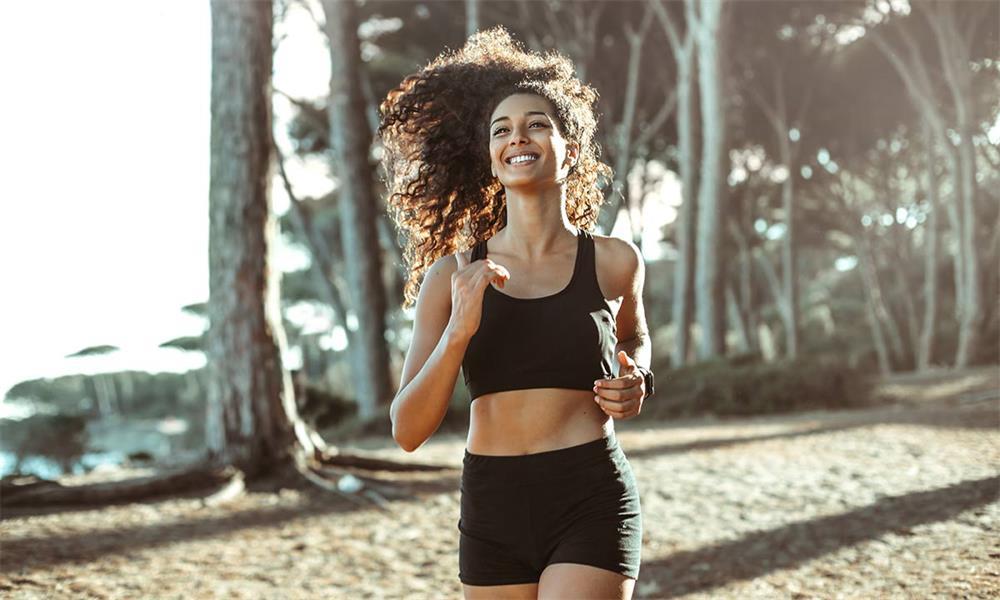 Sportswear
is an indispensable piece of equipment when we exercise, so when we choose, we should focus on comfort and nature. Otherwise, if we choose to design more restrictive sportswear, it will be detrimental to our activities. The followings are the factors to consider when choosing the right sportswear.
(1) You can choose cotton for leisure, and polyester for sports, which is more sweaty and quick-drying.
(2) Pay attention to check whether the zippers, buttons, and other accessories of the sportswear are firm to prevent human injury during exercise.
(3) Color Sportswear has many colors, bright, light, dark, and so on. The color of general sportswear can be selected according to your preferences.
(4) Consider the change of surrounding temperature. During exercise, the human body itself consumes a lot of calories. If the temperature in the exercise environment is high, loose and light clothing is needed to help dissipate heat. On the contrary, you need to choose warmer clothes to make the muscles feel soft and comfortable. Avoid unnecessary physical damage during exercise.
In summer, you can choose thin and light sportswear to help dissipate heat. In autumn and winter, you can choose sportswear that can store heat and emit moisture to make the muscles feel comfortable and soft, and avoid unnecessary physical damage during exercise.
(5) The choice of sportswear should also take into account environmental conditions. If you are doing heavy exercises in the gym, you should choose more self-cultivating sportswear. Because of lots of equipment in the gym, loose and bulky clothing may hang on the equipment, causing safety hazards. Yoga and aerobics sports also require self-cultivation sportswear, which can be more intuitive to see whether the movements are in place.
(6) Because of the loose style of sportswear, it is easy to get fat, so fat people should choose colors with a sense of shrinkage, such as dark colors such as black, dark blue, and ink blue.
Obese people sweat a lot during exercise and lose more water. Such people should choose more loose and absorbent sportswear according to their personal circumstances. Simple and practical styles can avoid visual cumbersomeness. Do not choose tight-fitting sportswear to avoid exposing the shortcomings of the body.
(7) Try to wear cotton sportswear as little as possible during exercise. This is because the sweat absorbed by cotton clothes cannot be released quickly, but sweat will penetrate into the clothes. People wearing damp clothes will cause the skin to gradually become cold and difficult to keep warm. In winter when the temperature difference is relatively large, wearing cotton sportswear is more likely to make people catch a cold after strenuous exercise, causing symptoms such as cold, cold, and headache.
The sportswear designed and produced by HUCAI uses high-quality raw materials and exquisite designs, and can also provide customers with comprehensive customized services. If you want to learn more about sportswear after reviewing the above, HUCAI is happy to provide you with a comprehensive solution.
With excellent technology and considerate service, we have become one of the leading manufacturers of
sportswear and fitness wear
. Our professional production team and complete management system can provide customers with high-quality products. At the same time, we will also provide corresponding customized services and effective solutions according to customer needs. If you want to buy our sportswear, please contact us immediately!