HC focuses on the design and production of yoga fitness clothes
Please send your message to us
Just iln the form below and we will response to you within 24 hours.Please pay attention to the email with the suffix "@hcsportswear.com"or"@fcsportswear.com".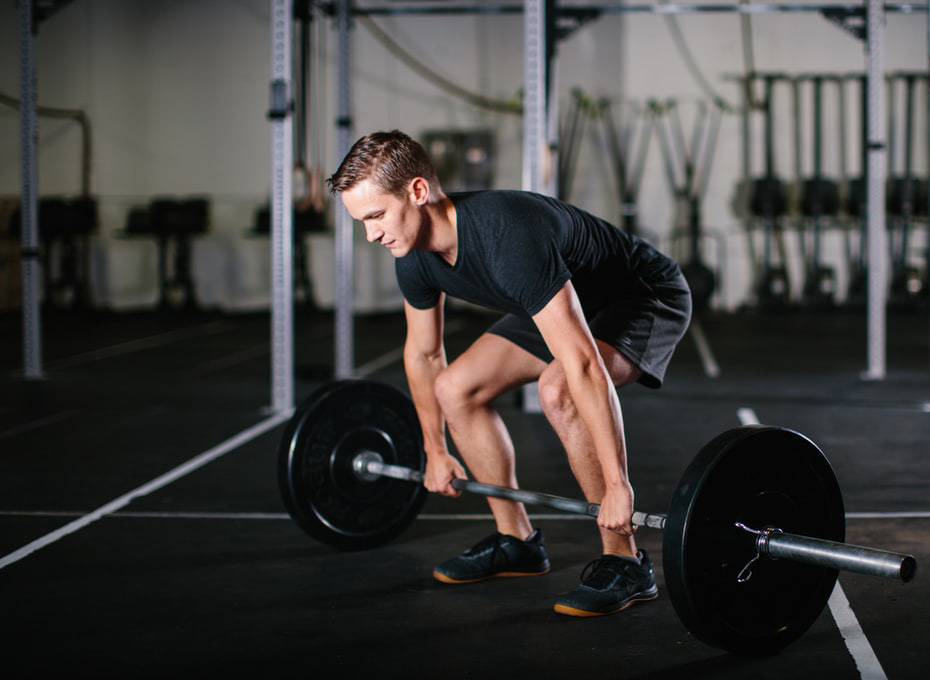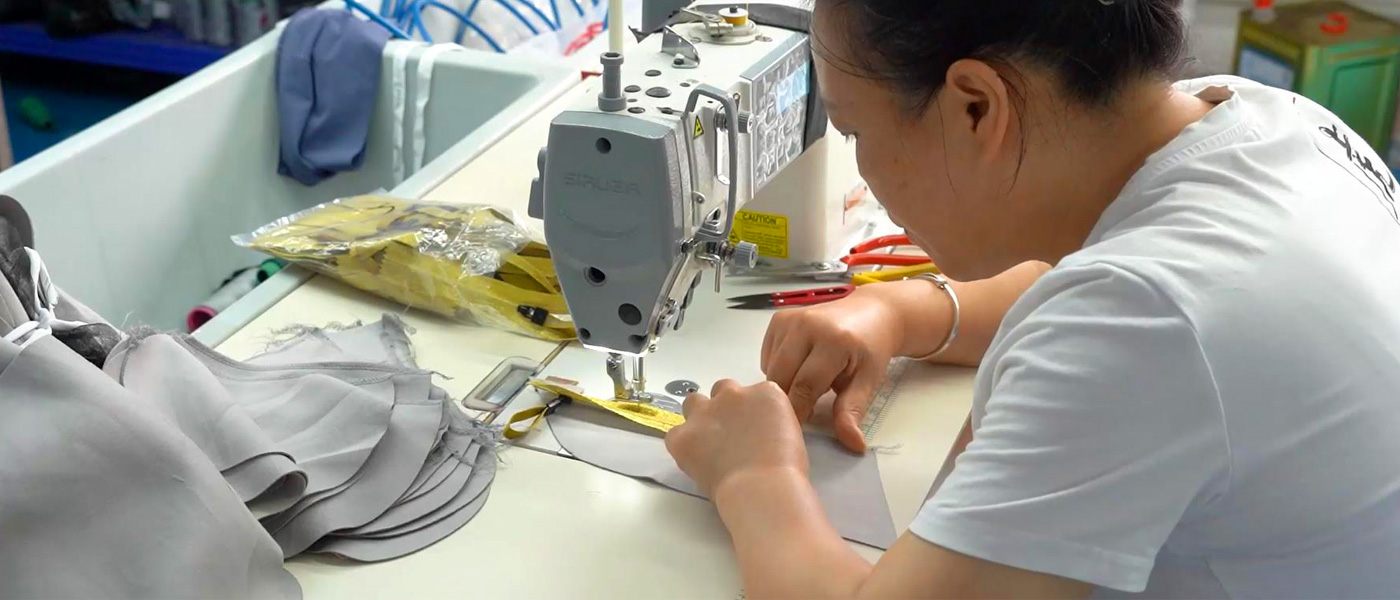 Focus on the design and production of yoga fitness clothes for 20 years
Dongguan Humen Hucai Clothing Co., Ltd. has been focusing on manufacturing yoga fitness clothing for 20 years. HC is one of the well-known manufacturers, suppliers and distributors of fitness clothing wholesale, which can help business owners cater to the fitness needs of end customers. We are a well-known manufacturing center that can provide an amazing bulk buying experience and have a lot of sportswear collections you can't miss. We have a strong design team and sample development technology, we can provide OEM&ODM services, and we can provide you with customized fitness clothing according to your requirements.
Our ever-expanding product range is carefully produced in the top factories. From performance-oriented wholesale T-shirts and pants to clothing bottoms, our unique inventory includes fashionable printed leggings, fashionable sports bras and men's haute couture jackets, which are perfect for port luxury clothing. Our catalog is constantly expanding with the best quality fitness clothing parts. We will recommend new products to our customers every month or cycle.
We are one of the leading clothing wholesale stores, so providing the highest standards of quality clothing is our strength. We promise to provide the best features and details, and guarantee to tailor flexible and effective customer service to the needs of retailers/business owners or private label business owners.
In order to perfectly meet the needs of fitness and fashion enthusiasts, we continue to work hard to provide services for increasingly sophisticated bulk buyers. Since the fitness fashion industry is dynamic, we continue to add fresh style descriptions to the fitness clothing inventory of fashion wholesale. You can contact our service to order the sportswear of your choice in bulk.
If you cannot find the exact product you need in our catalog, you can always request a sample. When you place a large number of orders with us, we seamlessly meet your customization requirements. If you want to become a distributor, please contact us, we will wholeheartedly welcome you to join our business family to grow your business while increasing profits!
If you want to start working with us
If you want us to provide styles for you to choose, then you can choose your suitable styles in our design area, or contact us directly, we will immediately send you a picture album of each quarter for you to choose. When you choose your style, or you already have a design idea and need to modify it, you can tell us, we will design and make a pattern according to your needs, and then send the sample to you; after you receive the sample , If you have any after-sales problems, you can tell us, and


Communicate product details and suggestions


Take photos or videos to see the samples

Receive the sample and place an order

We have our own design team
We not only have our own design team, but also an experienced pattern making team. Design team members: 1 design director, 2 designers, 2 design assistants, pattern making team members: 1 supervisor, 3 senior patterns Division, 2 copy editors, 7 senior car copywriters, 2 buyers.
Our design team has 20 years of experience in design and plate making. From design to sample completion, the speed will be faster and the quality is also very guaranteed. These are two very important points for brand owners. Too much time is wasted, which greatly increases and reduces the inventory of the brand owner, and may even increase the brand owner's own sales, which can better improve the loyalty of the brand and direct buyers.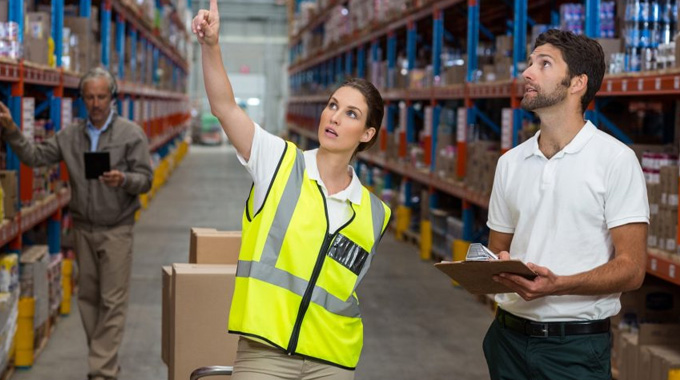 The minimum order quantity is: 100 pieces/model
For brand owners, the minimum order quantity is as small as possible. Not only does it greatly reduce inventory, but it also speeds up capital turnover. In response to this demand, we set the minimum order quantity as: 100 pieces/model Of course, if you have a series of products, you can also order less, which requires you to contact us, give you relevant information, and we will provide you with a suitable solution.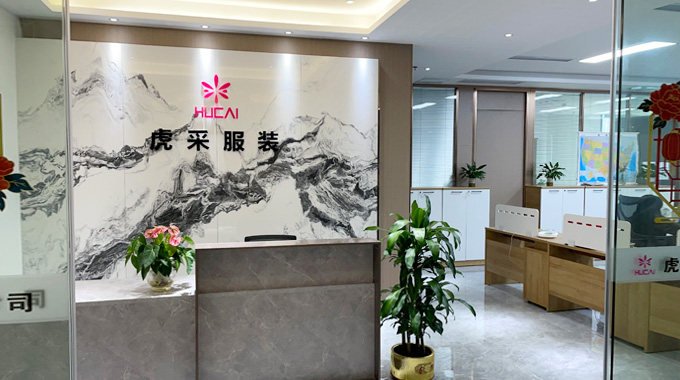 We have our own factory
We not only have our own factory, but the sales team and the factory are in the same location. What does this mean? This shows that our sales team can quickly tell the brand the progress of your order, and can also provide online video, pictures, etc., to provide intuitive feedback to the brand. For the brand, it will undoubtedly give itself The sales increase confidence.
Where are we from ?

We are a professional gym clothes manufacturer from Humen Town, Dongguan City, Guangdong Province, China. Humen is famous for clothing wholesale. The conditions here are very suitable for the clothing manufacturing industry. We use these to manufacture fitness clothing and then wholesale activewear and sell them all over the world. . Our registered address is Floor A4, No. 5, Nanmian Industrial Park, Humen Town, Humen Town, Dongguan City, Guangdong Province.
Are you a factory or trading company?

We are a gym wear manufacturers wholesale company integrating industry and trade. We have a production team composed of more than 100 workers, a professional designer team and a sales team. Professional design of sportswear, manufacturing wholesale gym clothes and wholesale athletic apparel has 20 years of experience.
What about our company ?

Our Hucai fitness clothing wholesale company was established in 1998 and has been specialized in manufacturing sportswear for more than 20 years. Has extensive experience in activewear clothing manufacturers, and has a very strong sportswear production and wholesale active clothing sales team.
4.How about our fitness clothing manufacturing capacity

Our company is a athletic clothes wholesale manufacturer from Humen Town, Dongguan City, China. It relies on Humen's clothing manufacturing resources and has sufficient raw materials for gym wear production. And our company has about 100-200 employees, of which two-thirds of the workout clothing manufacturing workers can produce 30,000 to 50,000 sportswear per day, which shows that our production capacity is very strong. And our various automated machines cooperate in manufacturing sportswear.
5.Do we have brand custom fitness clothing design capabilities?

We have an independent and professional sportswear design team. The team consists of five sportswear designers, an experienced sportswear design director, two professional sportswear designers and two assistant sportswear designers, and a sample team of more than 20 people. So please rest assured that our company has strong gym wear design ability, and our sportswear designer team is enough to design and develop styles for your sportswear brand.
Please send your message to us
Just iln the form below and we will response to you within 24 hours.Please pay attention to the email with the suffix "@hcsportswear.com"or"@fcsportswear.com".

We have our own design team

The minimum order quantity is: 100 pieces/model

Fast proofing time in own factory

Fast production time in own factory